No Comments
Event Recap | 2022 Side Project Invitational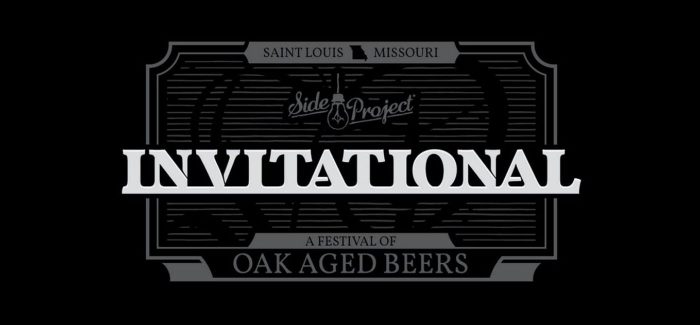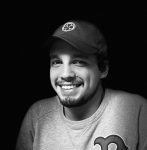 It has been just over two years since the inaugural Side Project Invitational came and went, setting a new standard for craft beer festivals. Not long after its debut on February 2, 2020, the entire world was shaken by the COVID-19 pandemic, the effects of which are continuing to bare their teeth even into the early parts of 2022. It hasn't all been bad, though. On January 31, Side Project announced the second Invitational, which was to include not only Barrel-Aged Stouts & Barleywines, but instead all varieties of oak-aged beer. This, to the joy of many, was set to include the wild, the funky and the sour.

The Long-Awaited Follow Up
The other major point to note was that this festival was an expansion on the last, with Side Project set to release more tickets as well as allocate more space to the event; this included booths to be set up both indoors and outdoors of The Majorette, an event space in St. Louis. After the incredible feedback and lineup that was shown at the first Invitational, this announcement of a second was a huge deal.

The Lineup
This initial blog post also set the lineup of breweries who would be attending the event, which was scheduled for April 9, 2022. Here's the list of attendees:
3 Floyds Brewing
3 Fonteinen
3 Sons
4 Hands Brewing Company
Anchorage Brewing Company
Angry Chair
American Solera
Burial Beer Co.
Casey Brewing and Blending
Casita Brewing Company
Creature Comforts Brewing Company
Crooked Stave
Cycle Brewing
de Garde Brewing
Evil Twin Brewing NYC
Firestone Walker Brewing Company
Forage Brewery
Goose Island Beer Company
Green Bench Brewing Co.
Hair of the Dog
Half Acre Beer Co.
Holy Mountain Brewing Company
Jackie O's Brewery
Jester King Brewery
Keeping Together
Moksa Brewing Co
Monkish Brewing
Narrow Gauge Brewing Company
Off Color Brewing
Other Half Brewing
Omnipollo
Oxbow
Perennial Artisan ALes
Phase Three Brewing Co.
Pips Meadery
Private Press Brewing
Rockwell Beer Co.
Russian River Brewing Company
Sante Adairius Rustic ALes
Shared Brewing
Side Project Brewing
The Bruery
The Rare Barrel
The Veil Brewing Co.
Trillium Brewing
Weldwerks Brewing Co.
Yazoo Brewing Company

Side Project Round 2
Like with the first Invitational, I was lucky enough to snag tickets to the second as well. I was more curious than anything to see how it would play out with the expanded numbers of both attendees and attending breweries.
Much like with the last one, there was an impressive line stretching both directions down Manchester, separating excited connoisseurs on either side of the entry by last name. And again, much like with the last Invitational, upon entry we were greeted by the brewing team at Side Project handing each person a glass while uttering the words, "O.W.K.".
People were again able to re-live the astonishment of entering the Majorette with minds blown before even visiting a single booth. After the shock subsided, throngs of people closed in primarily on three attending locations to grab their first pours: Side Project, Forager, and Pips Meadery. Once the clock struck 12 and the lines started moving, there was a short period of chaos. People had seen the list of what was being poured just days prior to the event, and knew exactly where they needed to be. There were only a couple of problems with this. 1) No one knew going in where each booth was going to be, 2) a large majority of attendees had their sights set on the same beer/mead, and 3) the secrecy behind what Side Project & Shared were initially going to tap threw a monkey wrench into everyone's plans.
Once everyone found their way over the course of the first hour or so to hit their "must-stops", the festival settled in really well. Buzzes began to take hold, people were branching out to different booths across the venue both indoor & out, and hunger began to set in. The event hosted two excellent food trucks, Pappy's Smokehouse and Balkan Treat Box. Both were a huge hit, and did a great job of both breaking up the alcohol consumption and adding an unexpected talking point to the whole event with the quality of food coming from these vendors.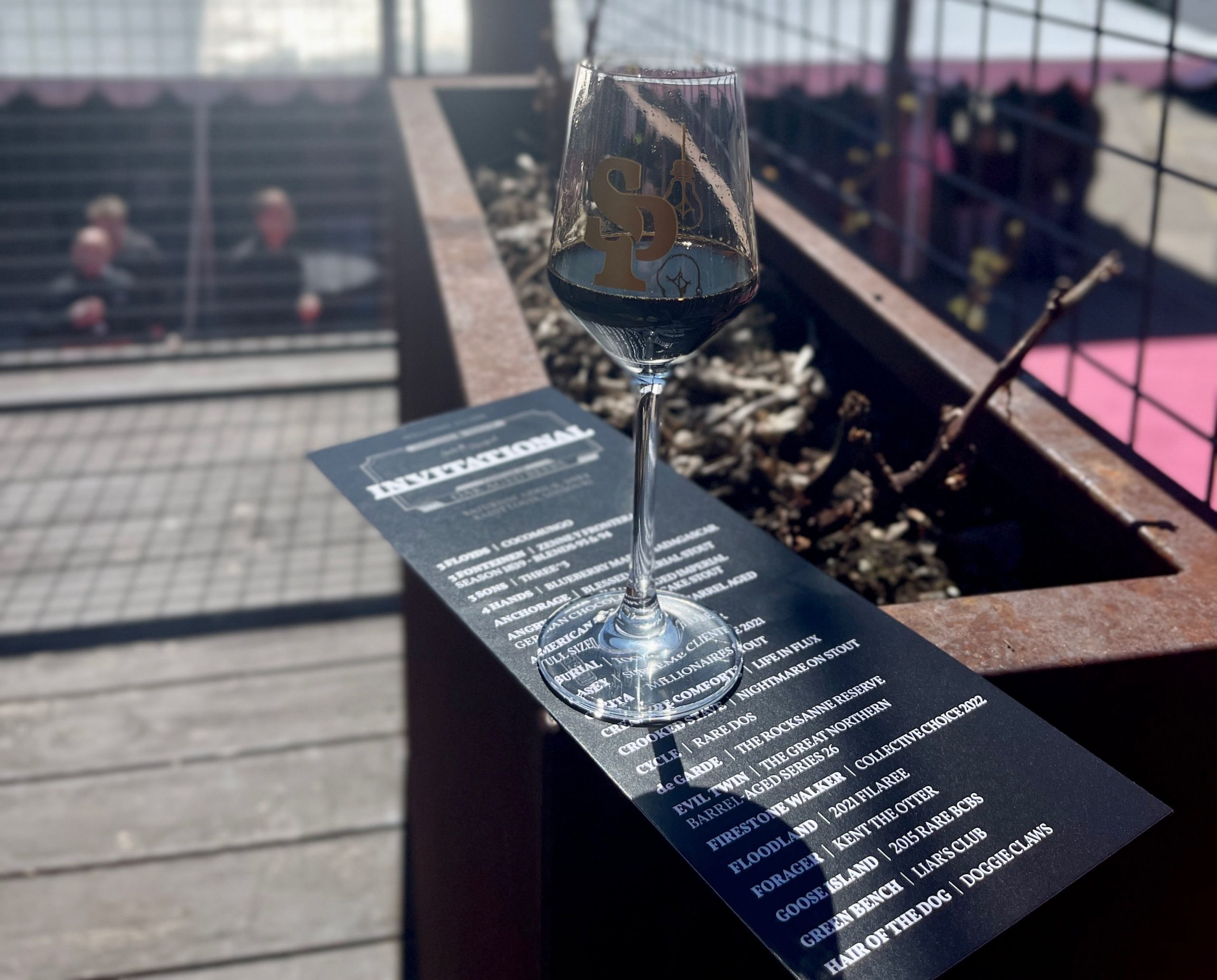 The Beer (and Mead)
Obviously this being the focal point of this event, attending breweries and meaderies knew they had to really show up with some of their best – and they did not disappoint.
Even with the event being so much larger, there was still a lot of efficiency with the pace of visiting each booth. As mentioned, there was that initial hour of scrambling while everyone established their mental maps, but that is always to be expected with any event like this. The beer selection was exceptional. Huge lines formed quickly for Pip's Barrel-Aged Heart & Sole, Forager's Kent the Otter, Phase Three's Blend 2022, and multiple times for the host brewery when they tapped M.J.K., their 2018 Beer : Barrel : Time, and both TWCP Derivation and Derivation Blend 12. But those were far from the only popular selections. Every attending brewery brought something special, and the quality of these pours became noticeable in no time. Just for fun, and in no particular order, here were my top 10 pours from the fest, along with some honorable mentions!
Side Project – Derivation Blend #12
Pips Meadery – Barrel-Aged Heart & Sole
Forager – Kent the Otter
Side Project – Beer : Barrel : Time (2018)
Moksa – Midnight Abundance
Monkish – TXXTH Anniversary Stout
Phase Three – Blend : 2022
3 Sons – Three³
Schramms Mead – Gin Barrel Black Agnes
Holy Mountain – Hand of Glory (2022)
Honorable Mentions
Omnipollo – Bianca Blueberry Pineapple Marshmallow Lassi Gose (Slush)
Green Bench – The Liar's Table
American Solera – Rum Barrel Aged Full Sized Candy Bar
Floodland – Filaree
Weldwerks – Medianoche Reserve

Conclusion
Rachel Manning, Side Project's events and marketing manager, knocked another one out of the park here. Plenty of accessible water, amazing food trucks, an untouchable beer selection, and just a huge crowd of amazing people. I have never met so many down-to-earth, genuine human beings in one day in my entire life, and it really exemplified what the craft beer community is all about. Take away all the food and top-quality liquid from the event and you still had 400+ great people who want to have a good time with good people just as much as they want to tick their way to Beer Stardom. This golden ticket is just continuing to become more and more sought after with each epic festival this little Maplewood brewery throws. Until next time, STL.
---