No Comments
PorchDrinking's Weekly Denver Beer Beat | Oct 21, 2015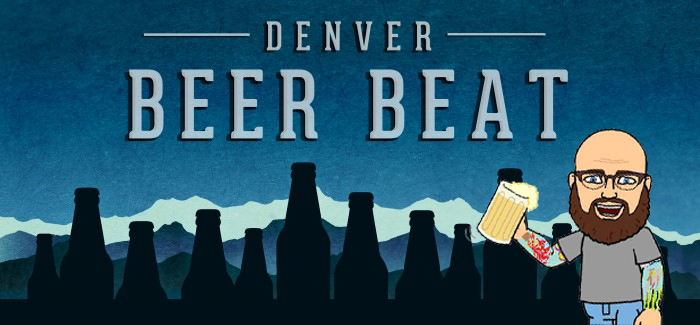 Don't let a little bit of rain ruin your day! There are a lot of events coming your way this week and next. Keep checking back on the event calendar as we keep adding stuff daily!
This week, check out all of the awesome firkins all o'er the city, pints for purpose and fundraisers at CKBC and Ratio, a beer'y 5K at FCB – Fort Collins Brewery, a pumpkin beer fest at Hops & Pie, a Bells Tap takeover in Littleton at Jake's, and we all say goodbye to River North Brewery's "River North" location in the ball park neighborhood (thanks SoDoSoPa) as they move operations up North while they find a new taproom.
Lots of Halloween/All Hallows Eve/Samhain celebrations are being announced and we have a handful plugged in but we will provide an extensive list next week on PorchDrinking's Weekly Denver Beer Beat!
Until next week!!!
____________________________________________________________________
Check out these events and many more in the calendar to plan your week accordingly! Cheers to ye and may eternity find us in as good company as this! Stay Thirsty and Keep Denver Beer'd!
____________________________________________________________________
The weekly PorchDrinking Denver Beer Beat sheds light on news of openings, special tappings, firkins and one-off batches, bottle releases, dinners, pairings, anniversaries, tap takeovers, cigar things, whiskey stuffs, etc. each and every week.
Cory Pelc is the Denver Editor for PorchDrinking.com. Follow him on Instagram and Untappd: @haveabeeraboutit. On Twitter, you can follow along at @haveabeerboutit.
---