No Comments
Event Preview | #PourHard Beer School at World of Beer LoDo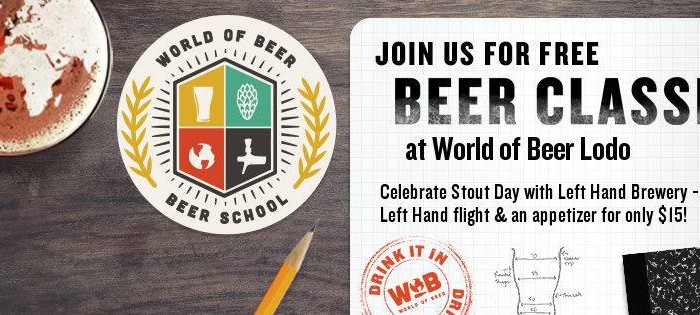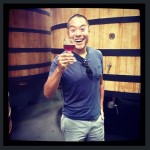 When: Thursday, November 5 from 6-7pm
Where: World of Beer LoDo, 1555 Blake Street Unit 102
Sharpen your pencils, break out your trapper keepers, and jot down some notes in your Lisa Frank notebooks, it's time to go back to school… beer school that is. One of the things I love most about craft beer is that our perception of beer is ever changing, and thus we're constantly learning about new styles, adjuncts, flavors, pairings and methodologies in making beer.
---
Even though I've been running PorchDrinking for over three years now, I'm still devouring new information and jumping at the chance to hear first hand from the experts through events, seminars and videos. World of Beer LoDo also sees the value in beer education as well as tactile learning, which is why they are kicking off a series of Beer School nights where attendees can learn about different style profiles while sampling exact examples of those styles.
The first in that Beer School series kicks off in a big way this Thursday, when Left Hand Brewing Company launches their #PourHard campaign. #PourHard will showcase their portfolio of nitrogenated beers as well as educate attendees on what exactly goes into brewing a nitro beer. The term pour hard derives from the fact that nitro beers are meant to be poured aggressively straight into the bottom of the glass versus at an angle like most other styles. Left Hand will follow up their #PourHard debut on Saturday, November 14 with their 2nd Annual Nitro Festival at Roosevelt Park in Longmont, featuring exclusively nitro beers from over 40 breweries across the country.
Thursday night's event, which commemorates International Stout Day, will also give attendees the opportunity to try Left Hand's steady stable of stouts and already released nitro stouts. That lineup includes Fade to Black Volume 1 Foreign Stout, which recently won its third gold medal at GABF, Wake Up Dead Russian Imperial Stout, their signature milk stout as well as the newest stout addition, their Bittersweet Imperial Coffee Milk Stout.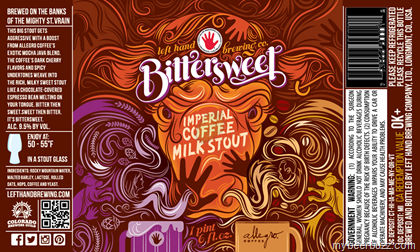 For $15 attendees will get to try all four offerings paired with an appetizer, and get to sit in and join the Left Hand team to learn more about their nitro program, as well a few free giveaways at the end of the night.
World of Beer will continue their Beer School program throughout the year to educate beer fans on a variety of different styles and intricacies of beer so be sure to check back for more details.
---