No Comments
Sam Calagione's That's Odd Let's Drink It with Chris Bosh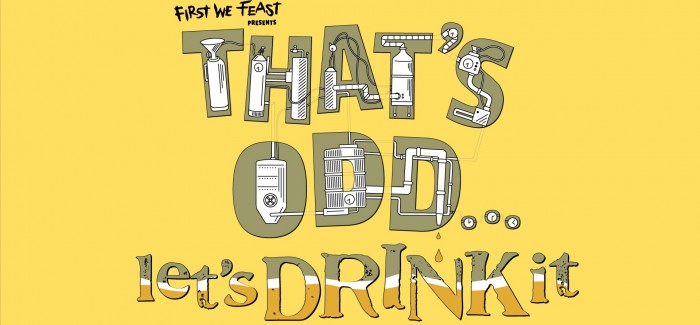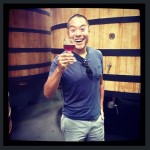 Episode 2 of That's Odd Let's Drink It hosted by Dogfish Head Founder Sam Calagione features 10 time NBA All-Star Chris Bosh.


Major revelations from Episode 2
Chris Bosh has homebrew systems installed at his home in LA and in Miami
He brews all-grain at his LA home but does extract in Miami
Sam and Chris use a self contained automatic PicoBrew Zymatic system in a limo, to brew a stout
Chris Bosh name drops Funky Buddha's Floridian Wheat and Maple Bacon Porter as beers that he loves.
Bosh drinks Allagash at Bludso's BBQ
Sam makes a spice powder/cocaine joke, Bosh is amused
Sam and Chris use cayenne, allspice, turmeric, and cinnamon in their stout.
The beer they brew will also be replicated at Dogfish Head and is called Daddy Jack Stout
Did we mention they brewed a beer in the back of a limo?!?!
---