No Comments
The PorchCast | Ep 42 Sam Calagione at Avanti Food & Beverage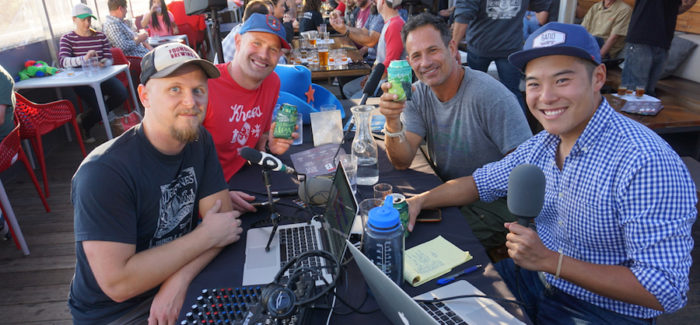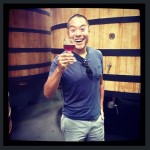 Episode 42 of The PorchCast was certainly a special one. Not only did we have the chance to remote broadcast live for the first time from our friends at Avanti Food & Beverage, but we did so while interviewing Sam Calagione, founder of Dogfish Head Brewery, and one of craft beer's most recognizable and outspoken advocates.
Calagione was kind enough to dispense wisdom on the importance of independence in craft beer, independence in journalism as a whole, he discussed the fallout from the RateBeer takeover, and also touched on the big year from DogFish as well as what kind of music he's been listening to lately.
A big thanks to the Avanti Food & Beverage team for hosting Jesse, Sam and I and a big thanks to everyone who came out for the broadcast!
---
Special thanks to sponsors On Tap Credit Union™, First Draft Taproom and Kitchen, Latitude Financial Group and Made by Chalk for supporting the show. And to Denver band, Bud Bronson & the Good Timers for allowing the use of their song, Denver Rock City, for our opening and closing themes.
Podcast: Play in new window | Download
Subscribe: Apple Podcasts | RSS