No Comments
Event Recap | Nitro Fest 2015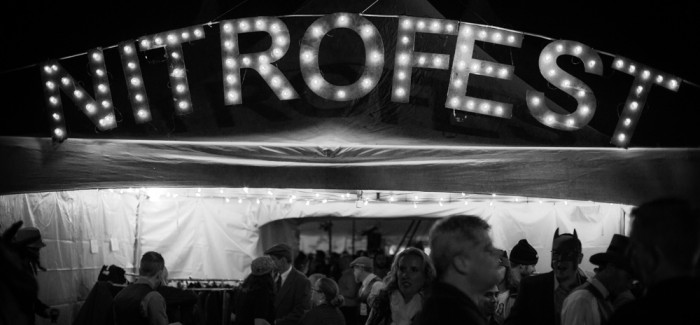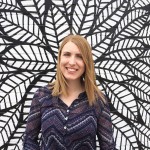 For one night, one night only, Longmont, Colorado was transformed into the full Ringling Brothers experience during Left Hand Brewing's Nitro Fest 2015 on Saturday night. Only in its second year of existence, Nitro Fest is quickly becoming one of the most unique, well-run and over-the-top impressive festivals in the Colorado beer circuit. This year's Nitro Fest featured a wide array of nitrogenated styles ranging from the mainstays of stouts, porters and IPAs all the way up to sours, fruit beers and big bourbon barrel aged gems.
---
Participant breweries ranged from local favorites such as Bristol Brewing and Wiley Roots, to some national titans who aren't readily available in Colorado like Founders and Three Weavers. Some of our favorites included Founders' Rubaeus, Surly's Coffee Bender, Three Weavers' Southbounder Coffee Stout, Elevation's Montanya, Ballast Point Sextant Oatmeal Stout, which had never been poured outside of the brewery before, Firestone Walker's Velvet Merlin and Dogfish Head's 90 Minute all on Nitro.
In addition to the all-star lineup of beers guests were treated to the full, three ring experience with, aerial acts, circus performers, jugglers, fire dancers and over the top costumes from Lunar Fire, Fractal Tribe and the Boulder Circus School.
All Photos By: Holly Gerard of Persika Photography
---