No Comments
SweetWater Brewing Company | Hash Brown India Brown Ale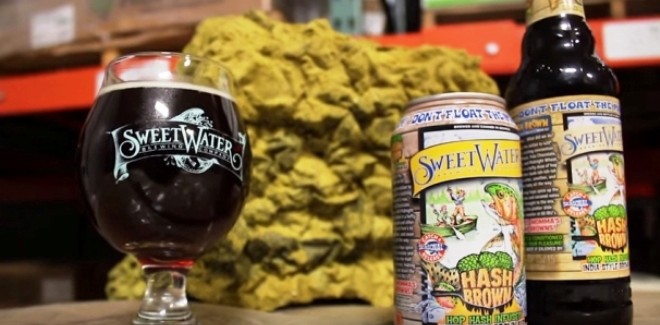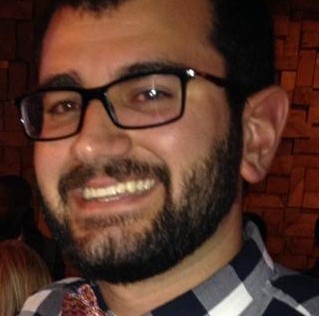 ABV: 6.2% | IBUs: 60
Fall. It's a season of transition. Leaves begin to change color, the warmth of summer makes way for the brisk bite of autumn and, more importantly, a new batch of seasonal beers makes its way into our coolers and refrigerators. Fall is my favorite time of year for beer – Märzens, stouts and porters pop up on more taps, polarizing pumpkins come around again and a slew of other darker-hued brews come to the forefront. Most recently, a bevy of brown ales have caught my attention and none more so than SweetWater's Hash Brown.
With predominant malty chocolate and caramel flavors, Hash Brown pairs well with beef and pork; however, at the recommendation of my sister-in-law Lauren, a fellow craft beer fan, I paired it with Rolo caramels (a no-brainer in hindsight) and had my mind blown. In short, it was amazing, and I highly recommend doing the same.
Of all the great seasonal fall brews in rotation, make a point to grab this unique beer, but do so quickly: it's only available through the end of November.
---