No Comments
New Brewery Showcase | Cerebral Brewing (Denver, CO)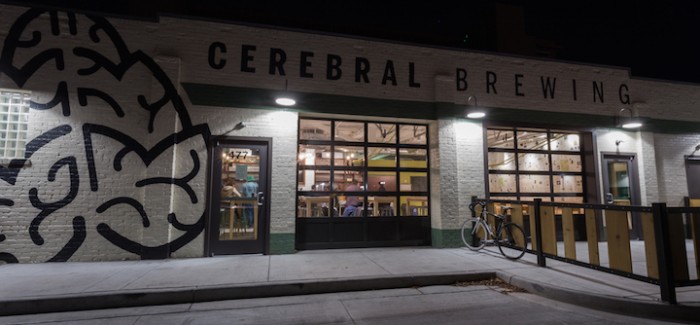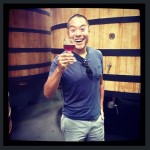 Location:
1477 Monroe St, Denver, CO 80206
Brew System:
10 Bbl System
Opening Weekend's Hours of Operation:
Friday: 3-11pm
Saturday: Noon-11pm
Sunday: Noon- 10pm
Monday: Closed
Tuesday: Closed
Wednesday: Open
Thursday: Closed
Friday: Open
---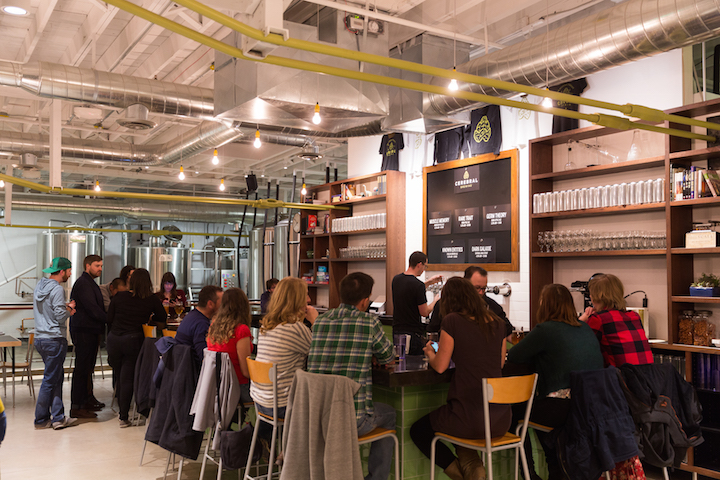 It's no secret that the Denver of today looks completely different than the one locals remember even 10 years ago. But in many ways, the stretch of East Colfax between Josephine and Colorado has managed to balance that feeling of nostalgic familiarity alongside the inevitable creep of urban development.
A quick stroll down one of Denver's most iconic blocks still reveals the palatial architecture of East High School, the recognizable bright lights and sounds emanating from both The Bluebird and Twist & Shout Records, wafting aroma of sugar steaks and snappin' dogs, hell I still feel the need to carry mace and grab a quick shower after walking by the shell that was Rock Bar (pour one out). And yet new additions like To the Wind Bistro and a face lifted venue/sound system at Lost Lake still manage to blend in so seamlessly. As is the case with Cerebral Brewing Company, which officially opens for business today at 3pm in a formerly abandoned 1920's auto shop, at the corner of Colfax and Monroe.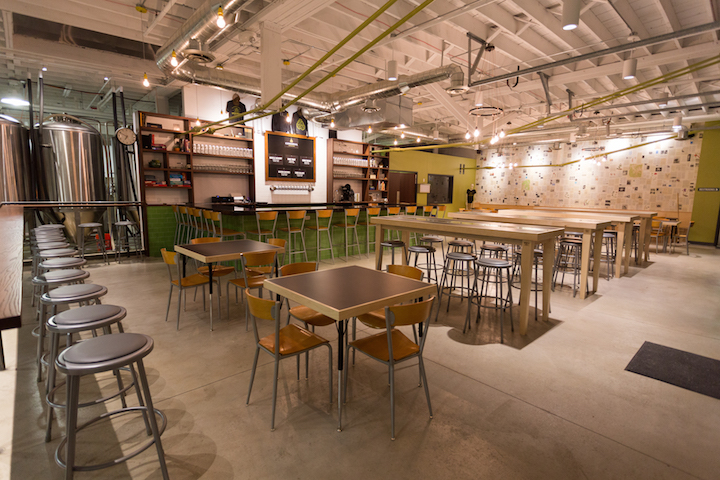 Cerebral Brewing is the brainchild (pun wholeheartedly intended) of Sean Buchan, Chris Washenberger and Dan McGuire. And while on the surface, the trio may seem like newcomers to the commercial brewing scene, Buchan and Washenberger descend from a prodigious pedigree of Denver home brewers, with an extensive history within the Colorado craft beer community.
The two met in 2011 while writing for our friends over at Denver Off the Wagon, and at the time Washenberger, who was the founder of the Denver Homebrew Club invited Buchan to attend one of their meetings. Alumni of those gatherings include the likes of Bess Dougherty, Head Brewer at Wynkoop Brewing, Justin Baccary, Founder of Station 26 Brewing, Matt Hughes, founder of Goldspot Brewing, Nick Nunns, Founder of TRVE Brewing, James Howat of Former Future Brewing & Black Project Spontaneous and Wild Ales, and Josh Rapp, Senior Brewer at Avery Brewing. That'd be the Colorado brewers equivalent to discovering that Jordan, Bird, Magic, Barkley, Malone, Stockton, Robinson, and Pippen all went to the same high school.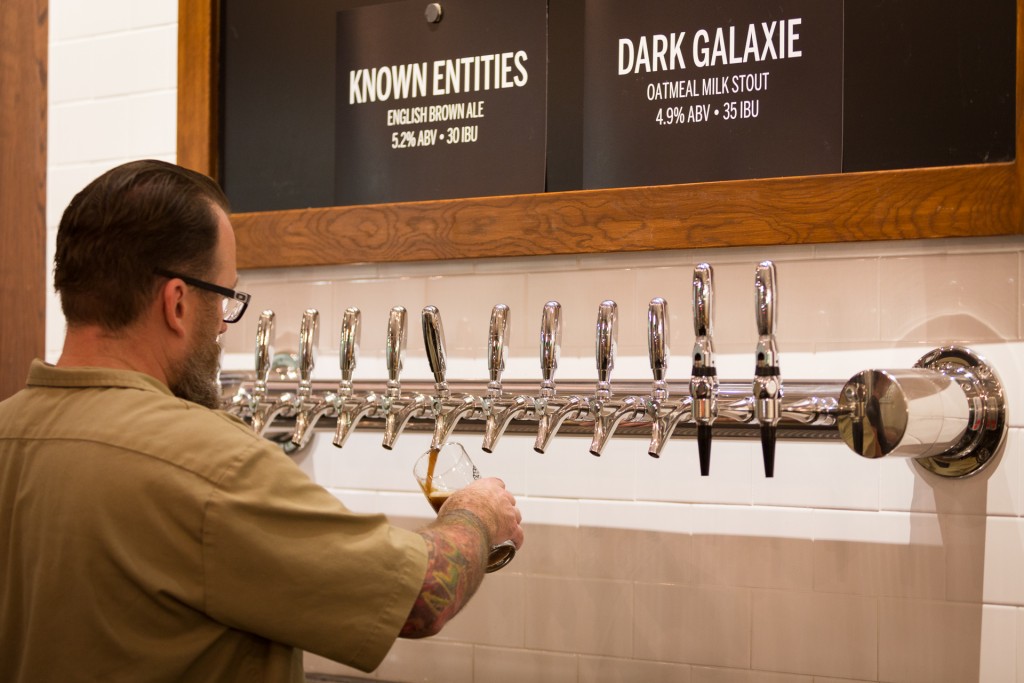 Cerebral opens today with a strong core lineup of beers trending toward the more sessionable side of the ABV scale. "We wanted to start from the gate brewing what we're currently enjoying drinking," explained Buchan. "That's not to say we won't brew big Avery style beers, we just wanted to show that we could launch a core lineup with welcoming, drinkable beers." If last night's sampling was any indicator of what to expect from Cerebral, it's safe to say they've successfully joined the ranks of their already proficient fellow homebrew club alumns. Now that they've already dialed in their flagships, it'll be exciting to keep an eye out for the creativity that will come from some of their future big beer and sour projects.
The name Cerebral refers to the scientific backgrounds of both Buchan, who initially worked in physical therapy and Washenberger, a molecular biologist, as well as their scientific approach toward brewing beer. However, when it comes to atmosphere and taste, Cerebral hopes to come off as anything but high brow. "We really mean for this to be a neighborhood brewery, we want it to feel welcoming, to look like anything but a brewery and to have our interior spark authentic conversations and discussions," said Buchan.
Muscle Memory – American Pale Ale – 4.2 ABV 45 IBU
Columbus, Centennnial, Amarillo, and Simcoe hops and a generous helping of oats give this APA an impressively citrusy aroma and flavor with a silky mouthfeel.
Rare Trait – IPA – 5.2 ABV 60 IBU
Dubbed "a showcase of the finest aroma and flavor hops we could get our hands on", this IPA brewed with Columbus, Citra, and Mosaic hops is a real tropical fruit bomb.
Germ Theory – Gose-Style Ale – 3.3 ABV 5 IBU
A light and well balanced representation of the style, Germ Theory delivers just the right amount of tartness with a soft, supple finish.
Known Entities – English Brown – 5.2 ABV 30 IBU
A dream team of malts give this supremely drinkable brown ale an intense aroma, rich flavor, and wonderful texture.
Dark Galaxie – Oatmeal Milk Stout – 4.9 ABV 35 IBU
This deftly balanced milk stout is rich and satisfying.