No Comments
Event Recap | BAJA BEER CRAFT 2015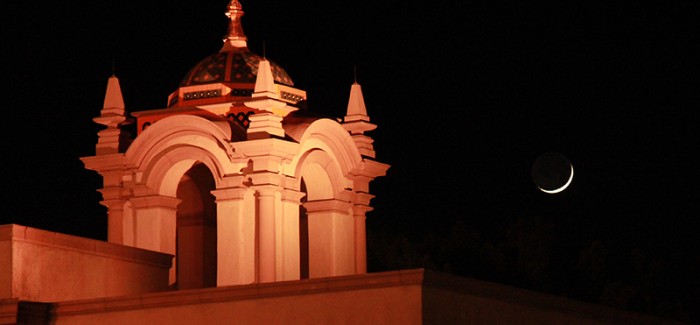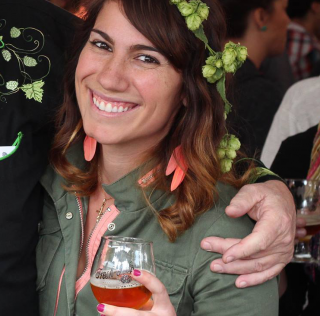 On a warm and breezy Friday evening in Balboa Park of San Diego, foodies and craft beer drinkers alike gathered at the Mingei International Museum for the first-ever Baja Beer Craft event.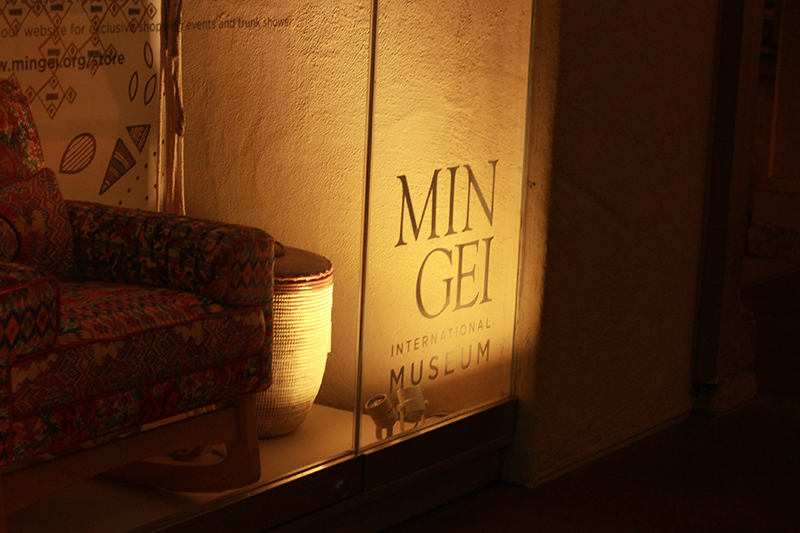 Taking place during San Diego Beer Week, Discover Baja Travel Club and Baja Test Kitchen teamed up to host and sponsor this unique experience to sample some of the best breweries out of Baja Mexico, paired with Baja-inspired bites.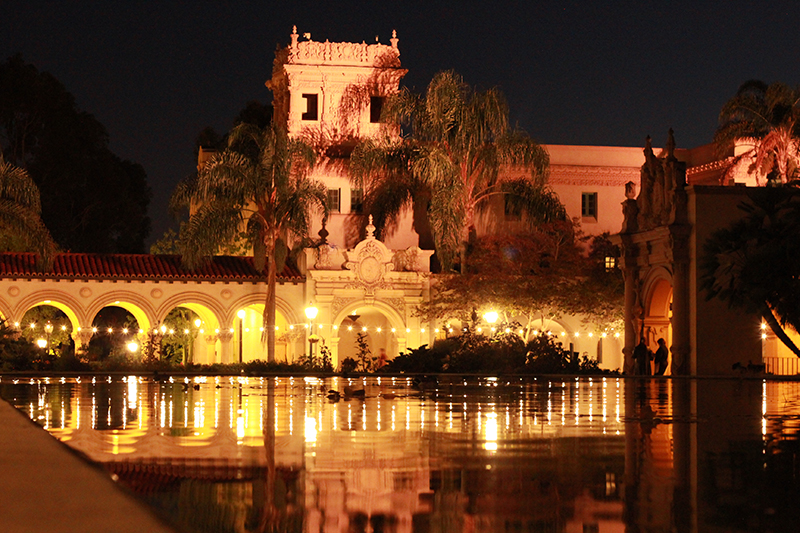 Bites to Taco-bout:
Celebrity Chef Chad White of Común Kitchen & Tavern (San Diego) and Chef Marco Rodriguez of La Justina (Tijuana) indulged attendees with a variety of tostadas and soft tacos. Some of my favorites included the concentrated posole, octopus and pulled pork. Where's my taco emoji?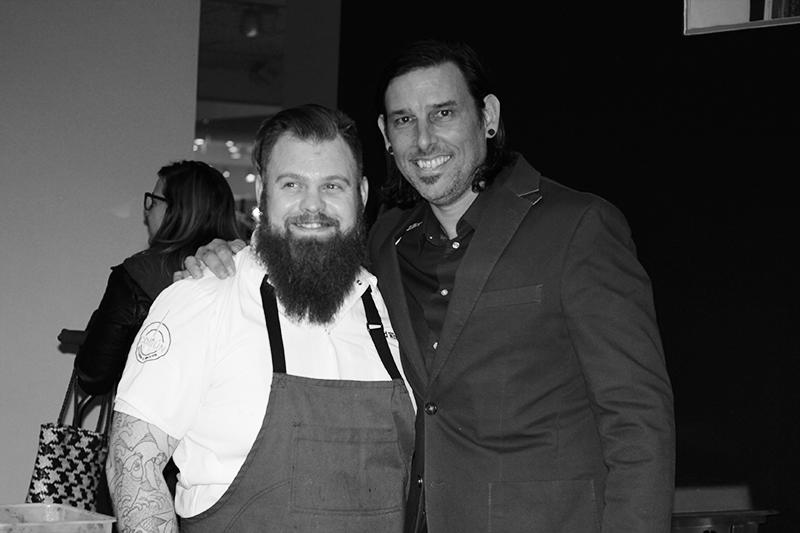 Cerveza Artesana Favoritos: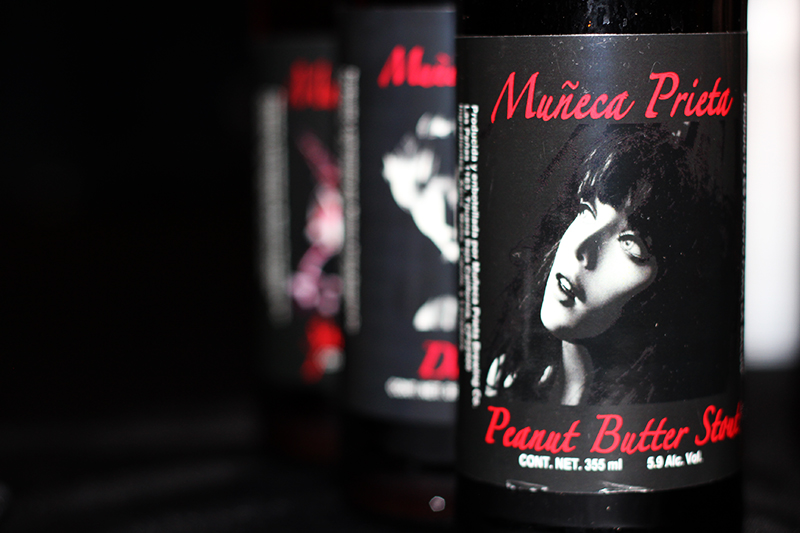 Muñeca Prieta's Peanut Butter Stout
Tijuana | 5.9% ABV
Based out of Tijuana, Mexico, Muñeca Prieta Brewing Company really caught my attention with their Peanut Butter Stout. I loved this beer. It was my favorite, in fact. The cocoa blended very well with the peanut notes resulting in a smooth tasty finish. The aroma reminded me of a Reece's Peanut Butter Cup; so good. All in all, I was very impressed.
---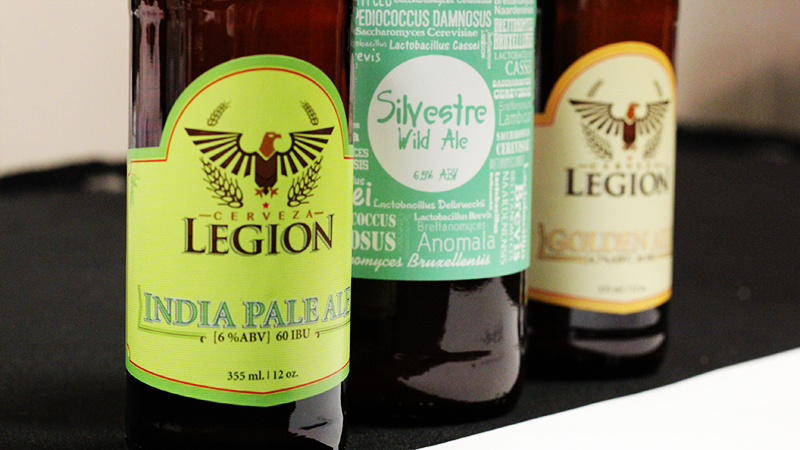 Cervecería Legion's Silvestre Wild Ale Sour
Mexicali | 6.5% ABV
Outside of being surprised to find out that craft beer was being brewed in Baja Mexico, I was even more surprised to see sours being brewed, including this Wild Ale from Mexicali's Cervecería Legion. Filled with lots of flavor and medium carbonation, this beer was popular amongst the attendees. My mother ended up going back to their booth about 3-4 times!
---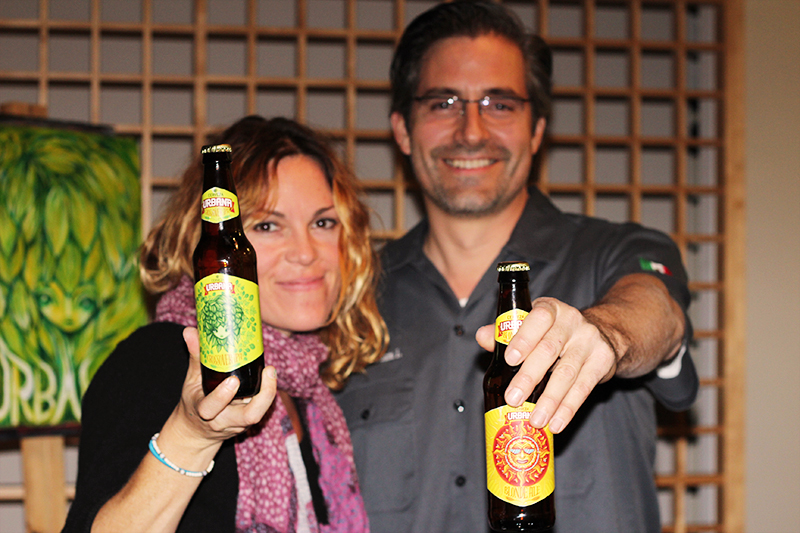 Cervecería Urbana's Mosaico Session IPA
Mexicali | 4.8% ABV
I don't tend to drink Session IPA's, though, Cervecería Urbana's Session IPA brewed with Mosaic hops was nothing but full of fresh, floral flavor. This beer paired the best with the tacos we ate at the event.
---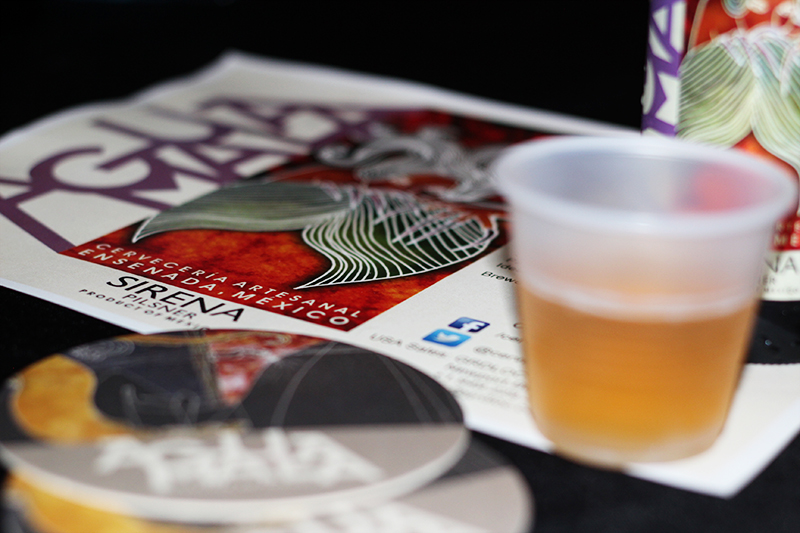 Ensenada | 5.24% ABV
Crisp, slightly hoppy, but very refreshing.
---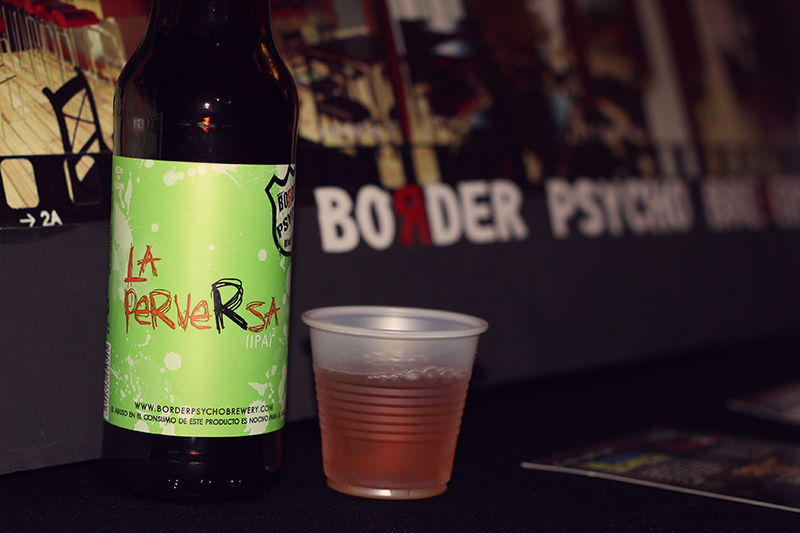 Border Psycho's La Perversa Imperial/Double IPA
Tijuana | 8.0% ABV
Constructive Criticisms:
Ticket Limit
Though I totally understand the reasoning behind limiting the beer sampling to 10 tickets (3-4 oz pours), I couldn't help but feel as if I missed out on some of the beers at the event. I'm not sure of the regulations exactly, but it would be nice to have the opportunity to sample all of the beers present; especially at an event like this (being that not all of the breweries distribute out of Baja Mexico).
Location
I loved the location. I believe it had the perfect ambience for an event like this. My only criticism is perhaps opening up the room a bit more. Some of the barriers left the room a bit tight for the amount of people present. Also, because of the amount of people, it would have been helpful to have more cocktail tables present.
Overall:
Overall, I'm sure I can speak for everyone when I say that this event was wonderful. There were great vibes all-around, the location was great and the selection was tasty. I was very impressed, and hope to attend again next year!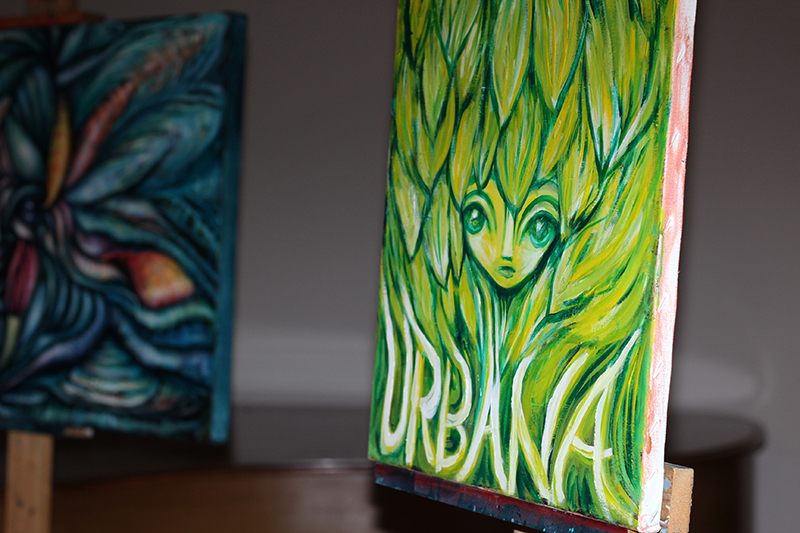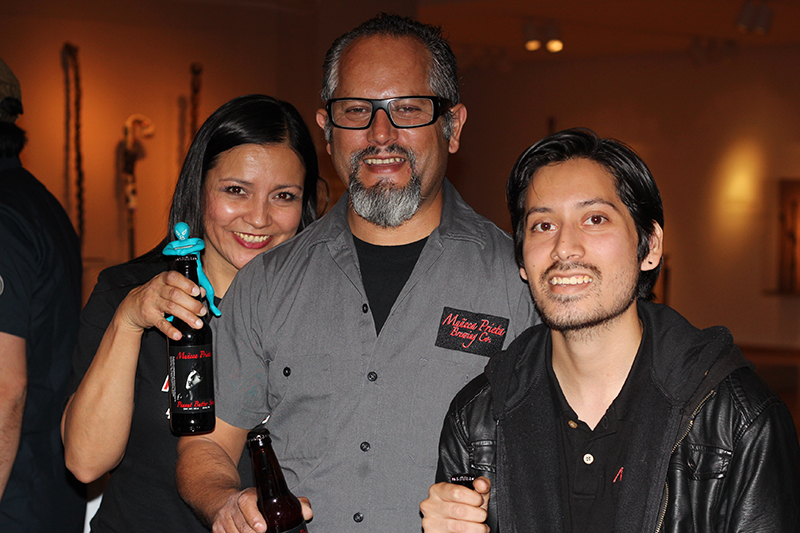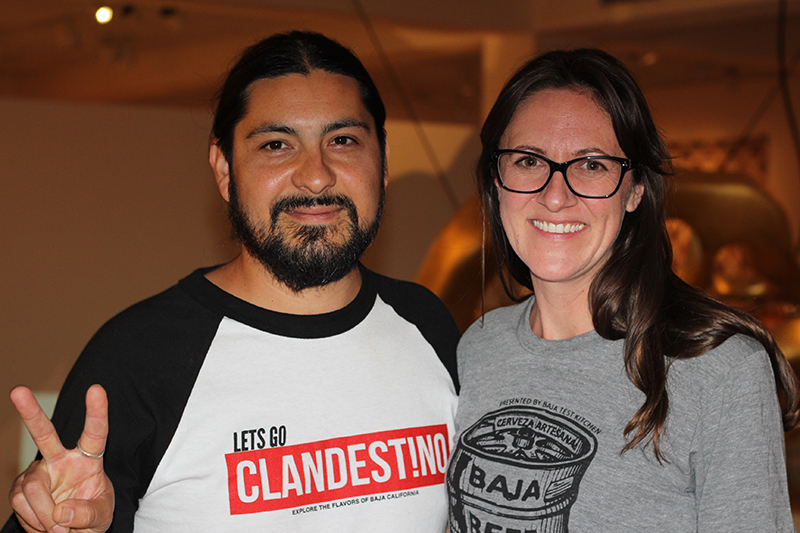 ---