No Comments
Event Recap | 2015 Day of Darks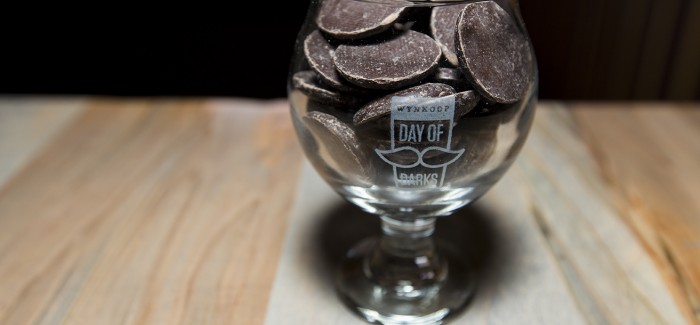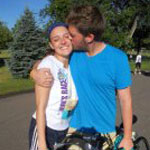 Once upon a time, the Wynkoop Brewery threw an event called the "Parade of Darks" — a festival of sorts that celebrated those delicious nectars of winter that we call porters and stouts. My sister would attend year after year begging me to join, but my aversion to dark beers was far too strong. A new found love for coffee and a couple of trips to Europe later, I finally decided to pop my dark's cherry.
---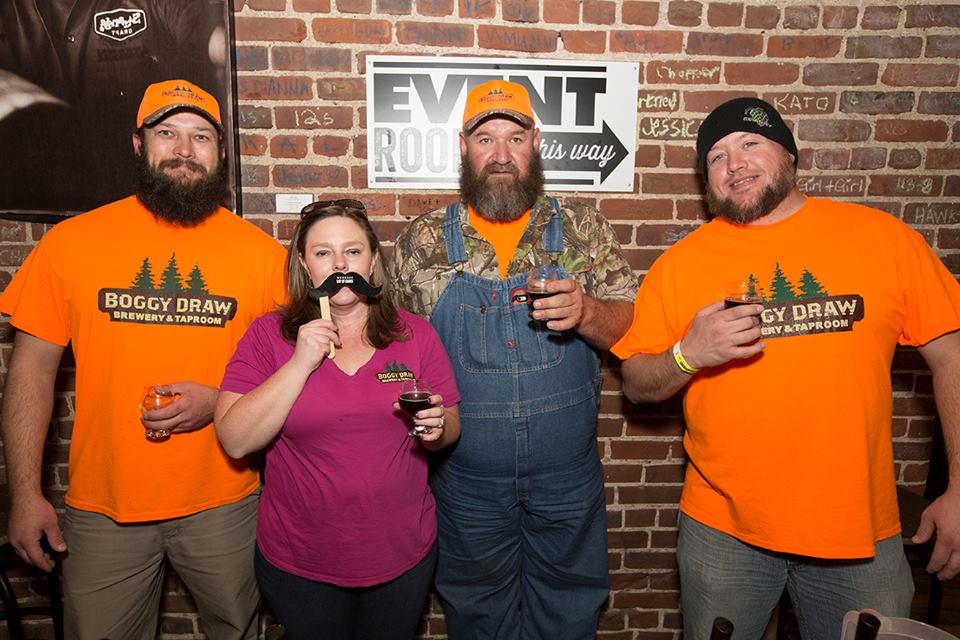 What was originally called "Parade of Darks" is known as the "Day of Darks", and where it once was held at Wynkoop, then moved to the Bindery on Blake, is now once again located back home at Wynkoop. The event is plays host to 30 Colorado breweries bringing some of their their best darks. Major players such as Avery Brewing Company showed up with crowd pleasers such as Mephistopheles, PumpKYin, Old Jubilation and the Czar, while newcomers such as Boggy Draw Brewing Company (in Sheridan, CO) impressed with their absolutely decadent Mach V Porter.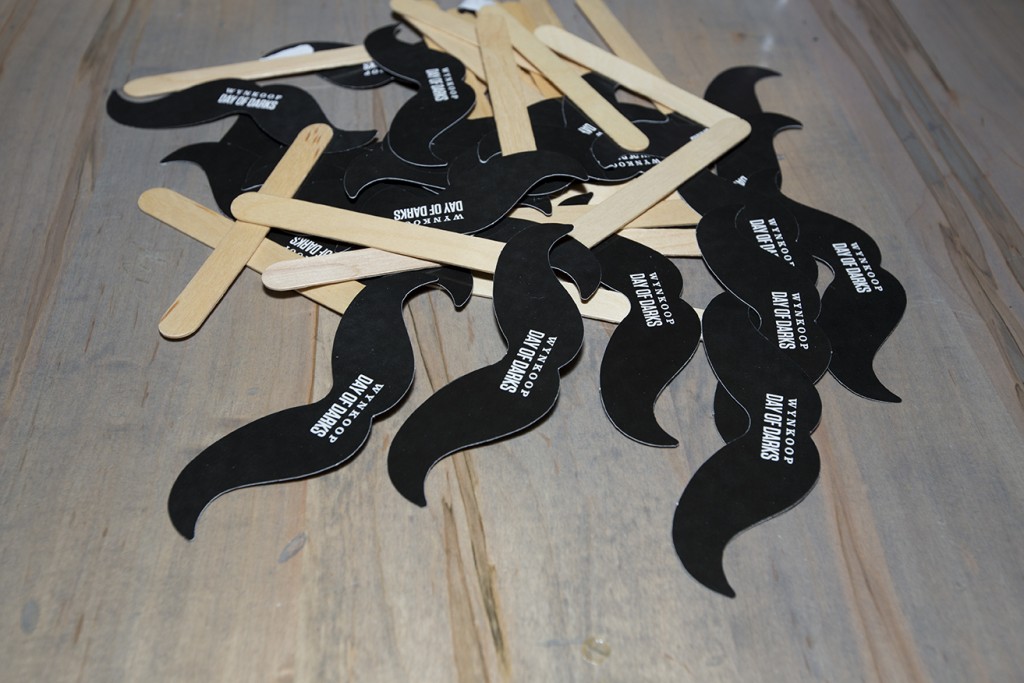 Overall, as far as Denver Brew Fests go, "Day of Darks" was fairly small and low key. This, of course, is great news to festival goers as it seems way too many events have become oversold and cumbersome. Though it seems they did not sell as many tickets as they would've liked (perhaps attributed to their lack of lead time), I dug the laid back atmosphere. Whereas previous events I have attended felt crowded and rushed as we careened from stand to stand chugging beers like shots in order to try as many as humanly possible, "Day of Darks" allowed me to take my time. Here I could savor beers and experience them to their fullest with handfuls of dark chocolate. (Smashing idea, by the way.) It was delightful.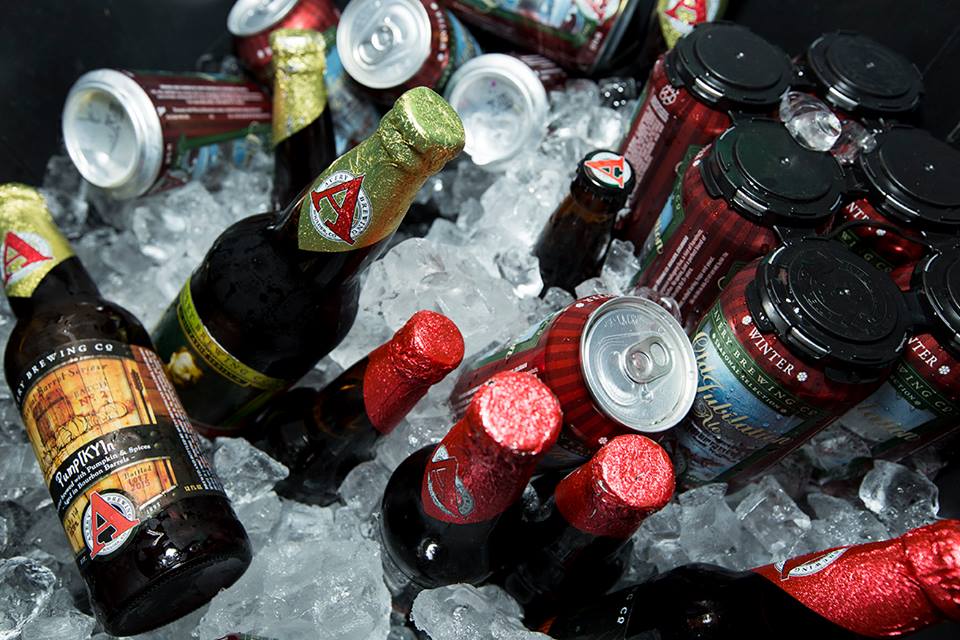 The verdict? TRVE's sour black ale was fantastic, as was Wonderland's Cuban Import and Jagged Mountain's Black Saison (and their not so hush-hush under the table Grand Cru — so good!). We loved Liquid Mechanics' Peanut Butter Porter. But the true standout of the festival was Verboten Brewing from Loveland, CO. Their coffee stout was SO GOOD that I had it at least three times and completely forgot to copy down the name of it. They made it with cold brewed coffee, and it was (legitimately) one of the best beers I've ever had. We all need to drink more of their beer and tell them thank you.
And that, more or less, was "Day of Darks." It was awesome. You need to go.
On a side note, 100% of the proceeds from "Day of Darks" went to the Movember Foundation because prostate cancer sucks. If you know nothing about them, check them out. And if you are looking for a radical reason to grow a stache, get in on it.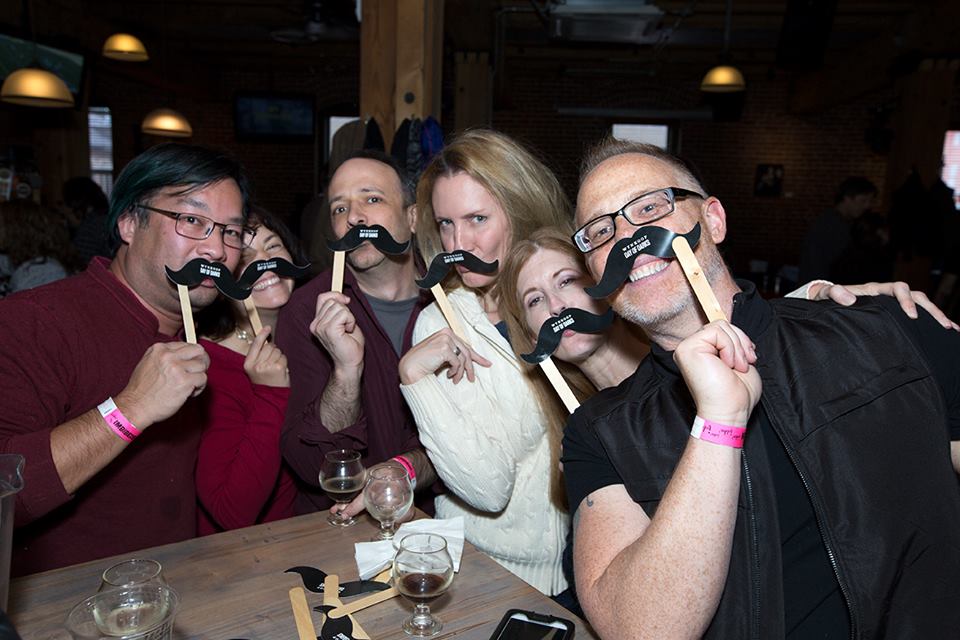 ---