No Comments
Event Preview | 2015 Denver Festivus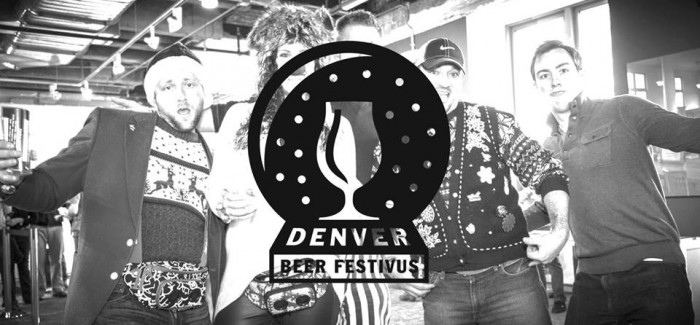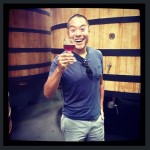 When: Sunday, 13, 2015 at 2pm for General Admission 1pm for Feat of Strength VIP admission
Where: Wings of the Rockies
Tickets: $40 GA, $65 Feat of Strength, $10 Bus Shuttle
Forget decking the halls, forget the tinsel, lights and trees, forget the candles, the dreidels, the awkward office parties, the stockings, hell even the presents. The most festive part of the month of December involves the airing of grievances, feats of strength, a metal pole, nearly 50 Denver breweries, and a dance party so aggressive, that you'll need to start stretching 5 days in advance.
Thats right folks, Denver Festivus returns this Sunday. This year's event features nearly 50 Denver breweries serving as the premiere showcase of Denver's booming beer culture. According to data provided by the Brewers Association 2015 has already yielded approximately 14 new brewery openings in the Greater Denver area with several more in planning.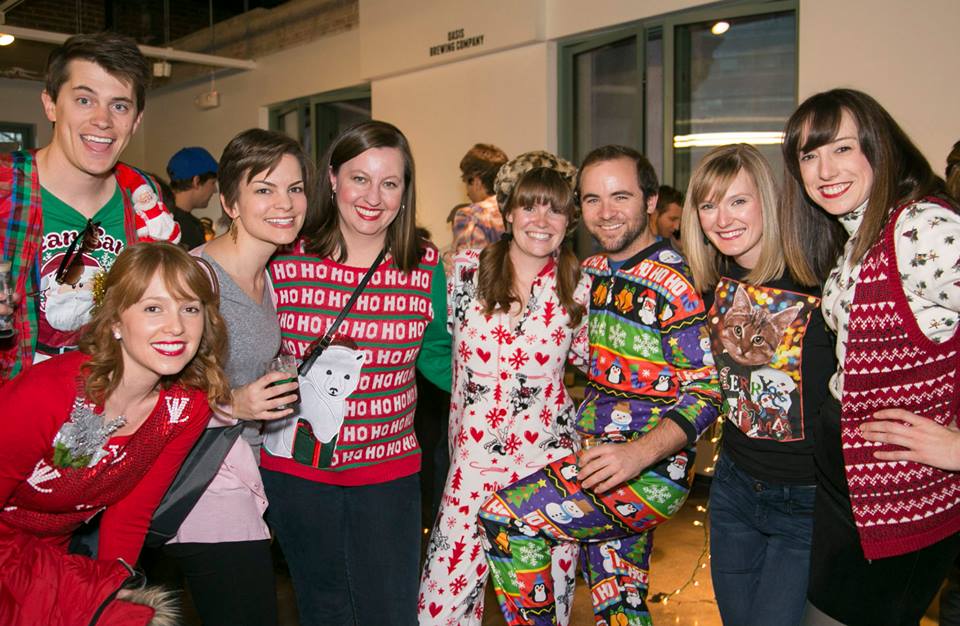 Additionally the 2015 Denver Festivus will include the addition of Rare Beer Row, which features a host of rare, and small format beers. Upon arrival to Festivus, each attendee will receive one specially marked, time stamped ticket that is only valid in Rare Beer Row once, at a set time. There will be visible signage at the Rare Beer entrance (a chalkboard), and a volunteer stationed there, who will collect tickets and let people enter based those pre-determined shifts of time. Attendees will only get one tickets and once they've visited Rare Beer Row they won't be allowed to re-enter.
Rare Beer Row Pour List
Great Divide
Kriek
Plum Sour Rosabelle
Barrel Aged Yeti
Copper Kettle
Sobremesa: tequila barrel aged english strong ale
Le Chapeau: red wine barrel aged imperial saison
Well Bred: bourbon barrel aged Barleywine
Snowed In: bourbon barrel aged imperial stout with coffee and chocolate
Call to Arms
Beer And Coffee Drink You: A coffee-infused version of our Beer Drinks You Baltic Porter – with beans from Sweet Bloom Coffee Roasters in Lakewood.
Kiss From A Rose: A hibiscus and tangelo peel-infused version of our Freedom Fries Intercontinental Saison.
Ratio
Toasted Coconut Hold Steady (Dark Scotch Ale) in firkin form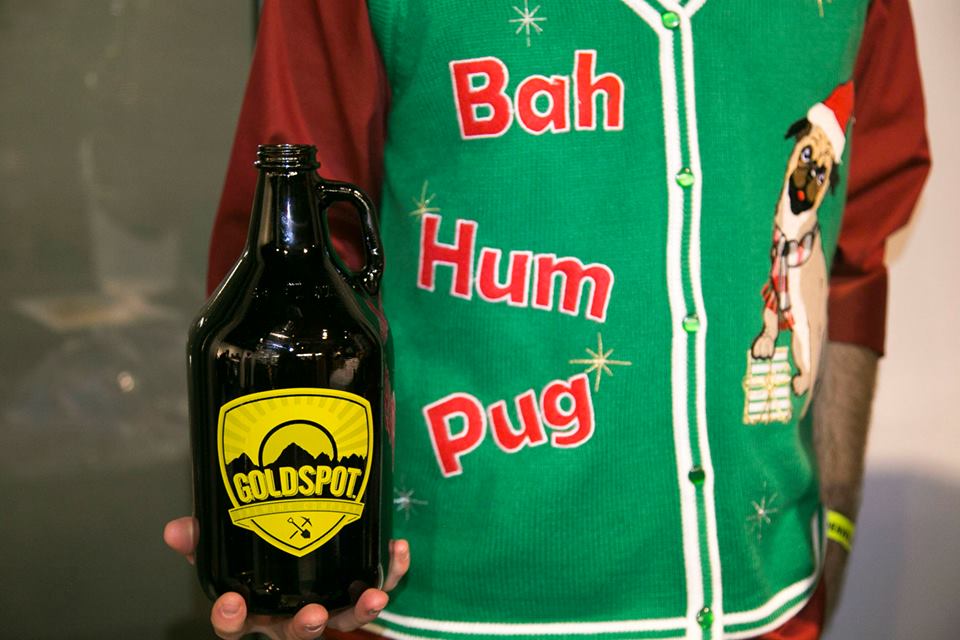 So what exactly should you expect from the 2015 Denver Festivus aside from the Rare Beer Row? This year's iteration will take place at Wings over the Rockies from 2pm-5:30pm with Feat of Strength (VIP Ticket) holders getting access an hour earlier. Additionally attendees can catch a ride to the venue at one of four Denver breweries, Great Divide Barrel Bar, Hogshead, TRVE, and Station 26, for an extra $10. Oh and don't worry they'll have the Brock-os game showing in a small theater so you can check in on the score.
Here's the full list of breweries pouring at this year's Festivus
ALPINE DOG
BAERE
BERYL'S
BLACK SHIRT
C SQUARED CIDER
CALL TO ARMS BREWING CO
CAUTION: BREWING COMPANY
CEREBRAL BREWING
CHAIN REACTION
CO-BREW
COLORADO CIDER COMPANY
COMRADE BREWING
COPPER KETTLE
CRAZY MOUNTAIN BREWING CO
CROOKED STAVE
DECLARATION
DEEP DRAFT
DE STEEG
DENVER BEER CO
DIEBOLT BREWING CO
EPIC BREWING
FACTOTUM
FERMÆNTRA
FICTION BEER COMPANY
FORMER FUTURE
GOLDSPOT BREWING
GOOD RIVER BEER
GRANDMA'S HOUSE
GREAT DIVIDE
JAGGED MOUNTAIN
LITTLE MACHINE
LOST HIGHWAY
LOWDOWN
OASIS BREWING COMPANY LLC
OUR MUTUAL FRIEND
PLATT PARK BREWING
PROST
RATIO BEERWORKS
RIVER NORTH
SPANGALANG BREWERY
STATION 26 BREWING
STRANGE CRAFT
STEM CIDERS
TIVOLI
TRVE
VINE STREET
WIT'S END
WYNKOOP
---