No Comments
Big Changes for St. Louis Brewers Heritage Festival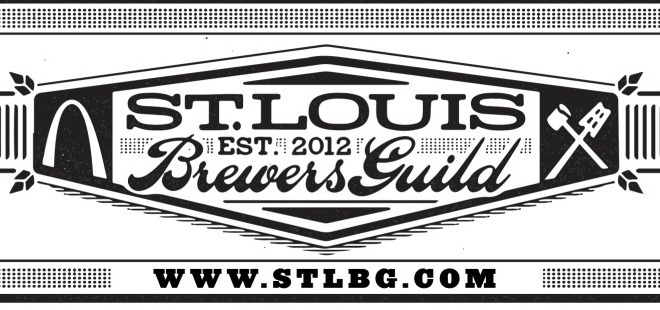 There is just something I like about enjoying a brew down by the river. And that is why I'm thrilled that Troika Brodsky and the St. Louis Brewers Guild are moving their annual beer festival down along the Mississippi River this summer.
On Tuesday, Brodsky confirmed the 10th Annual St. Louis Brewers Heritage Festival will move east from its previous Forest Park venue to the downtown riverfront.
The June 11th festival will take place over one day instead of three and will feature over 100 styles of beer from more than 40 St. Louis breweries, as well as exclusive brewery collaborations, live music and great food all in one setting beneath the Gateway Arch along the river.
Tickets to last year's event cost between $30 and $40. Tickets go on sale in mid-April.
The St. Louis Brewers Guild currently has 38 member breweries with 41 brewery locations throughout the greater St. Louis metro area.
We'll update this story as new information becomes available.
---