No Comments
Event Preview | Naperville Winter Ale Fest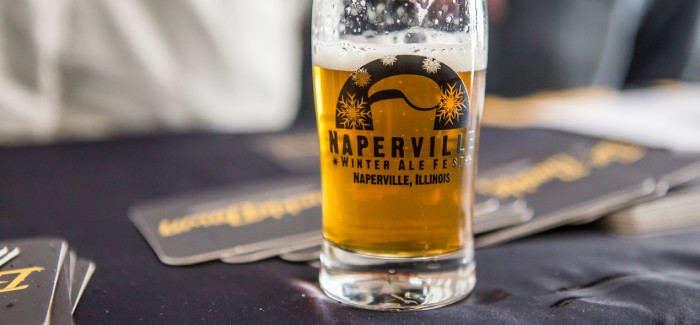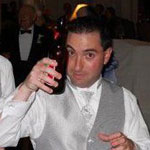 Typically the Naperville Winter Ale Fest is about drinking craft beer from around the country and braving the winter elements. With a forecasted high temperature of 52 degrees this Saturday, at least the craft beer will be constant in the third year of this festival.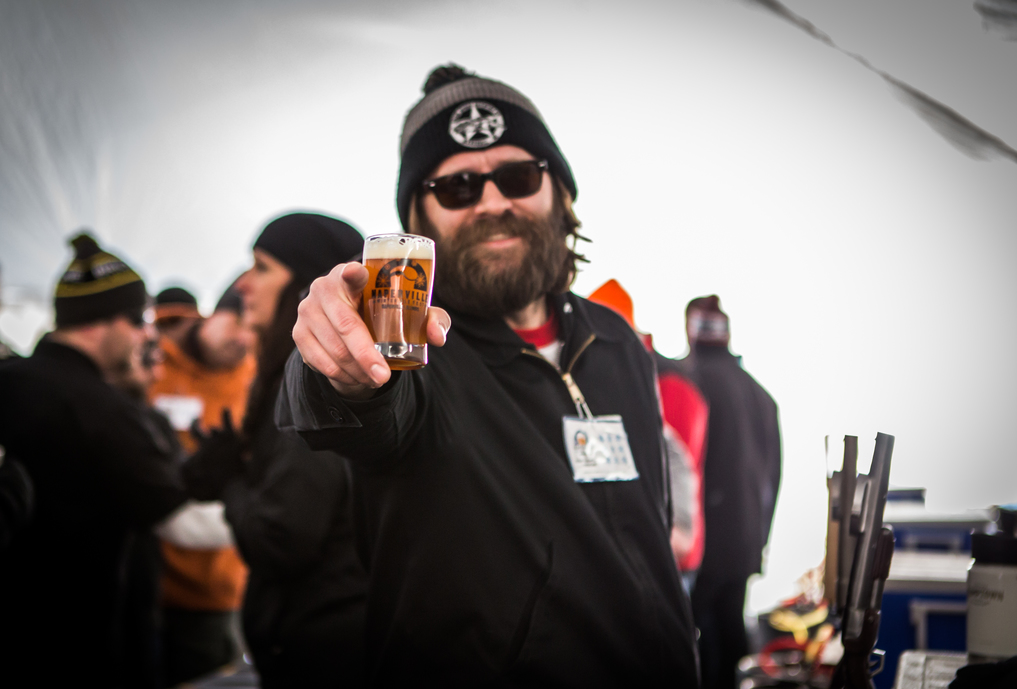 Tickets are still available for the festival which takes place Saturday, February 27th at Frontier Park in Naperville, IL. Typically one of the largest beer festivals in the suburbs of Chicago, the Naperville Winter Ale Fest will feature over 130 different beers from breweries located all over the country.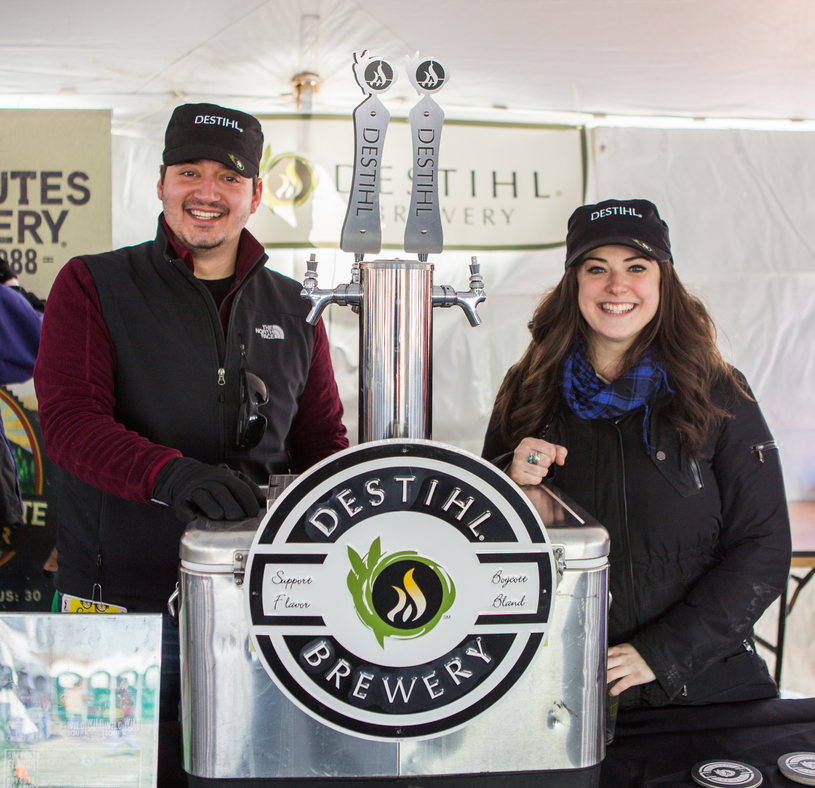 The $50 ticket includes 18 beer samples as well as a commemorative glass. Food trucks will be on-site to provide food for an additional purchase and live music will be played throughout the festival. The event goes from noon-4pm with gates officially opening at 11:30am. To purchase tickets follow this link.
Called the only full-scale outdoor winter beer festival in Illinois, the event in previous years has made event-goers brave bitter cold temperatures and snow. However, the unseasonably warm winter Chicago has been experiencing this year looks to continue on Saturday with temperatures in the 50s. There will be fire pits at the festival in case the temperatures do get chilly. This being said, we doubt that they'll be in as high demand compared to other years.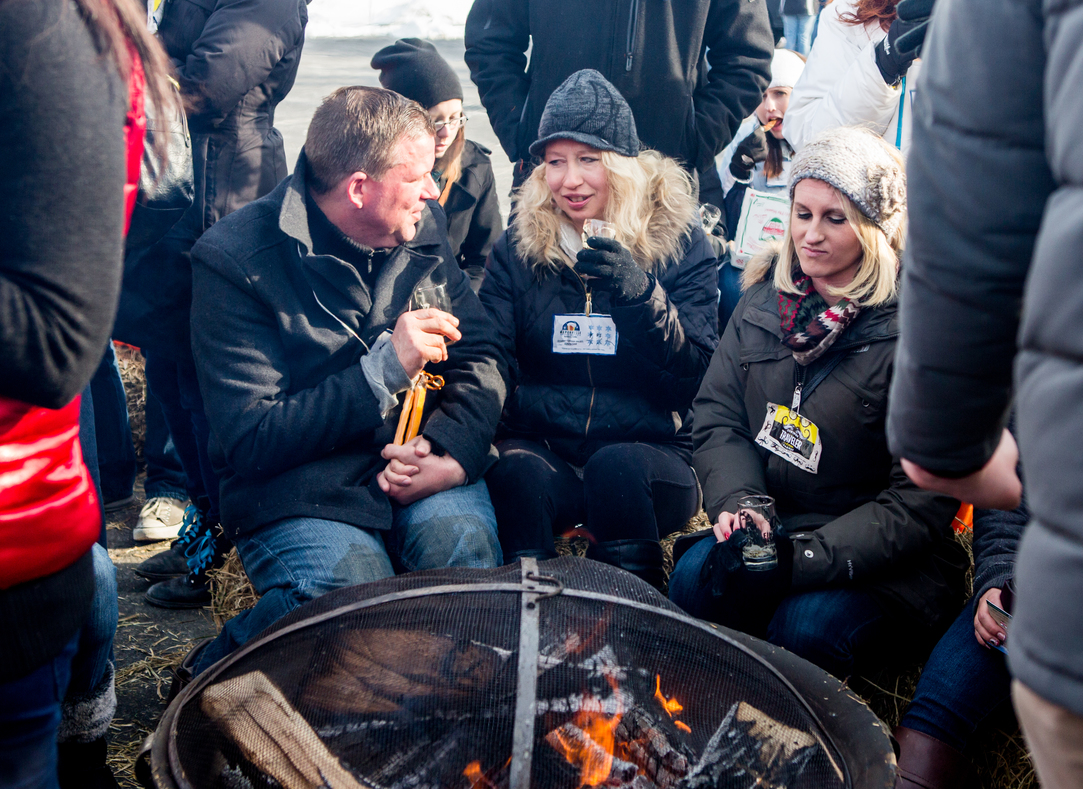 This year the live entertainment will include a 12-piece all-brass jazz band. The band won't be playing on a stage, they'll be wondering the festival similar to a Mardi Gras style parade.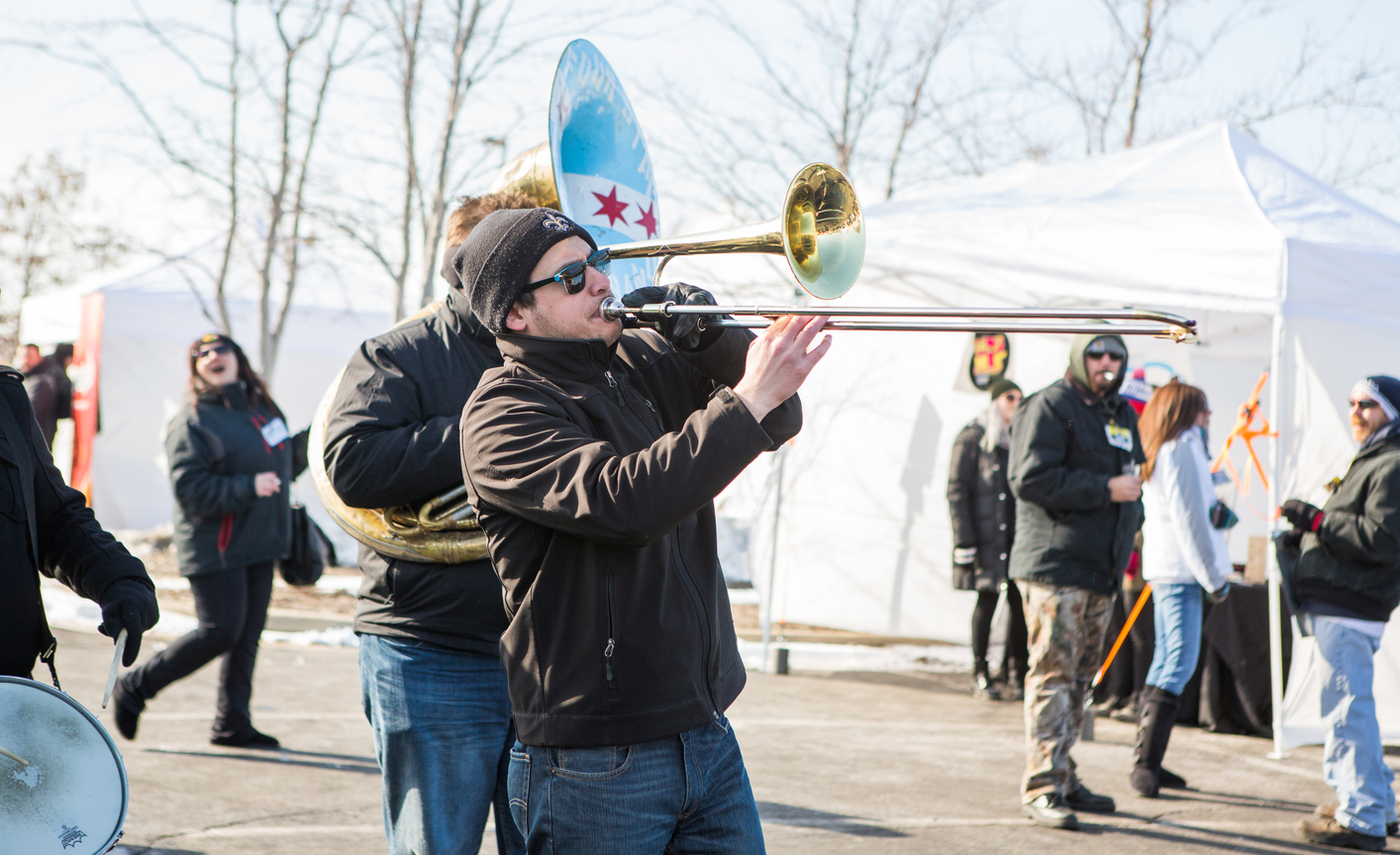 The Naperville Winter Ale Fest is put on by Lou Dog Events.
---