No Comments
Weyerbacher Brewing Co. | Sunday Morning Stout 2016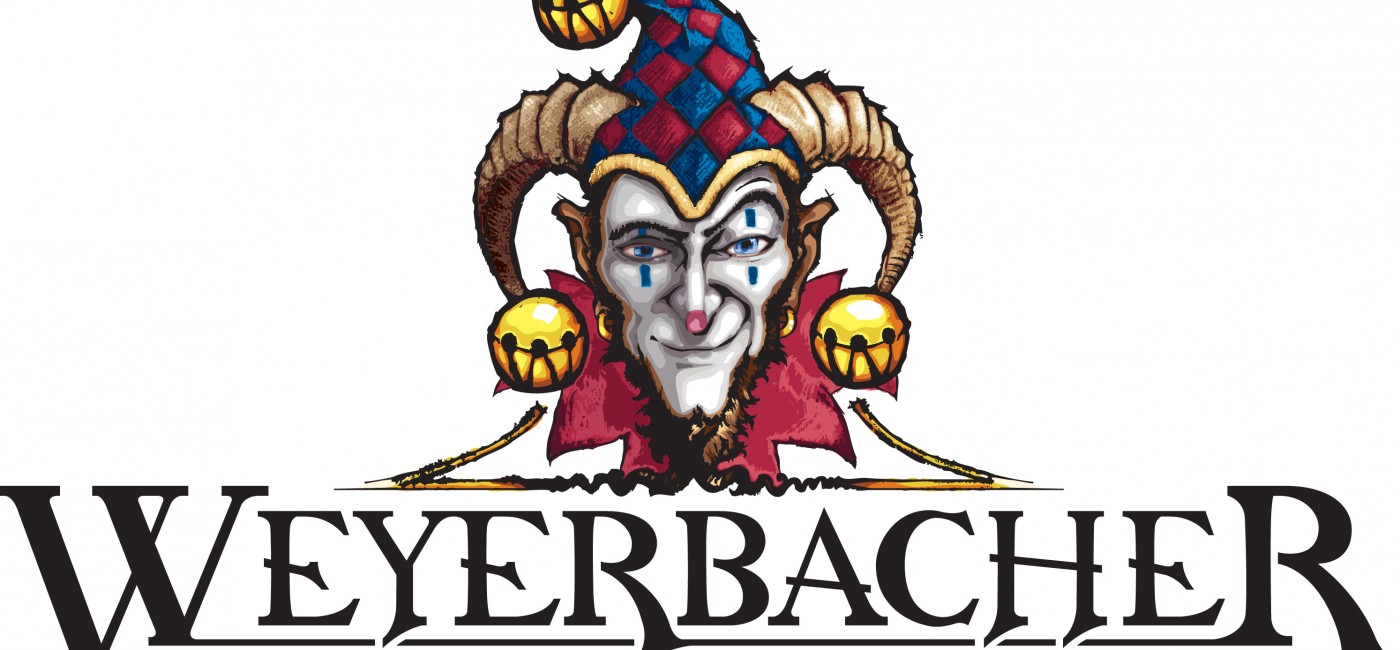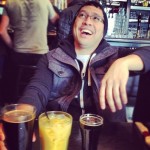 ABV: 11.3%
What does Lionel Richie's song "Easy" have in common with Weyerbacher? Lionel is "Easy Like Sunday Morning" and Weyerbacher's Sunday Morning Stout is so smooth, that it's just as easy to drink. This past Valentine's Day, Weyerbacher Brewing Company released their highly acclaimed Sunday Morning Stout. Many people braved the cold and trekked to the brewery to purchase this highly sought after gem.
Another great brewery located on the Eastern side of Pennsylvania; Weyerbacher calls Easton, PA their home, which lucky for me, happens to be only a short 30 minutes from my hometown of Allentown! Alas I was not one of the lucky few to visit the brewery to purchase a case on release day, but I was lucky enough to find one here in Pittsburgh.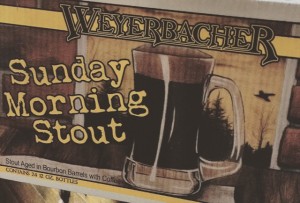 I cracked open the bottle and poured that gorgeous looking stout into my snifter, swirled it around and instantly the bourbon hit my nose along with a sweet smell of vanilla. I took my first sip and immediately a huge smile rippled across my face. That delicious smooth imperial stout really hit the spot! A perfect balance between the bourbon, roasted malt, coffee, chocolate and vanilla flavors. It had that slight bourbon burn, but was not overbearing, along with a creamy coffee vanilla aftertaste.
A perfectly brewed bourbon barrel aged stout, so good that a few craft beer patrons and I have called it a close runner up to Founder's KBS and Goose Island's BCBS.
Weyerbacher's Sunday Morning Stout can more than hang with the big boys in the bourbon barrel aged stout category. I'll definitely be aging a few bottles and if anyone wants to give SMS a shot, let me know. I'm more than willing to share my case. Cheers!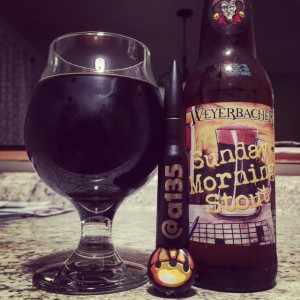 ---