No Comments
Event Recap | Oskar Blues Southern Hemisphere Hop Fest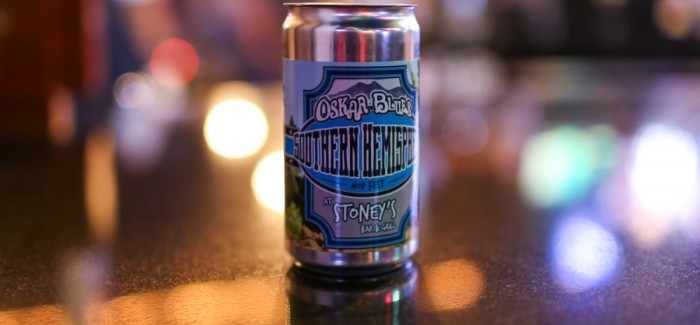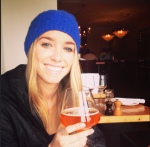 This past Saturday night was the inaugural Oskar Blues Southern Hemisphere Hop Festival at Stoney's Bar and Grill in downtown Denver. What was really great about this event is that almost each participating brewery created at least one or two Southern Hemisphere beers specifically for the event itself. It was exciting to see what each brewery had up their sleeve in terms of incorporating either Southern Hemisphere hops or malts into a one-off brew for this fun and exclusive event. Stoney's also had some killer food options to pair with the beers. I dabbled in some kangaroo meatballs, goat crostini, and delectable coconut macaroons. There was also a photo booth set up complete with a koala and kangaroo stuffed animals for an on-theme group picture with your friends. One of my more memorable moments for the night was smelling all the different bags of hop varieties hailing form the aforementioned Southern Hemisphere. There was a cheesy-smelling hop from France, as well as some more piney and floral hops from Australia and New Zealand.
While almost all were a refreshing new approach to hoppy beers, a few favorites did emerge. First I tried a blend of Ratio's two offerings which were the same beer, a kiwi & banana saison, that were brewed with two different Australian hop varieties, Galaxy hops and the other Waimea hops. This beer had a great mouth feel, and a vibrant fruit character that balanced well with the two types of hop varieties.
Second, I loved Mockery's Cocoa Coconut Stout, coming at 7.7%, that used Chilean malts as well as New Zealand and Australian hops. It was a great nightcap that paired perfectly with the DunkAroos OB doled out to attendees, which are probably the most legendary snack from my childhood.
Some of the Denver PorchDrinking crew was also in attendance shared their favorites from the fest as well:
Holly Gerard: Call to Arm's Freedom Fries Saison, Wit's End SMaSH beer made with Southern Star hops from South Africa & Odyssey's Pale
Chris Day: Oskar Blues' Icey.P.A. & Avery's Raja
Tristan Chan: Comrade's Honeyman and Odd13's Interpatagalatic Interloper
Overall, this hop-focused intimate festival was a great event. Given the manageable amount of breweries participating, attendees were able to walk up and talk to the breweries about their specialty beers in a low-key setting. I can't wait to return next year to see what other breweries will participate and try their hand at incorporating Southern Hemisphere hops that hail from across the world.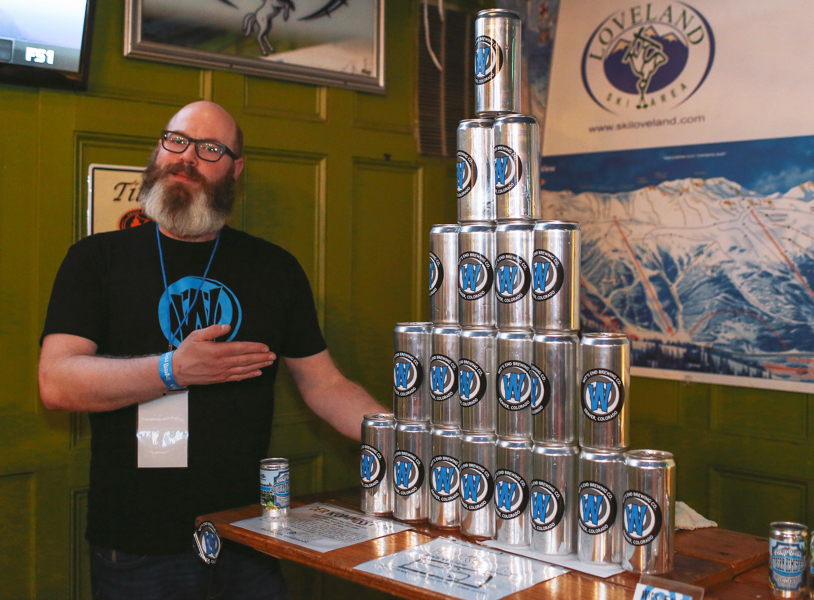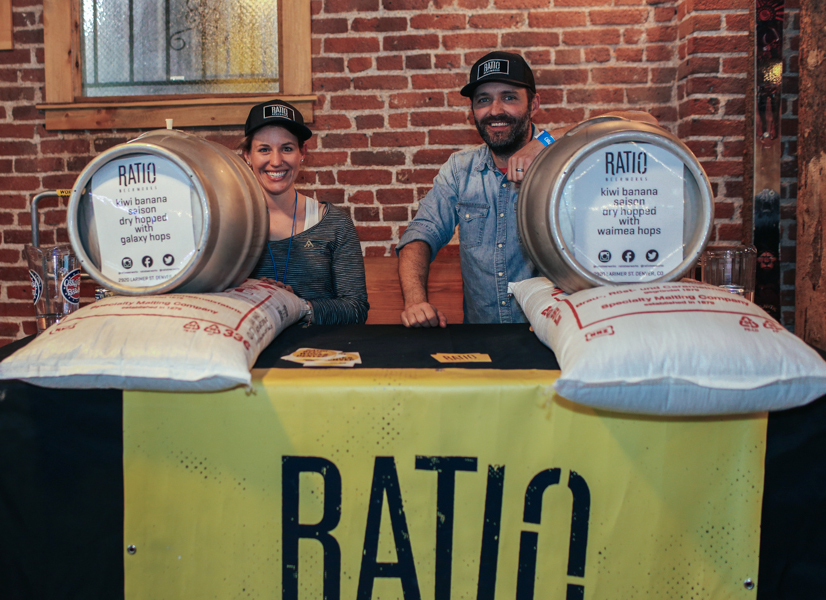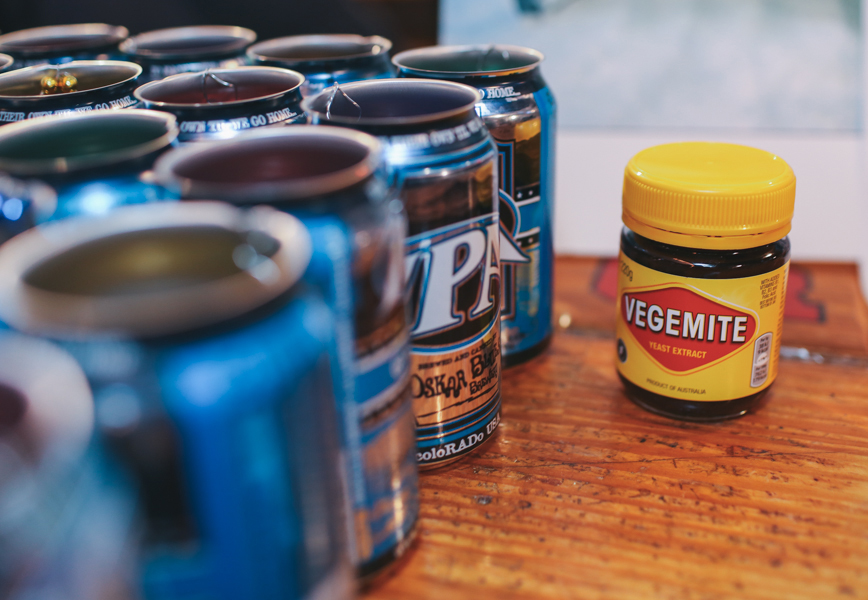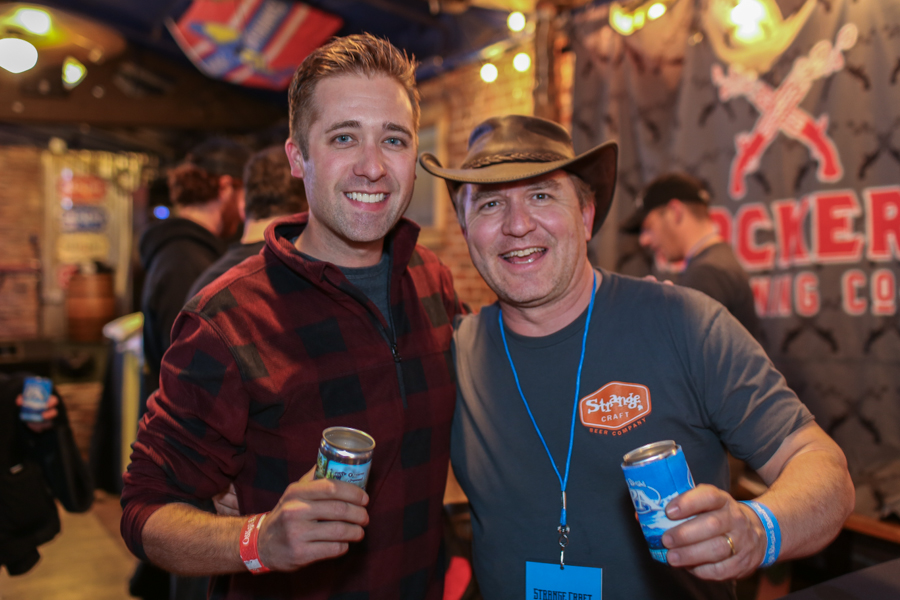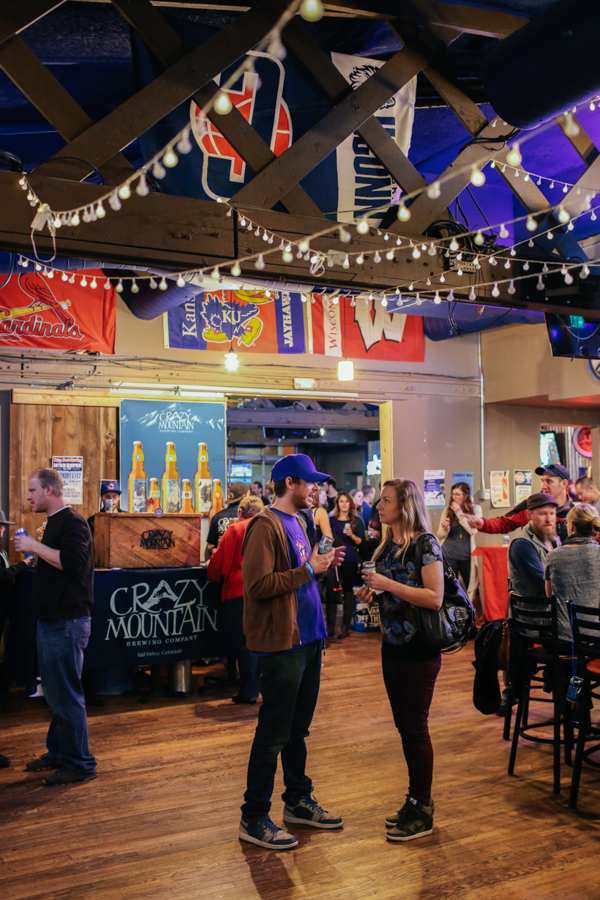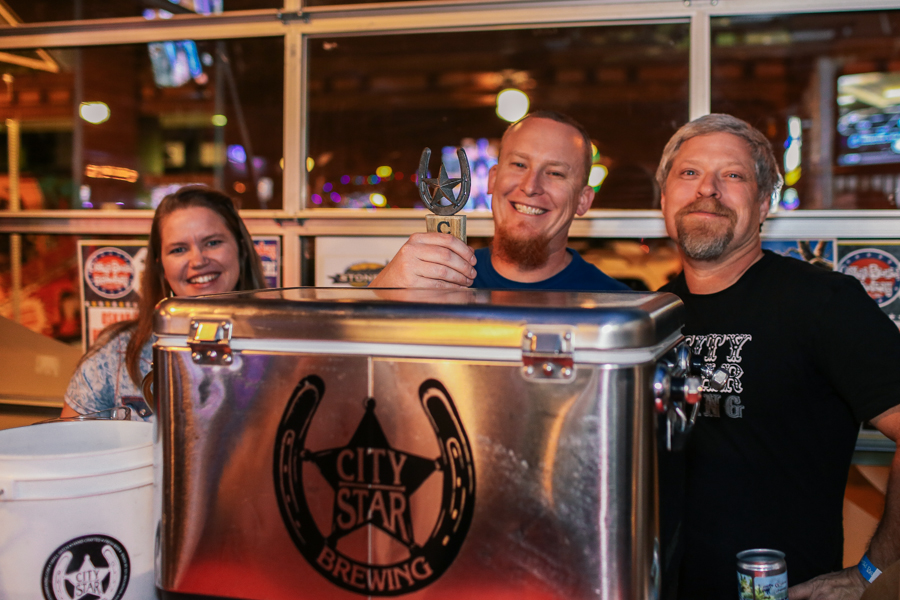 ---