No Comments
Four Corners Brewing Co. | Notorious O.A.T.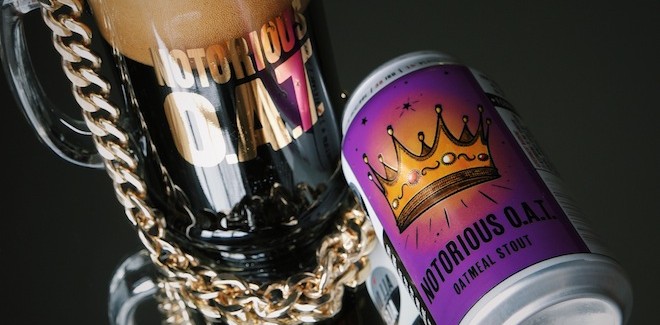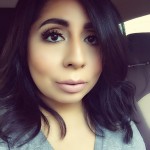 Dallas local favorite, Four Corners Brewing Co., is based in the developing "fly" part of West Dallas called Trinity Groves. Trinity Groves is known for its contemporary eats and "dope" view of Downtown Dallas and the Margaret Hunt Hill Bridge. Just this past week, Four Corners announced that they are expanding and will be moving into the up and coming Cedars neighborhood. (You can read about it here.)
FCBC, known for its "All Day Ales," hypnotizes drinkers with their beautiful flashy cans and convenient on-the-go packaging. Their vivid artwork can be spotted a mile-away — unique graphics that personify each and every selection, giving each of their beers their own unique character.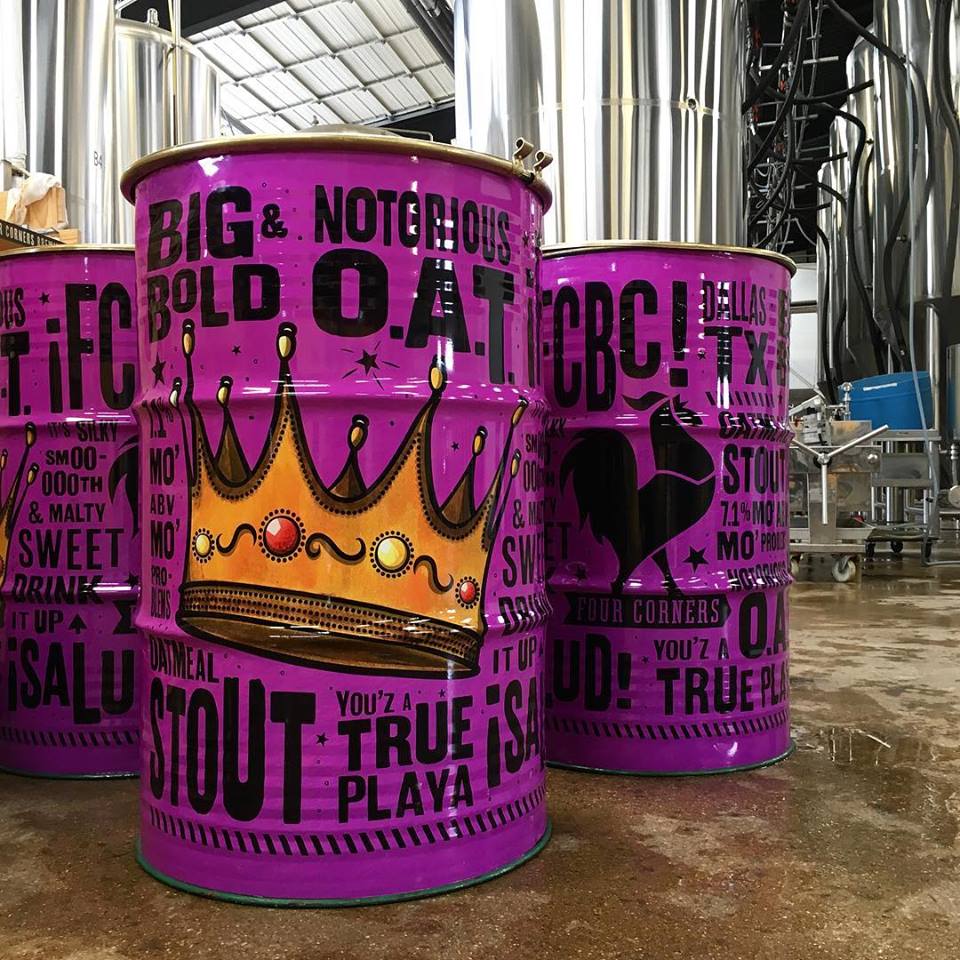 After two years as a limited, draft-only release, Notorious O.A.T is finally available in cans, but for a limited time only. "Sicker than your average Poppa," this beer is an ode to the one and only Notorious B.I.G. — medium to full-bodied, a true known "playa" in disguise, and smooth as silk. This Oatmeal Stout is filled with decadent, roasted chocolate and oat sweetness. It packs a punch with its unapologetic attitude, erupting with beautiful flavors of espresso and dark chocolate. The addition of oats make for a suave, creamy mouth-feel that perfectly balances out this Biggie of a brew. O.A.T is available in 6-packs from Dallas to Ft. Worth. If you don't know, now you know.
Be sure to follow Four Corners Brewing Co. on social media!
https://www.instagram.com/p/BCnUlUIKgBh/?taken-by=fcbrewing&hl=en
---