No Comments
West Seattle Brewing Co. | IPA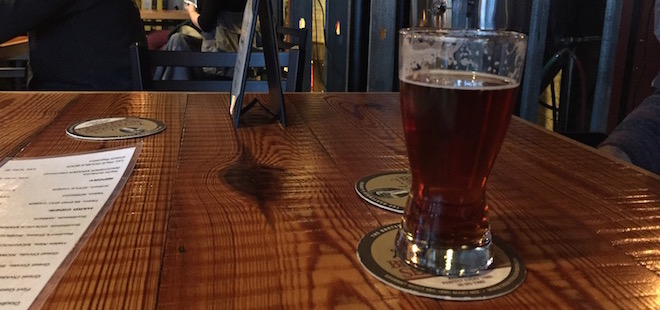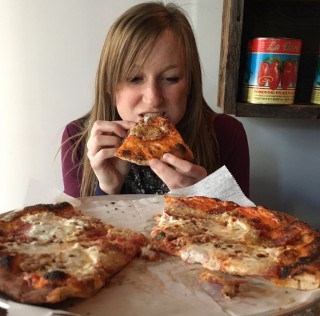 6.8% ABV | 67 IBU
West Seattle Brewing Company is one of the quieter breweries in the Seattle area, but that doesn't make it any less quintessentially Seattle. The brewery, which reopened after renovations last summer, offers a coffee bar for early morning commuters, 18 taps, and a kid/dog-friendly space that has been called "West Seattle's living room." To top it all off, the Seattle Sounders 2016 schedule has a permanent location at the entrance of the bar. West Seattle Brewing truly offers the unassuming, laid back experience that Seattle breweries are known for, complete with plentiful options, friendly staff, and – most importantly –  delicious beer.
I started and ended my visit with the house IPA. This 6.8% beverage is a prime example of the ideal West Coast IPA – it balances a strong hop presence with juicy citrus flavors. Its appearance is elegant, with a transparent red amber body and a cream-colored head. The half-inch head dissipates quickly but leaves a light lacing on the glass throughout the drink. The nose is primarily a combination of floral hops and citrus, with notes of pine and tangerine serving as the distinguishing scents.
The taste of the IPA follows the nose closely, with notes of pine and rosemary present in addition to pronounced lemon and orange flavors. The up-front hoppiness is followed by bready, caramel malt tones, but the beer ends where it started with a green, bitter finish. The mouthfeel is light for its style, with moderate carbonation that compliments the citric tastes.
Reach for this IPA when you need a good dose of West Coast vibes. Cheers and – sorry Colorado Rapids fans –  go Sounders!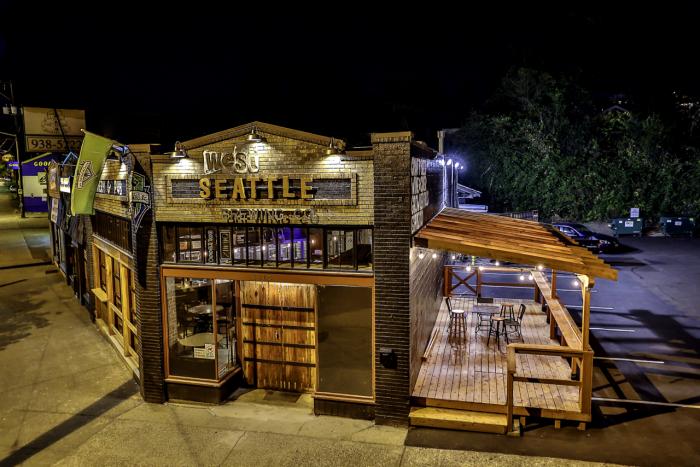 ---