One Comment
Humble Sea Brewing Co. | Hop Blood Prince Foggy IPA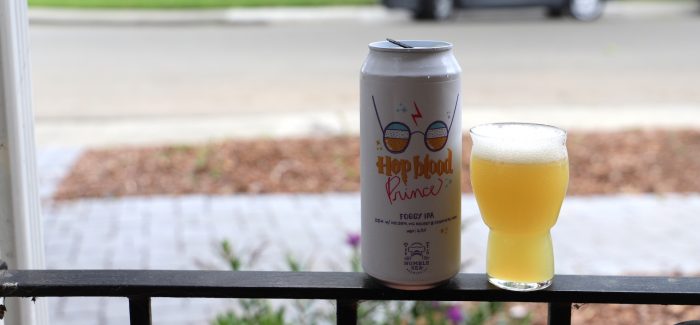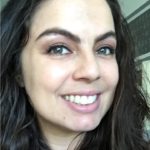 Gloomy weather always makes me feel like a movie marathon with an "on theme" drink in hand. Lucky, craft breweries are still conjuring up many magical brews. Humble Sea Brewing Co. recently released a beer any Harry Potter fan would get excited about: Hop Blood Prince Foggy IPA.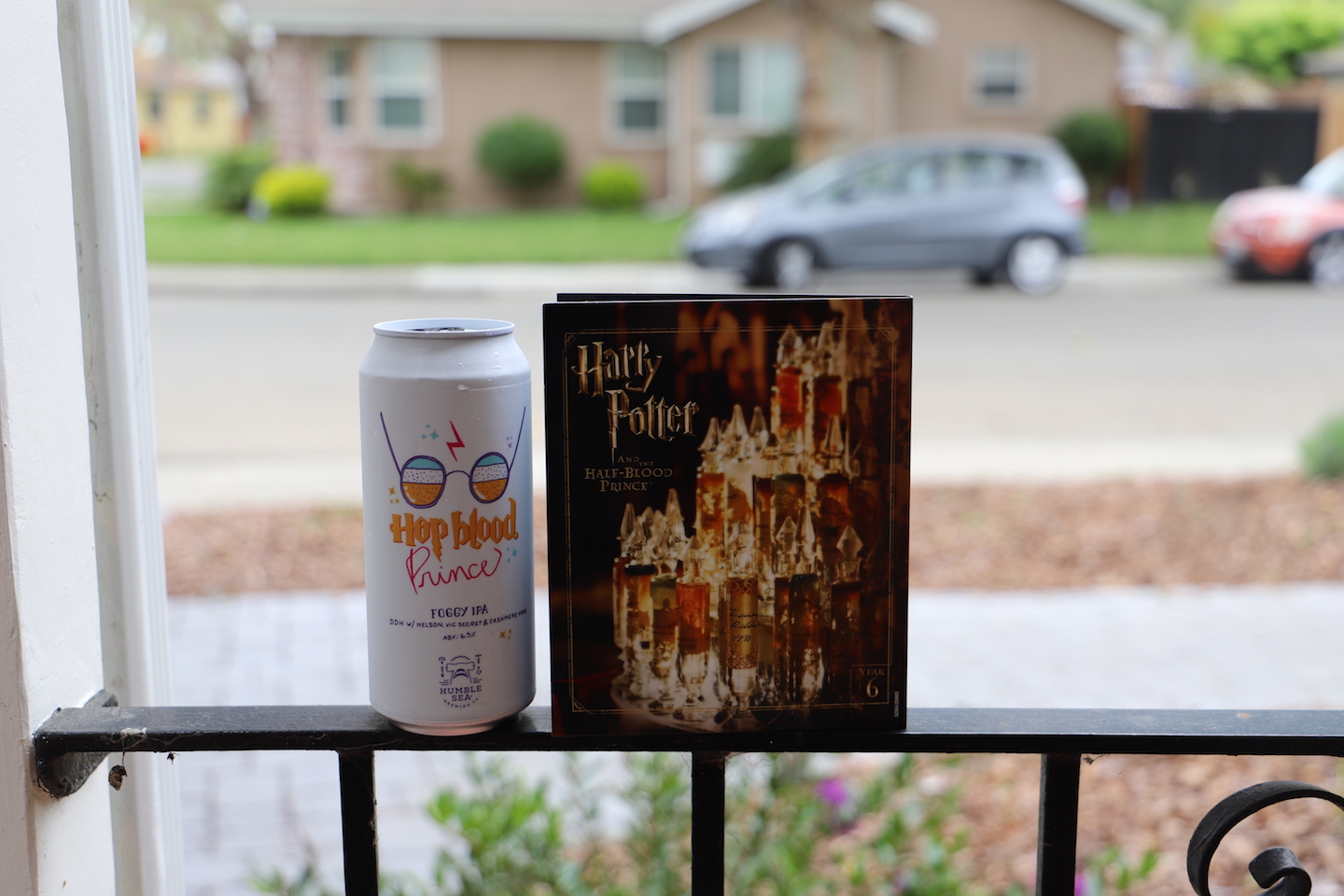 Humble Sea is known for its foggy brews and punny coastal beer names. This Foggy IPA is bursting with juicy tropical fruit and orange flavor, all thanks to the hop selection. The wizards at Humble Sea double dry-hopped this beaut with Nelson, Vic Secret and Cashmere hops. A silky mouthfeel with no real bitterness can cast a spell on those not a fan of traditional hazy beers. The color reminds me of pale pineapple juice with a truly opaque fog that even the Lumos spell couldn't illuminate. And much like the Marauder's Map, the seafoam-like head is there one moment and gone the next. Don't tell he-who-shall-not-be-named, but this brew only comes in at 6.5% ABV!
https://www.instagram.com/p/B-qU-L4lTED/
How to support Humble Sea Brewing Co.
Humble Sea Brewing Co. is located in Santa Cruz, CA. Do you live in California (but not nearby) and want to support them? Check out their online store humbleships.com and you can order their brews, glassware, gift cards and assorted merch to be delivered to your door. If you live nearby, check out humbletaproom.com to order your items for pick-up. Be sure to follow them on Instagram for beer releases and updates regarding this pandemic. The industry is ever-changing: Be kind to the people still putting themselves at risk in order to provide amazing service and product to us all.
Stay safe out there, everyone. We will get through this together.
---