No Comments
PorchDrinking's Weekly Denver Beer Beat | April 6th, 2016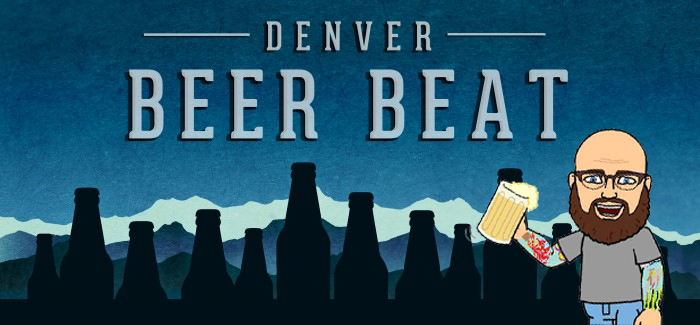 It's hard to not be a Lothario of all things beer in this city. There is so much going on; all the time. It's hard to stay loyal yet try everyone's new beers. It's hard to pride yourself on supporting everyone and then having to pick and choose which events you can make it to.
We feel your pain. And this week is no different.  So we say, grab a safe ride and head to your favorite neighborhood and take in what you can. Get ready for a whirlwind of activity if you are headed downtown as it is 'Opening Day' for your Colorado Rockies. If you are looking for bottles, we know of a few releases that may just suit your fancy. If you are looking for tasty one offs, firkins or leftover Collab Fest beers, there are some of those still hanging on but are getting wicked low around town. Don't want just beer and want some whiskey, we have a great event lead for you there too.
The weather is going to be nice. And we are about to hit festival season hard. Get ready Denver, get ready! This spring is going to be awesome!
Oh, and as if you needed an excuse to get a refreshing bevy on a Thursday, it is also NATIONAL BEER DAY!
Check out the the calendar here to plan your week accordingly! You can export them to your iCal and even sort events by your favorite brewery/beer bar, by the day or by the topic!
Cheers to ye and may eternity find us in as good company as this! Stay Thirsty and Keep Denver Beer'd!
---