No Comments
Ultimate 6er | Record Store Day Beer Pairings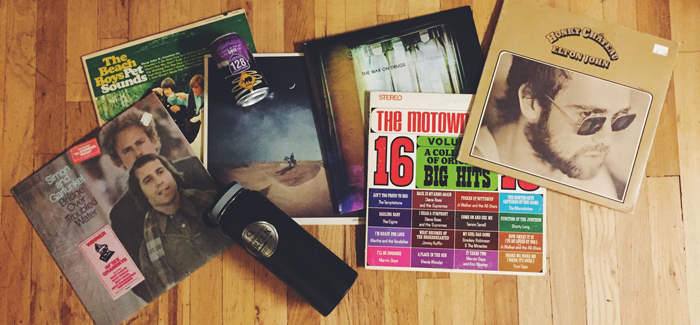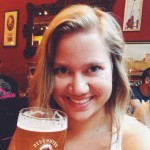 It's hard to distill all of the best records down to just a few select picks, but we've got six here that pair perfectly with some of our favorite beers. Grab a glass and take a listen.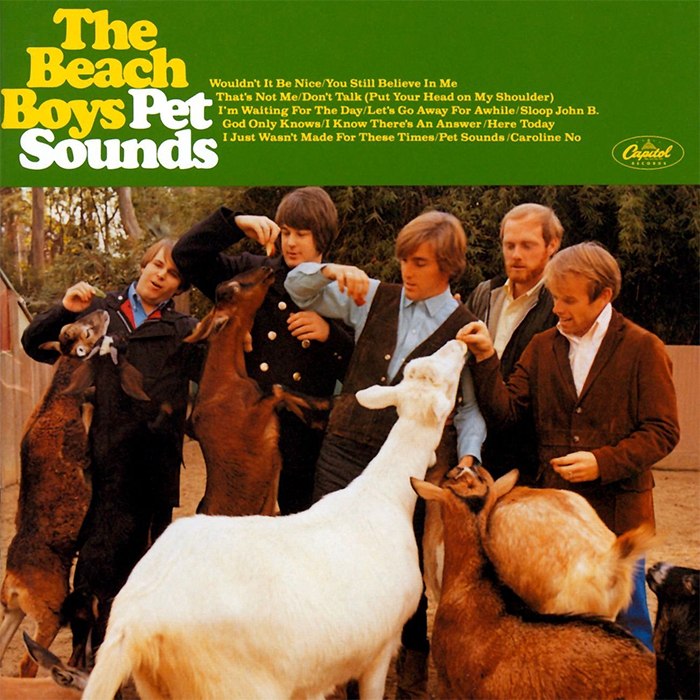 Pet Sounds by The Beach Boys
Paired with Anderson Valley's The Kimmie, The Yink, & The Holy Gose
Wouldn't it be nice (see what I did there?) to just skip ahead to summer right now? Pretend it's mid July when you put on this classic Beach Boys album and grab Anderson Valley's gose, salty like an ocean breeze and citrusy with lemon tang. At only 4.2%, it's perfect for afternoons in the sunshine, just like The Beach Boys.
---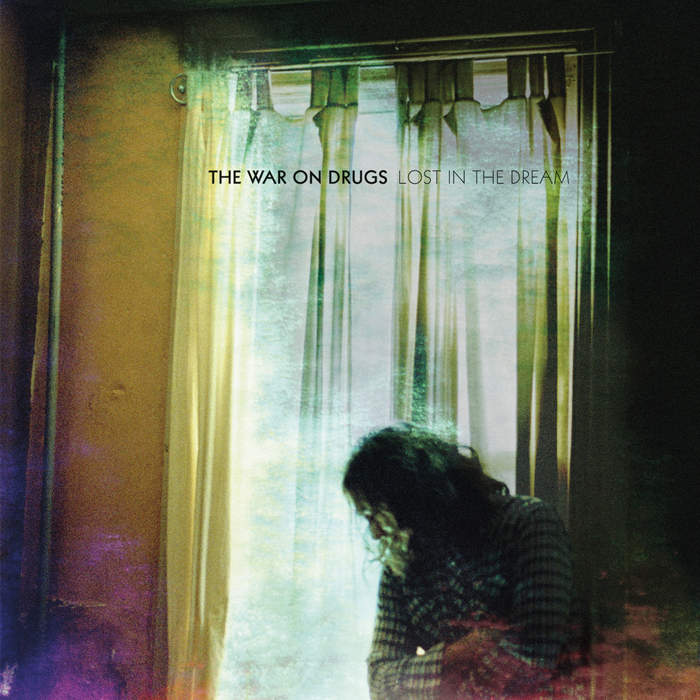 Lost in the Dream by The War on Drugs
Paired with Cannonball Creek's Featherweight Pale
A beer and an album that I just keep coming back to. Cannonball Creek, located in Golden, Colorado is one of the state's best breweries and 100% worth a visit if you're in town. Their dry-hopped session pale ale is a beer I could drink all day, and like the beer, The War on Drugs' third studio album is a dreamy take on a classic, with a little bit of zest and hop.
---

Bridge Over Troubled Water by Simon & Garfunkel
Paired with Eddyline's River Runner Pale
Simon & Garfunkel's classic 1970 album always surprises me in how quickly it goes from aching to upbeat. From the title track to El Condor Pasa, and from The Boxer to Baby Driver they make the transition sound easy. And Eddyline's River Runner Pale is the perfect accompaniment, a 5.75% beer that's as satisfying in the rapids as it is in the calm waters.
---

Honky Chateau by Elton John
Elton John's 1972 album Honky Chateau might not be his most famous – but it's one you really shouldn't skip. You'll recognize track number 5 – Rocket Man – but one of my personal favorites is Mona Lisas and Mad Hatters. And similar to Widmer Brothers' Hefeweizen, a clean and refreshing hef with citrus and floral notes, I always forget just how much I love it.
---

Lonesome Dreams by Lord Huron
Paired with Evil Twin's Nomader Weisse
There's really no album better suited for hitting the road on a new adventure than Lord Huron's 2012 debut Lonesome Dreams. Lead singer Ben Schneider talks of island coasts, rivers that wind on forever, mountains to climb and roads to travel. A nomad at heart, there's no better pairing for this album than Evil Twin's clean session beer that's absolutely made for new adventures.
---

The Motown Sound Big Hits Vol. 7
When I got my first record player and raided my mother's forgotten pile of records the best find was her collection old Motown compilation albums. Volume 7 is my favorite and features Jimmy Ruffin's What Becomes of the Brokenhearted and Stevie Wonder's A Place in the Sun. It's the best soundtrack for slow Sunday mornings when you make big plans but move slowly and is the perfect match for BBC's 6.3% dark ale that is the perfect match for slow Sundays at home.
---