No Comments
What We're Listening To | June 2016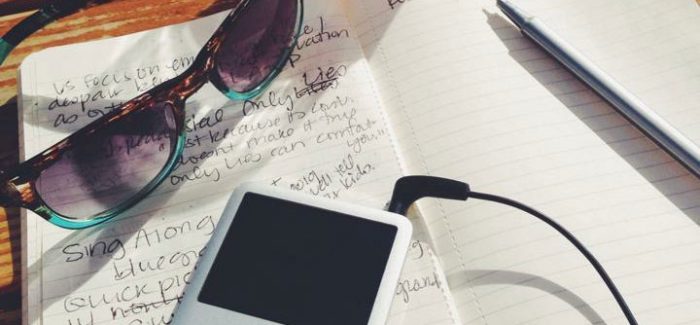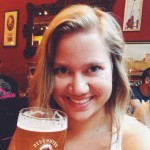 Music is pretty important to us at PorchDrinking. So we figured we'd fill you in on what we're listening to and the latest releases, albums and singles we're obsessed with. Take a look below and let us know, what are YOU currently obsessed with?
Holly Gerard is obsessed with the latest release from Iron & Wine's Sam Beam, a collaboration with Jesca Hoop, Love Letter for Fire. 
Danny King queued up Tyler Glenn's Trash and Tegan and Sara's Boyfriend, "in that order, on repeat, ad infinitum."
Josh Ritenour is gearing up for The Milk Carton Kids' show at the Amplify Decatur Music Fest on June 18th. In preparation, he's got their 2013 live show from Columbus, Ohio on repeat.
Kezia Ibarra is doing what the rest of us are doing. Still listening to Beyonce's Lemonade on repeat. Sorry, she ain't sorry.
John Amantea has been listening to a lot of Modern Baseball and Pinegrove.
Cory Pelc is loving Nothing's Eaten by Worms. "Nothing is an amalgam of shoegaze, alt-rock and emo stripped down to its ribs and exposed to the harsh elements. Strong, moving and self aware but nothing pretentious or grandiose in their delivery."
Chris & Sylvia Hollands are digging the new Band of Horses album and are hoping to catch them on tour this summer.
Hannah Carlson is mildly obsessed with the new Lumineers album.
As for me, I can't stop watching the acapella version of Heavenly Father that Bon Iver did in Sydney featuring The Staves on backing vocals. Please, listen to it immediately.
---