No Comments
New Belgium Brewery's 99.9% Zero Waste Business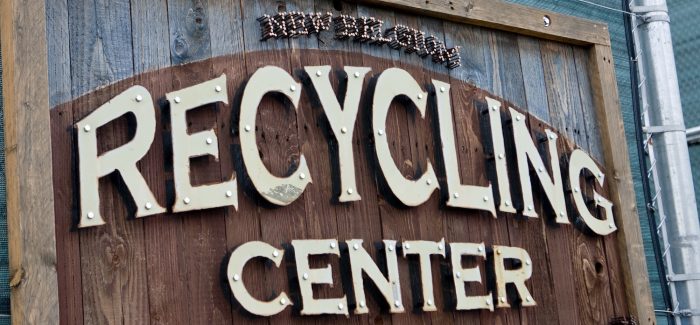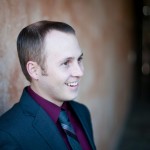 The US Zero Waste Business Council (USZWBC) recently awarded its highest level of certification, Platinum, to New Belgium Brewery Company's Fort Collins facility for its waste reduction efforts. Most noteworthy, New Belgium now redirects 99.9 percent of its waste is from landfills.
Since its inception, New Belgium incorporates environmentally-friendly measures into nearly all of its operations. Most recently, New Belgium completed the following waste reduction practices:
Performed waste audit of entire brewery which examined more than 500 areas of the brewery.

Removed paperboard dividers from all bottled-beer products. This means a 460 ton decrease in the amount of paperboard!

Installed industrial composting application at process water treatment plant. This application identifies an organic material which previously could not have been composted.

Procurement of sustainable materials.

Co-founded Glass Recycling Coalition

 in May 2016 with Glass Packaging Institute and Diageo. The goal of the coalition is to "help build a foundation to make glass recycling a successful industry, and an efficient, high-quality and convenient service consumers want and expect."

Enacted practices of reusing malt supersacks and dunnage.

Removed two trash dumpsters and began collecting plastic bags, compact discs, styrofoam, paper packaging, and mylar bags.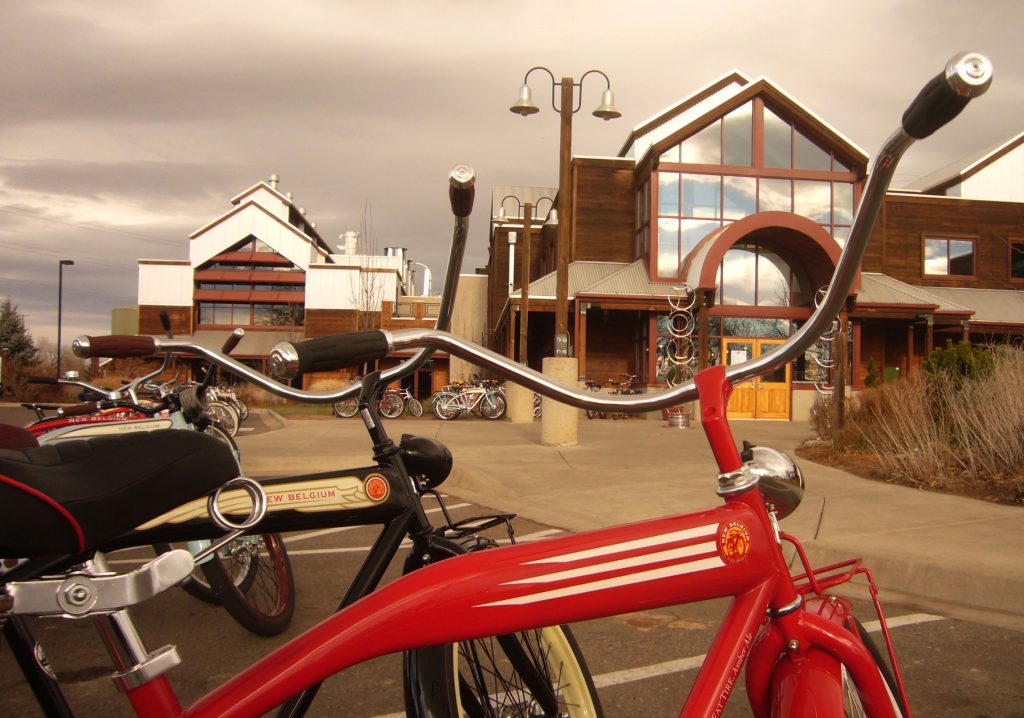 Although the certification seems to be a nice reward for incorporating all these waste reduction practices, the real rewards are helping the environment and saving on future costs. Nick Ampe, environmental health specialist at New Belgium, touches on this in a press release:
"Being environmental stewards has been important to New Belgium since day one, 25 years ago, and our efforts toward mitigating and managing our waste are a key component of this stewardship. USZWBC certification provides third-party perspective for our continuous improvement efforts, and participation in the fledgling program lends a platform for highlighting the environmental as well as economic benefits of comprehensive waste management for a business."
Subsequently, New Belgium joins Sierra Nevada Brewing Company's brewery in Chico, California, as the only commercial breweries in the US to receive USZWBC certifications. Most of all, both breweries are Platinum certified.
Comparatively, Sierra Nevada and New Belgium are the craft beer leaders in sustainability. In addition to their USZWBC Platinum certifications, both own facilities in North Carolina. Both of these facilities are LEED certified for their eco-friendliness. While Sierra Nevada's facility is the only LEED Platinum certified commercial brewery in the US, New Belgium is in the process of receiving LEED Gold certification.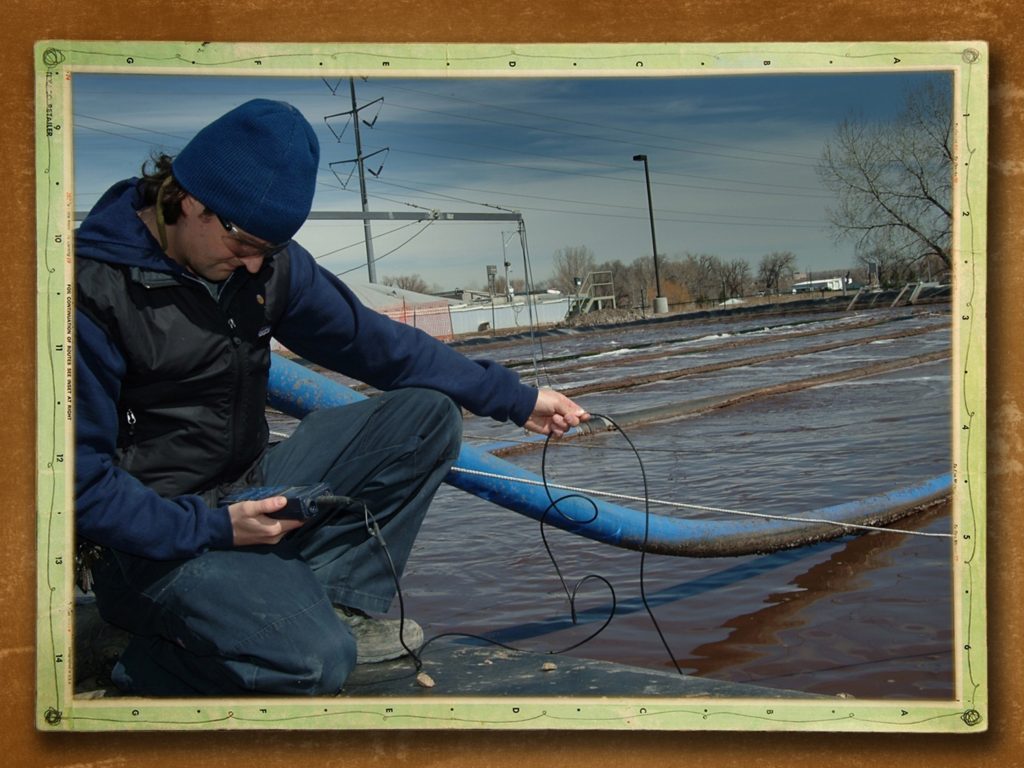 Requirements for certification
To start, the mission of the USZWBC is to educate, inform and document the performance of Zero Waste Businesses. Thusly, the USZWBC lists nine requirements for businesses to receive certification. Three of these requirements are:
Implementing a Zero Waste policy

Diverting 90 percent of non-hazardous materials from landfills and incinerators

Reporting yearly to the USZWBC
In addition, the USZWBC website provides the following terms of what is diverted waste:
"Discarded materials are reduced, reused, recycled, composted or recovered for productive use in nature or the economy at biological temperatures and pressures. Materials can be processed above ambient biological temperatures (>200° F) to recover energy from the 10 percent residual, but they do not count as part of the 90 percent diversion. Reused materials (office furniture, pallets, paper, etc) are eligible to count as part of the 90 percent diversion requirement."
In addition to these mandates, New Belgium must reapply every three years to maintain its certification.
New Belgium, in essence, continually proves to be a real example of sustainability for all businesses to follow. Leaders like New Belgium dedicate significant resources to be environmentally-friendly and are always looking to improve. On top of that, practices like moving toward a zero waste business prove to beneficial through long-term cost savings. Altogether, it is amazing that there is a no waste organization behind the beers we would never waste.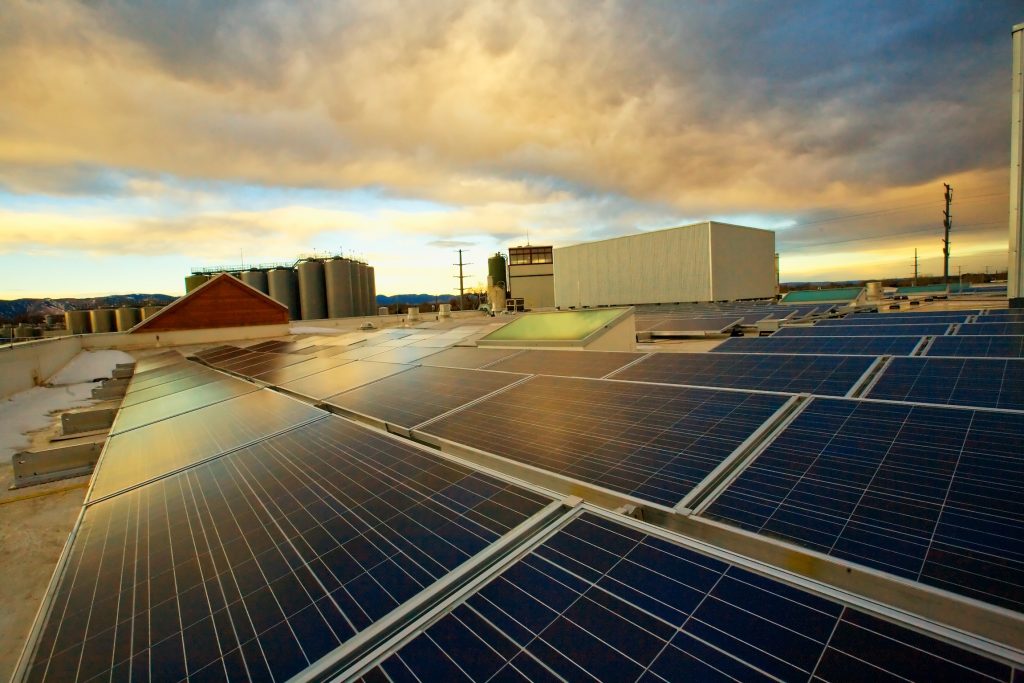 ---