No Comments
Boulevard Brewing Company | Ginger Lemon Radler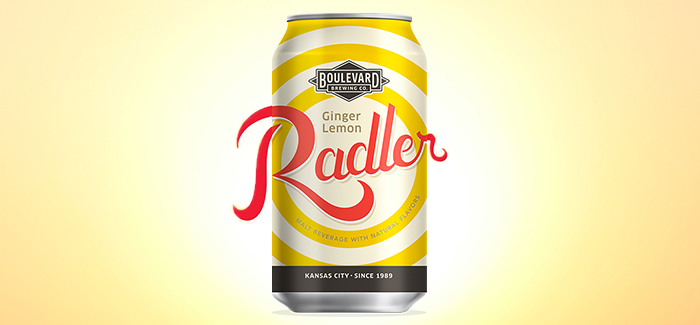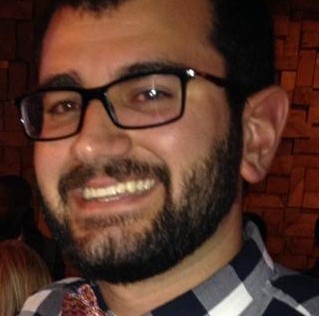 ABV: 4.1% | IBU: 12
If you've ever been to, are from, or know someone from Cleveland, you definitely know a few things: the Browns are terrible but we pull for them no matter what, there's about a 75% chance something is under construction and that the weather is about as unpredictable as the Power Ball. Within the span of a week, you can experience all four seasons – and that's just in the month of April. From Arctic-level blizzards to Sahara like spans of heat, the weather on the North Coast tends to run the full gamut.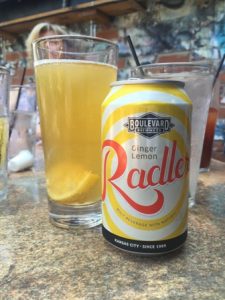 This summer has been no exception. We've seen stretches of endless clouds and rain, periods of actually temperate (dare I say, pleasant?) weather, and, where we currently find ourselves, a seemingly endless run of sweltering heat. While there are no shortages of ways to beat the heat, one of my favorites is to reach for something really cold and really refreshing. Normally around this time I can be found knocking back a few IPAs by Lake Erie or the scenic (not ablaze) Cuyahoga River; however, this summer has offered a bevy of alternatives, my favorite being the Ginger Lemon Radler from Boulevard Brewing.
At 4.1% ABV, the Ginger Lemon Radler is enjoyable without being too potent, but still strong enough to make you forget that your shoes are melting to the sidewalk. What has endeared this brew to me is the now-obvious pairing of ginger and lemon. I'm normally not a fan of shandies or beers along those lines, but the Ginger Lemon Radler has such a refreshing balance of tart lemon and a cutting spiciness of ginger that I find myself wanting to run out and get more. Simply put, this beer is light enough to enjoy a few at a time and so flavorful that you'll keep wanting more.
If you're looking to beat the heat or just kick back with a really damn good beer, do yourself a favor and pour a tall glass of this new summertime favorite. It's as refreshing as a neighborhood lemonade in the shade on a hot summer day.