No Comments
Event Preview | Stoup Brewing's Ballard Beach Party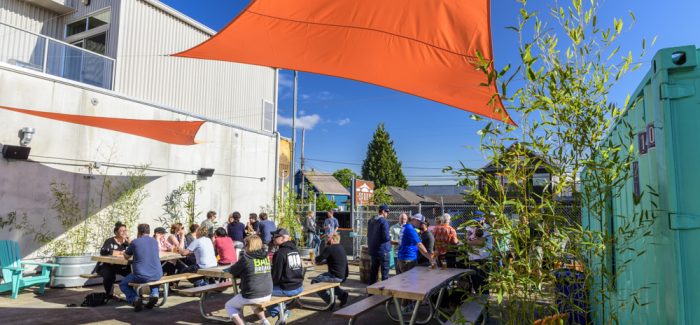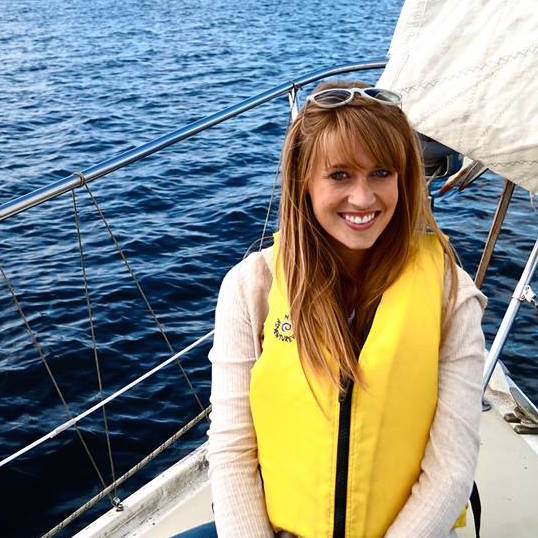 Photo courtesy of Stoup Brewing
Mark your calendars, Seattle friends! This Saturday from 2 – 8pm, and this Sunday from 12 – 4pm, Stoup Brewing in Ballard is hosting a beach party in their Ballard taproom and beer garden. They'll be teaming up with Sandbol to prove to all of us that the beach isn't the only place to show off our athletic sides this summer.
If you're wondering what Sandbol is, we got some answers. Started by another Ballard resident, Mitch Tennison, Sandpol is a new beach game that's a mix of cornhole, bocce ball and horseshoes – designed specifically for the sand. Tennison's hope is to raise awareness for the new sport – and this Stoup-hosted event is sure to be a great way to do it. Not only is the taproom a gathering place already, the founders just can't say no to a little fun.
"We couldn't resist the idea," says Stoup Founder, Brad Benson. "Why would we say no to this much summer fun right here?"
And for those of us that would rather be spectators? Not to worry. They'll have some of our favorite food trucks (including Napkin Friends and Anchor End Pretzel Shoppe) and a DJ for the cheerleaders.  And if you're not already hooked, ice cream and swag prizes will be available for the lucky Sandbol winners.
Though we can't promise we'll be showing off our (lack of) skills, it is safe to say that we'll make an appearance. Because really, who can resist an opportunity for their Citra IPA?
---