No Comments
Skookum Brewery | New Money IPA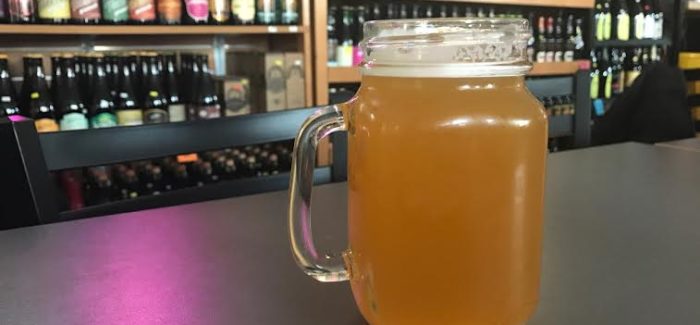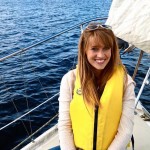 It took more time than we would have liked, but spring has hit Seattle. Temps are over 50, the shy sun is starting to peek through grey skies, and patios are flooded with Vitamin D deprived Seattleites. And, as we're always looking for reasons to fill our glasses, let's use this seasonal shift as our next excuse. Get yourself a New Money IPA, from Skookum Brewery for this particular occasion.
Based out of Arlington, Washington, the Skookum 'Big, Bold, Strong' beers have become Seattle taproom staples, with its brews being predominantly produced from ingredients found in and around Washington state. The New Money IPA is the latest beer that showcases Skookum's passion for local ingredients, creative recipes and, to be frank, just really great beer.
Crisp and delightfully refreshing, New Money IPA is a beer that perfectly captures the changing seasons. It tastes, smells and looks the part. A beautiful golden hue with that pours a small head, this beer omits a complex and addictive aroma that walks the line of juicy and hoppy. And that candle-worthy scent is a perfect preview of what's to come.
https://www.instagram.com/p/BSErZRxFS0g/?taken-by=skookumbrewery
With a mix of Denali, Idaho 7 and Eureka hops, expect hints of pineapple, citrus and pine that add a lovely complexity to New Money's lighter body. All flavors come together harmoniously, making for an extremely drinkable IPA, fantastic for a sunny spring day.
To top off this perfect patio brew, the New Money sits at a hearty, yet reasonable, 6% ABV – so have two or three as you soak up the sun.
Cheers, Seattle. We've made it through the grey. Now drink up – as I can guarantee that you won't regret it.
---