No Comments
Event Preview | Big Beers Belgians and Barleywines Comes to Breckenridge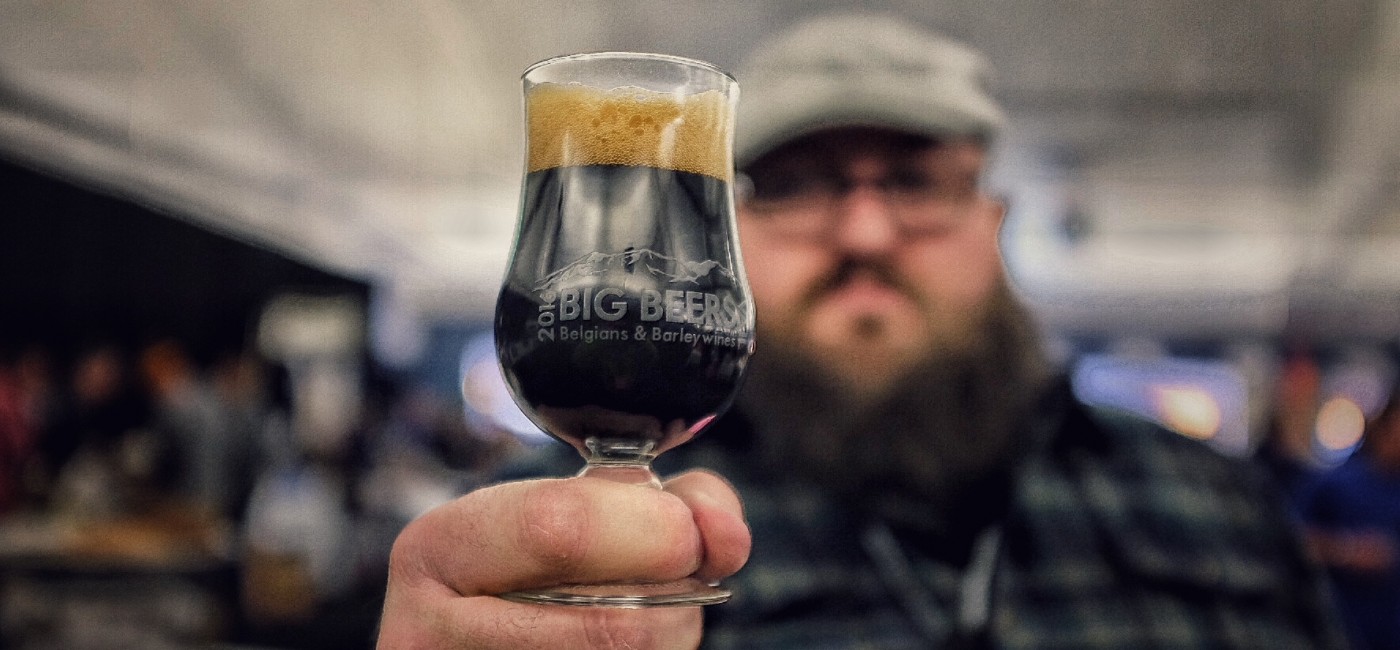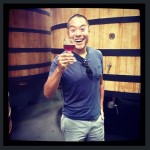 The greatest of things do not wither, but rather evolve and iterate in order to continue to thrive. For a moment last winter, it all but seemed that one of the industry's best and brightest festivals might end up without a home, after it was announced that due to ownership changes, the Vail Cascade would no longer play host to the festival formerly known as Vail Big Beers Belgians and Barleywines. However after 16 years, the premiere showcase of high ABV beers, has found a new home in Summit County with the town of Breckenridge.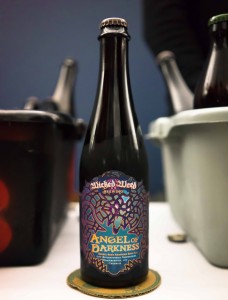 With this year's change in venue, attendees can expect all of the familiar elements, which have made Big Beers so successful over the years, all while taking place in a shiny new scenic location. While full details are still slowly trickling in, what's already been announced has already been impressive including Friday afternoon's Small Plate Pairing taking place at Ember Restaurant featuring Fred Bueltmann, Vice President of Brand & Lifestyle and Partner at New Holland Brewing, and Chris Trogner, Co-Owner and Brewmaster of Tröegs Brewing Company.
Equally as exciting is the list of star-studded seminars featuring beer celebrities like Julia Herz, Paul Gatza, and Adam Dulye of the Brewers Association, as well as Chad Yakobson of Crooked Stave Artisan Beer Project, Phil Leinhart of Brewery Ommegang, Florian Kuplent of Urban Chestnut, Steven Pauwels of Boulevard Brewing, Jeffrey Stuffings of Jester King Brewery, Chase Healey of American Solera, Phil Markowski of Two Roads Brewing, and of course Sam Calagione of DogFish Head Brewery who will once again return with Adam Avery to host this year's Calibration Dinner.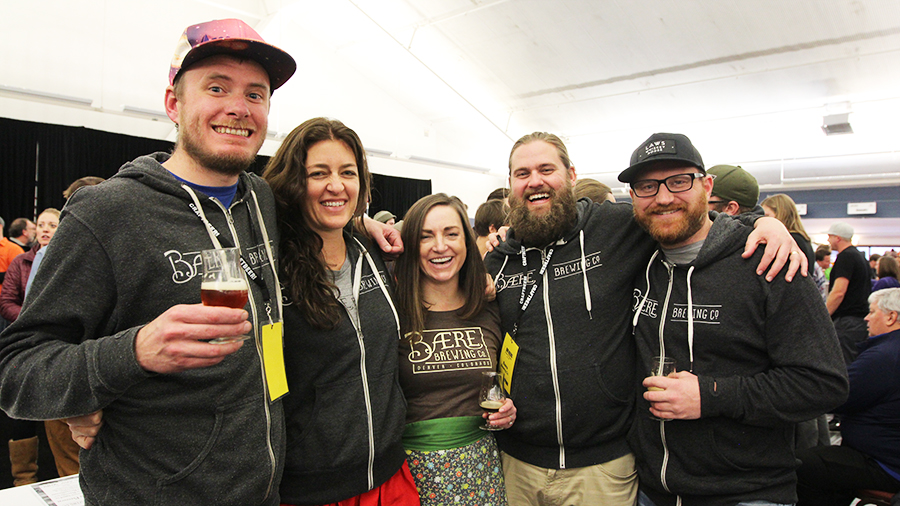 The full list of breweries has not yet been released, but stay tuned as this lineup typically include a murderer's row of attendees including the likes of Allagash, Bell's, Casey Brewing & Blending, Firestone Walker, Black Project, Goose Island, Jackie O's, Jester King, Perennial, Surly, Wicked Weed and much more.
Tickets for this year's Breckenridge Big Beers, Belgians and Barleywines Festival go on sale TODAY at 10 a.m. MDT and can be purchased via the newly revamped website. And this year's packages offer special VIP packages that include access to all seminars, Calibration Dinner and Brewmasters Dinner as well as the Commercial Tasting.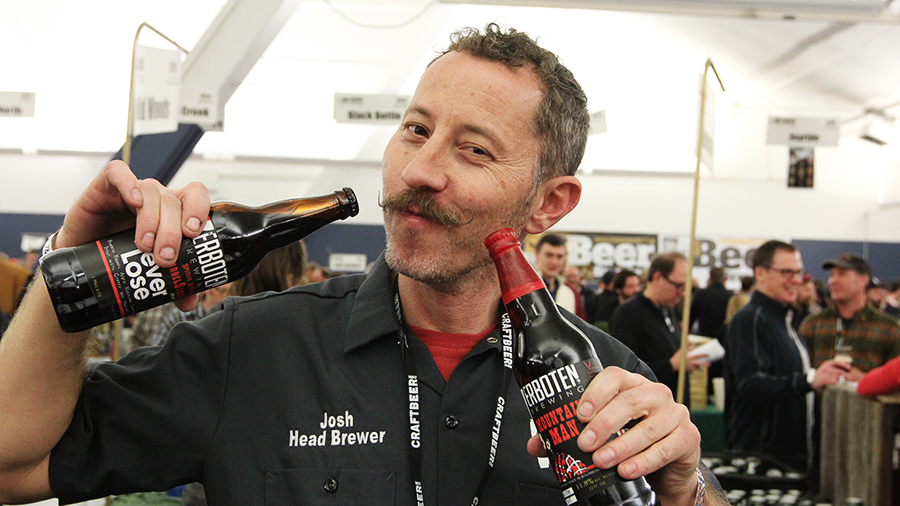 ---