No Comments
Event Preview | Upslope's 2nd Annual Backcountry Tap Room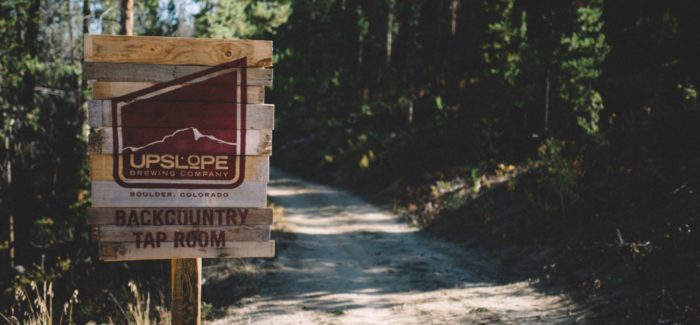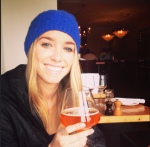 Have any plans for next weekend? Consider joining Upslope Brewing Company at their 2nd Annual Backcountry Tap Room on Saturday, October 1st up in the mountains! The pop-up tap room experience will take place at Vance's Cabin, from 11:00 a.m. to 5:00 p.m., overlooking the Holy Cross Wilderness. The Cabin, near Tennessee Pass, is located in the Red Cliff area of the Colorado Rockies, about 10 miles north of the town of Leadville, and about four miles north of Ski Cooper ski area.
Notably, the elevation of Vance's Cabin is 10,980 feet, so be sure to bring lots of water to prep for your backcountry beer drinking! The 3.1 mile mellow day-hike is both family and dog-friendly, just a few miles up the Ski Cooper trailhead.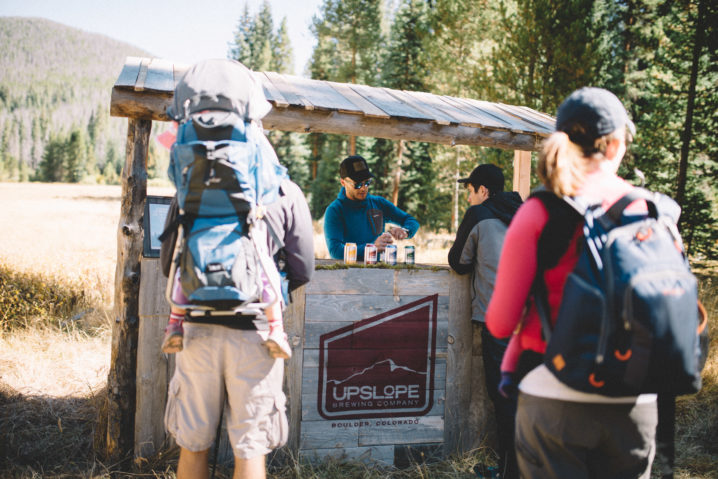 Upslope has a well-known reputation for bringing their beer to the outdoor enthusiasts. Next weekend, the brewery will be doing some of the work for you by providing free beer to adventure-seeking enthusiasts. All attendees (who bring a valid ID, of course) will get a complementary 19.2 oz can of a special, limited edition beer. Moreover, attendees can score up to two more 12 oz cans of any of Upslope's year round styles (Lager, Brown Ale, Pale Ale, and IPA).
This year's pop-up taproom event will be the exclusive release of Upslope's limited edition Fresh Hop IPA, from the brewery's Tap Room Series. This IPA is sure to make the trip worth your while as its brewed with 400 lbs of fresh, Colorado-sourced Cascade and Nugget hops from High Wire Hops.

Given the high elevation, Upslope will also have fired-up grills for happy hikers to cook up. The brewery will also have games, but feel free to bring some along yourself on the hike.
Some things to keep in mind if you do plan on attending the pop-up taproom:
The trailhead is approximately 2.5 hours from Denver and 2.75 hours from Boulder, accessible from I-70 and Highway 24
Be sure to bring a valid ID
No overnight camping – this event will end at 5 pm
Furry friends are welcome, but must be on a leash
Bikes are not allowed to be used between the Ski Cooper parking lot and Vance's Cabin
Be mindful of wildlife in the area and be sure to pack out all waste
Alcohol consumption is permitted in designated event areas only by Vance's Cabin at end of trail
#ApresEverything
---