No Comments
Avery Brewing 25th Anniversary Pour List Captures Avery Old & New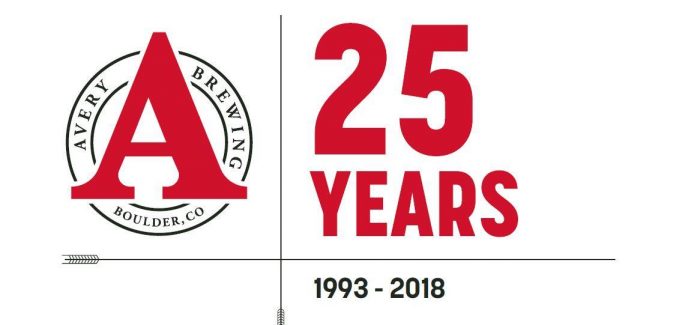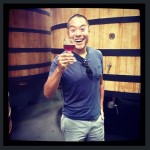 Allow me to doff my journalist cap for a moment because as important as it is to report on this industry without bias or influence, it's just as important occasionally to share a few stories and remember that we're still just writing about beer.
Like all craft beer fanatics, my journey also had to begin somewhere. And while Sierra Nevada, Magic Hat, Kentucky Ale (Alltech Brewing), New Belgium and Odell had the earliest influences on my understanding of flavorful beer, I also widely credit Boulder's Avery Brewing. Throughout the past six years of covering this industry, we've been fortunate enough to have had the opportunity to cover and attend countless numbers of beer festivals, but the very first that I ever attended was Avery's 16th Anniversary.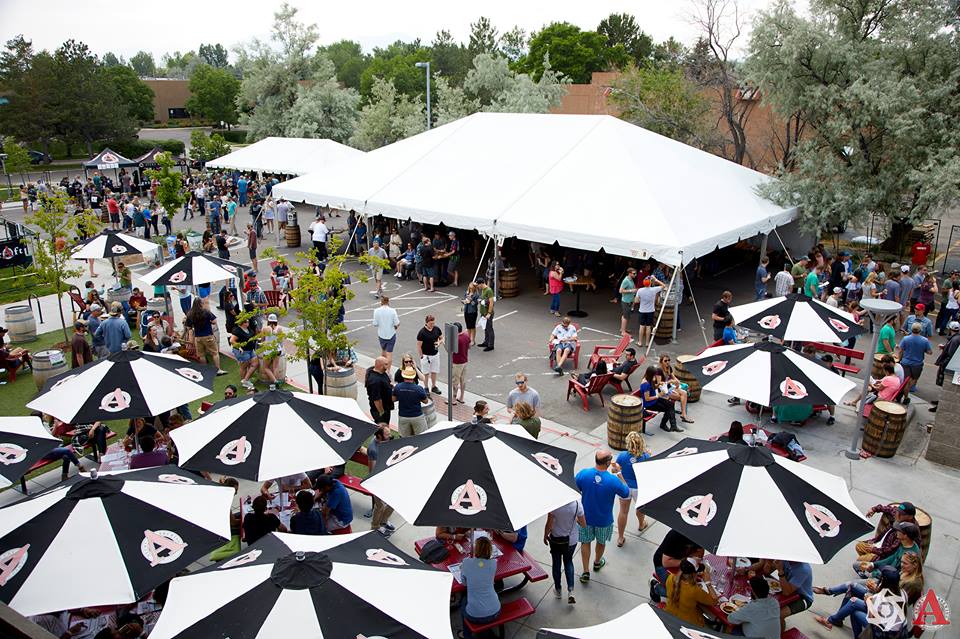 It was there is that hallowed alley, that my eyes were opened to the powerful and diverse world of big beers, while also discovering that it is, in fact, possible to be hungover by 7pm. Perhaps the two findings were somewhat related.
Nevertheless, over the years, Avery has grown up in a big way, upgrading to a 5.6-acre state-of-the-art facility, joining forces with Mahou San Miguel, and recently launching a complete re-brand of their packaged products.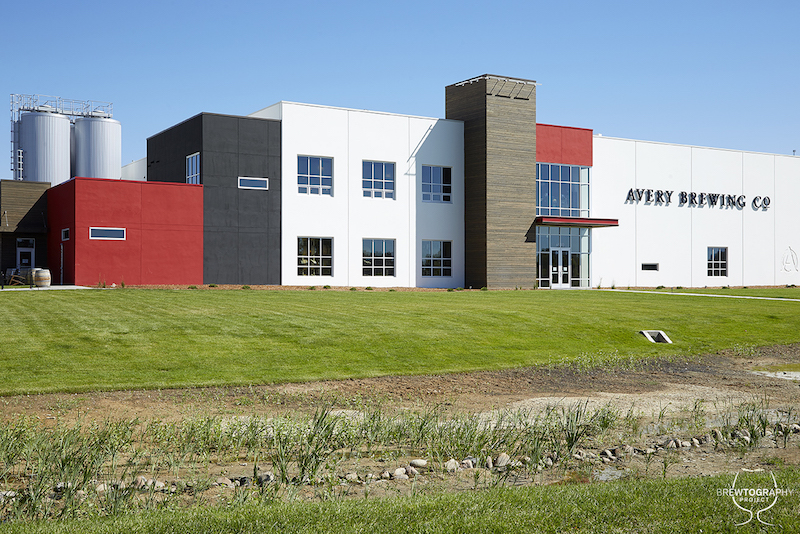 However in an age when legacy brands consistently aim to remain relevant by following the latest trends, sometimes a return to one's roots can be the most exciting and refreshing course of action. Yesterday afternoon Avery Brewing released the initial pour list for their 25th Anniversary Party and by early indications, this list will remain diehard Avery fans of anniversary parties of old.
Sure there is healthy representation from Avery's newly release portfolio including the recently introduced Go Play IPA, but with 93 beers pouring at the event, a majority of the lineup consists of their gold foil barrel-aged series as well as vintage releases of Avery classics like 2009-20012 Samael's, 2013-2016 Mephistopheles, and 2009-2012 Beast to name a few.
The Avery Brewing 25th Anniversary Party will take place on Saturday, August 4 from 12-5pm. Tickets are currently available for $40 here. Check out the initial pour list for the Anniversary Party below:
| Vanilla Bean Stout | | | | |
| --- | --- | --- | --- | --- |
| Raspberry Sour | | | | |
| Raspberry Truffale | | | | |
| Plank'd | | | | |
| Acan | | | | |
| Forbidden Fruit | | | | |
| Amicitia | | | | |
| Black Eye | | | | |
| Certatio Equestris | | | | |
| Depuceleuse | | | | |
| Double D's | | | | |
| Einzigartig | | | | |
| Expletus | | | | |
| Fiel al Estilo | | | | |
| Fortuna | | | | |
| Insula Multos Collibus | | | | |
| Islay | | | | |
| Lunctis Viribus | | | | |
| Nox Reposado | | | | |
| Obscuro & Nimbosus | | | | |
| Old Perseverance | | | | |
| Promiscuus | | | | |
| Recolte Sauvage | | | | |
| Rufus Corvus | | | | |
| Scarlata Cucumis | | | | |
| Spontonea | | | | |
| Tequilacerbus | | | | |
| Thensaurum | | | | |
| Vallum | | | | |
| Nuttiest Professor | | | | |
| Xolotl | | | | |
| Pumpkin 2015 | | | | |
| Rumpkin 2015 | | | | |
| Rumpkin 2017 | | | | |
| Tweak 2016 | | | | |
| Tweak 2017 | | | | |
| Uncle Jacobs 2015 | | | | |
| Uncle Jacobs 2018 | | | | |
| 25th Anniversary | | | | |
| Beast (2012) | | | | |
| Beast (2011) | | | | |
| Beast (2010) | | | | |
| Beast (2009) | | | | |
| Samael's (2012) | | | | |
| Samael's (2011) | | | | |
| Samael's (2010) | | | | |
| Samael's (2009) | | | | |
| Mephistopheles (2016) | | | | |
| Mephistopheles (2015) | | | | |
| Mephistopheles (2014) | | | | |
| Mephistopheles (2013) | | | | |
| Reverend (2012) | | | | |
| Kaiser (2011) | | | | |
| Kaiser (2010) | | | | |
| Collaboration Not Litigation (2015) | | | | |
| Collaboration Not Litigation (2014) | | | | |
| White Rascal | | | | |
| El Gose | | | | |
| Liliko'i Kepolo | | | | |
| Ellie's Brown Ale | | | | |
| Avery IPA | | | | |
| Go Play IPA | | | | |
| Real Peel IPA | | | | |
| Avery Lager | | | | |
| Eremita II | | | | |
| Eremita III | | | | |
| Eremita VII | | | | |
| Eremita IX | | | | |
| Eremita X | | | | |
| Double Dry-Hopped IPA | | | | |
| Triple Dry-Hopped Chowdah | | | | |
| Double Dry-Hopped Maharaja | | | | |
| Uberschwein | | | | |
| Go Play | | | | |
| Avery IPA | | | | |
| Maharaja | | | | |
| Hazyish IPA | | | | |
| Hog Heaven IPA | | | | |
| Spanish Connection | | | | |
| Preesh Lightning IPA | | | | |
| Brut IPA | | | | |
| Beersheba and/or Conditioned Benedictus | | | | |
| Body Shot | | | | |
| Grapefruit Shandy | | | | |
| Salted/Watermelon Shandy | | | | |
| Stoutwork Orange | | | | |
| Cloud 9 | | | | |
| Rocky Mountain Olsons | | | | |
| Finer Things | | | | |
| Bourbon Barrel-Aged Reverend | | | | |
| White Wine/Beer Hybrid | | | | |
| Tea Infused Sour | | | | |
| Bug Zapper | | | | |
---