No Comments
New Belgium CEO Christine Perich Steps Down After Big Year of Accomplishments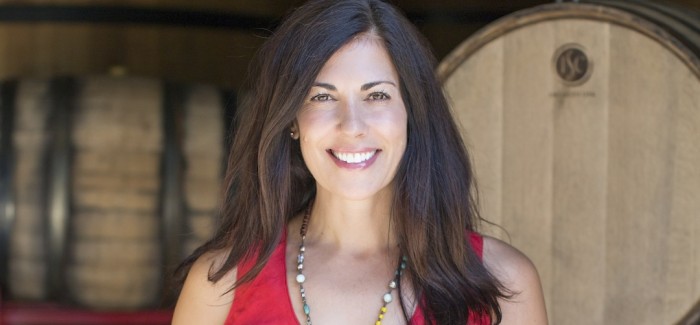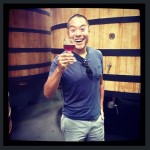 Christine Perich, the long time New Belgium Brewing employee who was elevated to the role of CEO last year, has announced that she will be stepping down from the position and leaving the company by the end of November.
Perich was first hired as the company's controller in 2000 and rose to the role of COO in 2008 before taking the helm as CEO in August of 2015. Among Perich's many contributions to New Belgium includes oversight of the transition to 100% employee ownership (ESOP), as well as leading the completion of the brewery's Asheville expansion, which wrapped earlier this year in May, 2016.
In the interim, New Belgium's Executive Board will oversee day-to-day operations under the leadership of Co-Founder Kim Jordan, who Perich succeeded as CEO.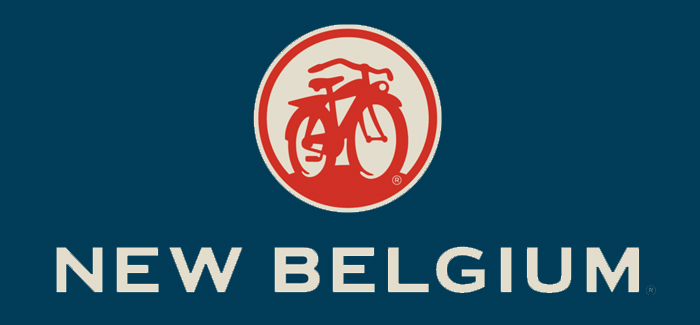 "Christine has been a key member of New Belgium for many years and we are sad to see her go," said Jordan. "We appreciate – and will miss – her many contributions. We wish her the best of luck and we are fortunate to have a strong executive team that will keep us focused on our immediate plans. The team has sown the seeds for some really exciting projects in 2017 and we are excited to see those bear fruit."
Perich's tenure as CEO were also scored by the following major accomplishments
---
Oversaw transition to 100% ESOP
Oversight of successful completion of the Asheville Brewery project
As CEO helped open NY, NJ and CT markets
Oversaw launch of Citradelic IPA – the brewery's most successful recent launch campaign
Lead leadership team in developing 2017 Business Plan
Brought on in-house physician
---