No Comments
Previewing the Revamped 2017 Colorado Craft Beer Week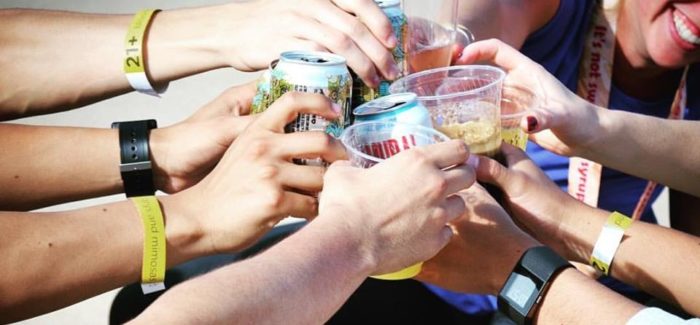 Festivities to run from March 18 through March 25
Every week in Denver feels like a version of the best-of-the-best events but for one week in March, everyone in Colorado celebrates Colorado Craft Beer Week. For CCBW 2017, there will be hundreds of brewery supported events throughout the state from educational panels at neighborhood breweries to the highlight event of the week, the fourth annual Collaboration Fest at the National Western Stock Show Complex.
"We are looking to take Colorado Craft Beer Week to the next level," said Steve Kurowski, director of operations for the Colorado Brewers Guild. "We've had Collaboration Fest, Colorado Pint Day, tap takeovers, etc. and while these events are all great on their own, we wanted to make the week bigger, better, and redevelop the programming into something Colorado brewers, retailers, bars, restaurants, and visitors will embrace."
Starting on March 18, craft beer lovers will be able to experience what makes Colorado "the state of craft beer" with events in more than a dozen cities throughout the state. Each day will feature a different theme, helping to highlight different aspects of the Colorado brewing industry.
Thursday, March 16
Featured Event: 5th Annual New Kids on the Block Beer Festival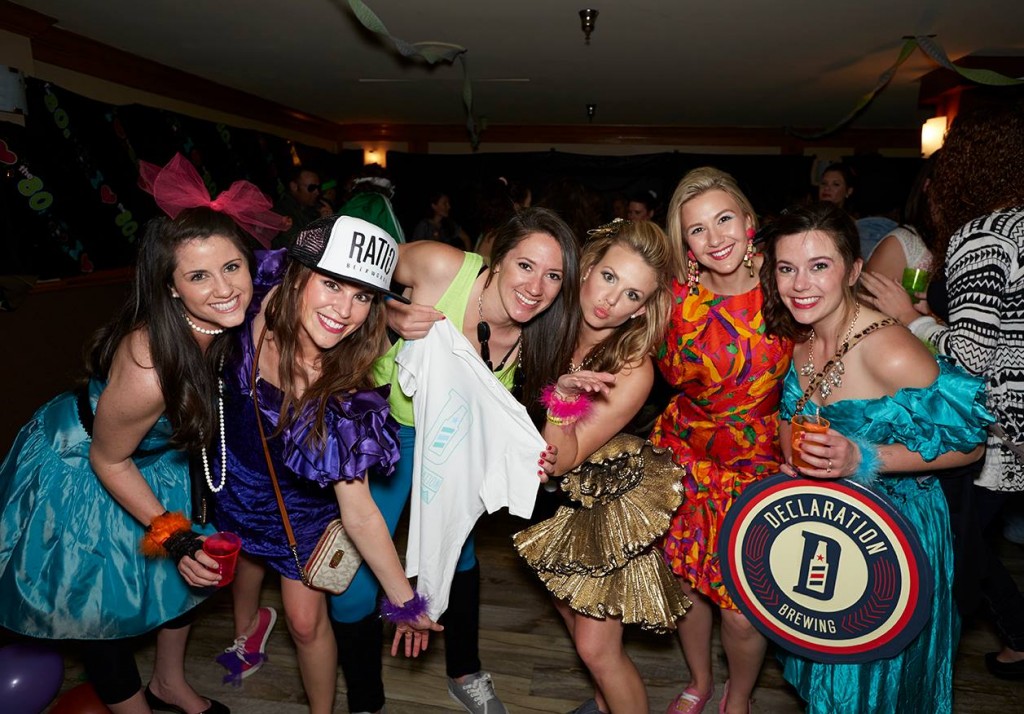 New Kids on the Block, the radtacular 80's Dance Party and New Breweries beer festival is back for a 5th Year! Join PorchDrinking.com, and The Lobby for another celebration of Colorado breweries 2 years old or younger taking place during Colorado Craft Beer Week.
Festivities kick off at 7pm with unlimited pours from approximately 20 of the best up-and-coming Colorado breweries, each showcasing two of their best beers. Additionally, the 80's dance party will be rocking all night long with a live DJ. Be sure to dress the part, as we'll have brewery prizes for best dressed outfits.
Early bird tickets are currently available for $30 via the link below, with prices increasing to $35 on Monday, March 6th and $40 the day of the event.
Saturday, March 18
Featured Event: Western Slope Craft Beer Celebration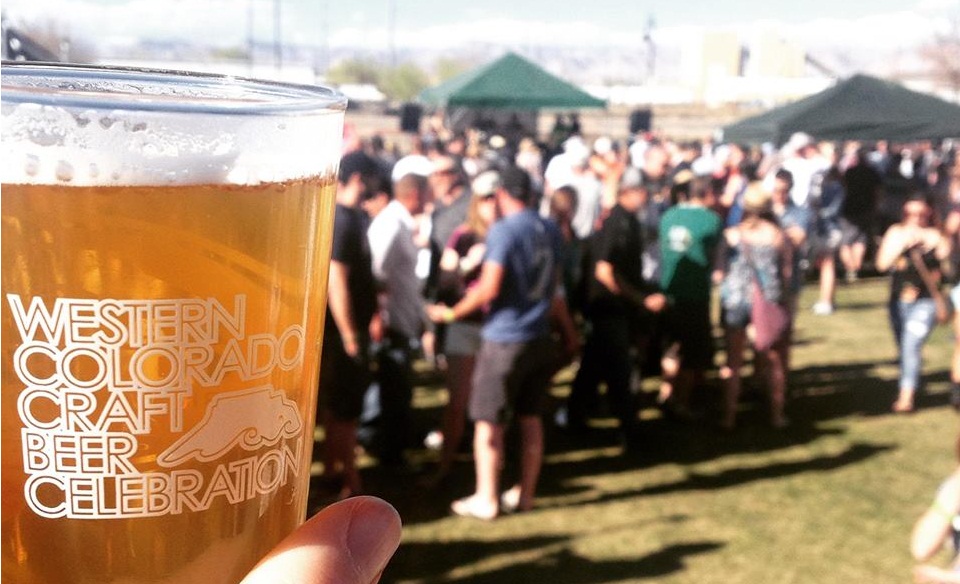 Join Western Slope based brewers for an afternoon on the lawn at Kannah Creek Brewery.
Daily Theme: Tour a Brewery and Meet the Brewer Day
Colorado breweries will host tours lead by brewers with special tappings and tastings. These will not be your ordinary brewery tours. #COBeerTour
Sunday, March 19
Featured Event: Great Divide Brewing Co. has teamed up with bRUNch Running to host a beer and pancake themed fun run from their Barrel Bar. Registration includes fun run, pancake breakfast, 2 beers, and donation to the Colorado Brewers Guild.
Daily Theme: Tour a Brewery and Meet the Brewer Day
Colorado breweries will host tours lead by brewers with special tappings and tastings. These will not be your ordinary brewery tours.  #COBeerTour
Monday, March 20
Daily Theme: Education
Craft beer lovers are looking for more and more ways to learn about craft beer. From beer styles and flavors to what makes a brewery work, our communities want to learn more. Breweries will host a variety of educational events in their tasting rooms, neighborhood pub or local liquor store. These events will dive deep into a range of topics.
Tuesday, March 21
Daily Theme: Food and Beer
Colorado's food and beer scene is gaining national recognition. Brewers and chefs will be teaming up across the state to host beer dinners, special menus, and pairings.
Wednesday, March 22
Featured Event and Theme: Colorado Pint Day
Colorado Pint Day is a celebration of Colorado, The State of Craft Beer. Buy a 14 ounce fresh craft beer at select Colorado breweries on March 22, 2017, and you will be able to keep the glass, the 14er Glass, exclusive made for Colorado Pint Day. $1 from each pint sold will be donated to the Colorado Brewers Guild.
Thursday, March 23
Daily Theme: Tasting Thursday
Colorado breweries will host special tasting events in their taprooms and pubs. Expect to taste beers from the cellar, single hop projects and more.
Friday, March 24
Daily Theme: Statewide Collaboration Beer Fest Tailgate
Beer is better when you drink it with friends. Breweries will host special tappings of their Collaboration Fest beers throughout the state. This will give craft beer lovers throughout the state the chance to experience the vibe of Collaboration Fest. Craft beer bars will host tappings of multiple collaborations, while breweries will offer up their own creations. This day is all about spreading the collaboration message all over the state.
Saturday, March 25
Featured Event: Collaboration Beer Fest, Denver, 4:00 – 7:00 p.m.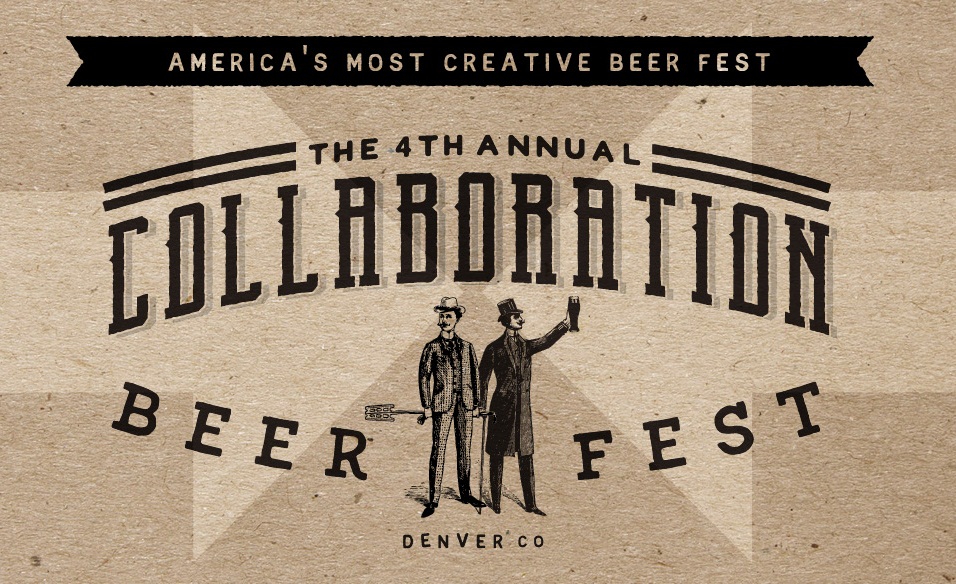 Now in its fourth year, Collaboration Fest is quickly becoming one of Colorado's most popular beer festivals. Collaboration Fest showcases the collaborative nature of the craft beer industry. Never been? Read more about the fest from years past here. Brewers love to brew beer with friends, and by creating a collaboration brew they are able to push their own limits and experiment with new styles and techniques. Collaboration Fest highlights the innovative minds within the four boundaries of Colorado, and around the world. The festival will take place from 4:00 – 7:00 p.m. at the National Western Stock Show Complex (4655 Humboldt St., Denver CO 80216).
For more information on Colorado Craft Beer Week and to purchase tickets to any events listed above visit coloradobeer.org. We will also be keeping folks posted on events during CCBW through our calendar here.
---