No Comments
Ultimate 6er | America's National Parks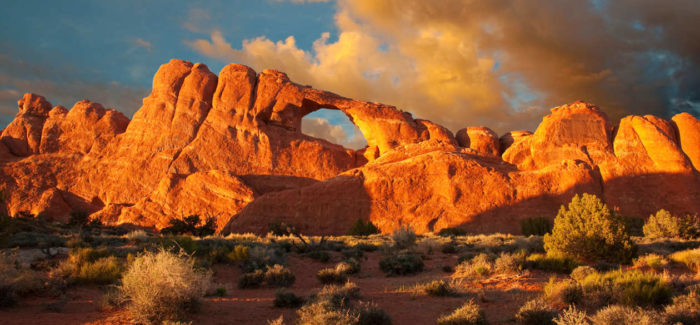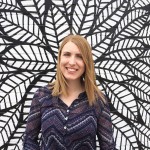 (Feature image courtesy of Utah.com)
Last summer the National Park Service celebrated it's 100th Anniversary. With summer coming up quickly it's time to start planning an adventure to your favorite National, don't you think? The National Parks may be "America's Best Idea", but guess what America's second best idea is. Hint: It's beer. Celebrate our beloved parks with our beloved beverage, with this Ultimate 6er to guide you! I'd also encourage you to also to make a donation in your favorite park's honor, as you crack open one of these brews!
Oh Arches, one of Utah's most iconic parks, founded in 1929. It's so iconic in fact that Delicate Arch (as seen on the Unita can) is on Utah's "Welcome to Utah" sign welcoming you into the state. These cans, like the park, are surely a sight for sore eyes. The artwork is beautiful! Golden Ale is a perfect beer to cheers to the golden arches of Arches!
https://www.instagram.com/p/BSAAa6zDcMV/?taken-at=10324
---
Denali National Park (formerly Mount McKinley National Park) is home to Denali peak which at 20,310 feet above sea level it is the United States' largest mountain and was founded in 1917. With Alaska's majestic views, incredible diverse wildlife, and ever-changing weather it is a great pair with an IPA that is just as diverse as Alaska itself. Perfect for any post-fishing adventure!
https://www.instagram.com/p/BQBmrdnjKDy/?taken-by=denalinps
---
Founded in 1919, Grand Canyon is one of America's most visited parks (2nd) and is considered one of the Seven Natural Wonders of the World. With the views it holds it is no wonder why! If you are feeling up for a rafting adventure of the Colorado River that has carved the mighty canyon, grab this Grand Canyon Expedition Wheat for your next expedition of course!
https://www.instagram.com/p/BRmNMJOjKxx/?taken-by=grandcanyonnps
---
Amber, one of the most classic styles pairs perfectly with one of America's most classic parks. Founded in 1929, Grand Teton encapsulates about 310,000 acres of Rocky Mountain beauty. Because the peaks of Teton are so dramatic and unique, Grand Teton Brewing decided to include them on their labels for this tasty amber.
https://www.instagram.com/p/BLyh6u8gNtr/?taken-by=grandtetonnps
---
Rocky Mountain National Park is the most visited park in Colorado (4,517,585 people in 2016!). Founded in 1915, it is home to the highest continuously paved highway in the country, Trail Ridge Road! With jalapeños, cilantro, and lime this saison is a perfect pairing with the Rocky Mountains of Colorado – very unique!
https://www.instagram.com/p/BR6Us8cD59Z/?taken-by=rockynps
---
Yosemite is America's third oldest National Park, it was established in 1890. Formed by glaciers a very long time ago, Yosemite is home to many iconic mountain peaks including Halfdome and El Capitan including several famous waterfalls as well. Just sit back and relax with this Yosemite Pale Ale and think of John Muir and Ansel Adams.
https://www.instagram.com/p/BRW6UqxgQOO/?taken-by=yosemitenps