No Comments
What Happens When Craft Beer Replaces Your Neighborhood Bar?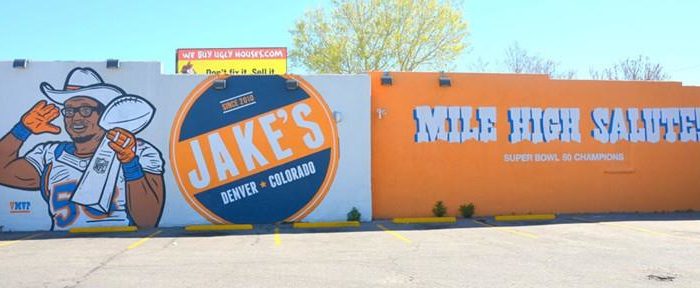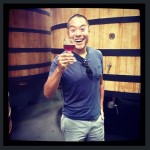 I graduated from college almost exactly eight years ago and pretty soon thereafter found my way west to explore the wild unknown that is Colorado. As you can clearly tell, I'm no native, but I've been around Denver long enough to have witnessed the transformation of this city in a variety of different ways.
First came the traffic, then a litany of cranes that have sprouted across the skyline, and even more explosive swell in the housing market. But with the growing pains, Denverites have also experience a wealth of positive growth, that includes the addition of innovative businesses, inspired restaurants and some of the best new breweries in the country. Growth is neither wholly positive or negative.
Upon arriving in the Mile High City, I instantly became intoxicated by the city's balance of all a big city could offer while retaining a small town feel. It was shortly after my arrival that I launched PorchDrinking as a way to more deeply connect with this inspiring community of brewers who shared a camaraderie that I had never witnessed before in any other industry. As I became more plugged into the beer scene I quickly found myself gravitating more towards neighborhood breweries than my neighborhood bars.
These breweries had life, they had exciting new flavors, but also familiar standbys, they had personalities and deep poignant stories I could connect with. I soon found myself consumed by this craft beer culture and it led to me starting this blog and also finding my calling in my current role working at one of those neighborhood breweries.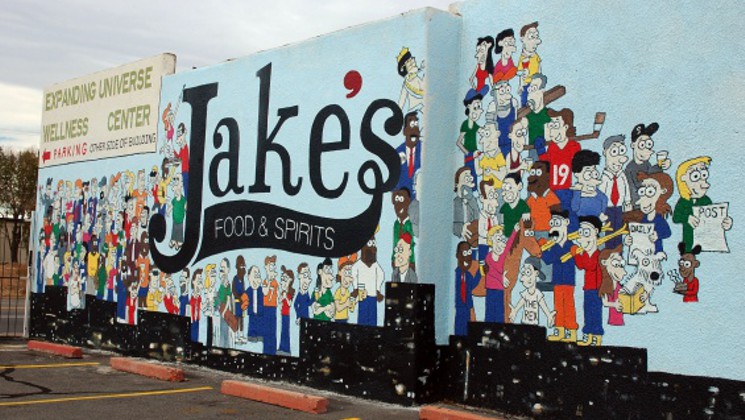 Along a similar vein, many Americans still find a similar connection through their neighborhood bars. Pre-dating trendy neighborhood breweries, the practice of sidling up to your regular barstool, ordering the same drink, chowing down on the same burger and fry combo and knowing your bartender by name, is romanticized through the likes of Cheers, How I Met Your Mother and a cavalcade of pop culture references.
I first stumbled upon my neighborhood bar approximately five years ago. An ex of mine lived in a house just down the road from Jake's Sports Bar and our group of friends would regularly drop in for the best damn wings and sweet potato tots in the city. Three years ago I ended up moving back into the Cole neighborhood and found myself revisiting this familiar watering hole with my roommates and eventually was tapped to host a weekly pub quiz (trivia) night there.
Places like Jake's aren't hip, they're not trendy, and their tap list mainly consists of Coors, Bud Light and a few mainstream craft options like Odell and New Belgium. They don't cater to any demographic but rather a geographic. Their walls are lined with TV's, their interiors decked with booths and high tops and even a shuffle board table. This bar is ubiquitous, it's cozy, it's everybody's bar.
And while I'll always be on the forefront waving the craft beer banner, I was saddened to learn that after seven years of serving Denver's Cole, Curtis Park, Whittier and RiNo communities, Jake's had been sold and will be turning into a "Beer Garden". While I love the fact that within the span of three short years, the River North Art District has transformed from abandoned warehouses to the America's most densely populated brewery district, I still worry about this neighborhood losing its identity.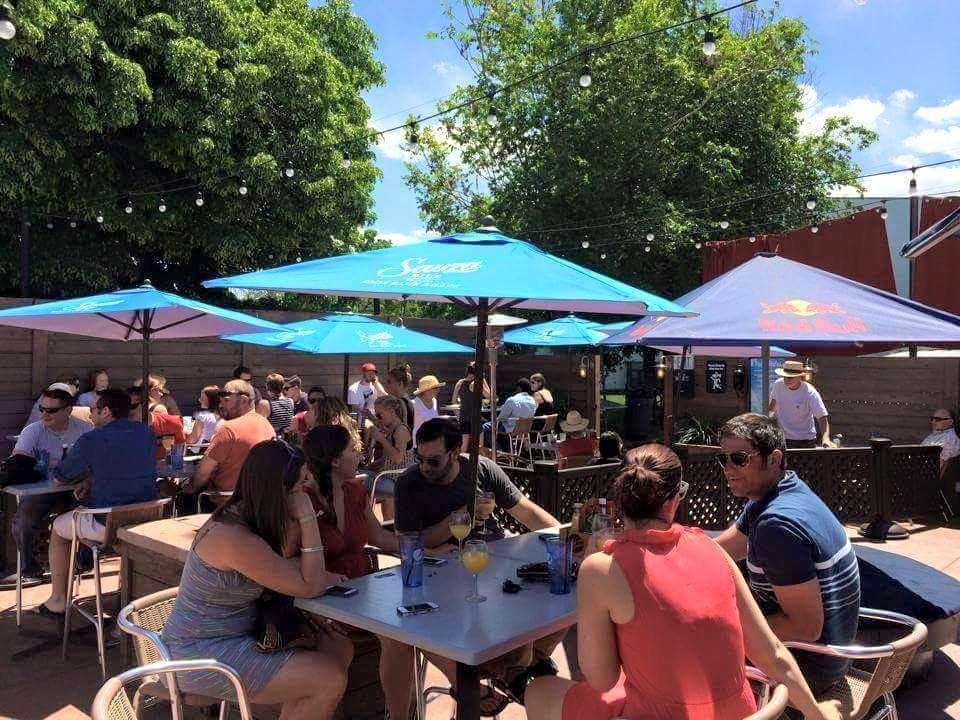 We need places like Jake's, Phil's Place and Cold Crush. We desperately need these safe havens for all cultures, demographics, socioeconomic classes, and identities, that allow these regional melting pots to come together for a beer. We need a place to watch the game over a hot plate of wings without paying LoDo prices, battling for LoDo parking, warding off LoDo personalities. We need funky eclectic murals of Von Miller spanning the length of the building. And while I'll likely frequent the upcoming RiNo Beer Garden once it opens in 2-3 months (and I'll probably end up loving it), what we honestly don't really need right now is another beer bar.
Last night I hosted my final pub quiz at Jake's and I said goodbye to bartenders who had worked there since the place opened. I shook hands with a regular named Johnny who had been a patron since the place opened. And I said goodbye to several neighborhood bar goers who I've seen consistently every week since I started going.
So while I'm all for the continued growth and prosperity of this industry that I so love and cherish, I also hope that somewhere our neighborhood bars and restaurants aren't being forgotten. These are also the lifeblood of community and I'd hate to see us lose another Jake's or MacLarens, or Cheers just to be replaced by another carbon copy craft beer bar.
---