No Comments
Voodoo Brewery | Vivrant Thing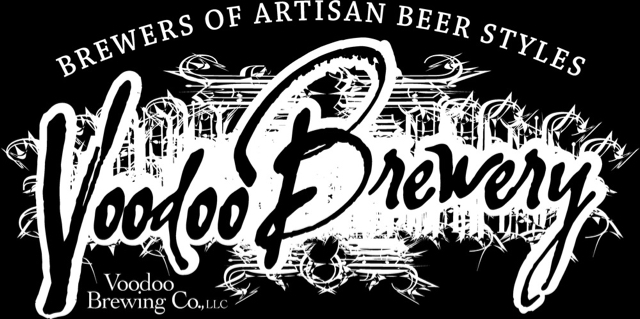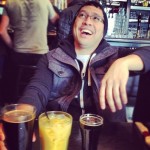 Style: American Pale Ale | ABV: 7.1%
This past Saturday I took a drive to Voodoo Brewery in Homestead to pick up some fresh cans of Vivrant Thing. The first thing that popped into my head was that song "Vivrant Thing" by Q-tip from his album, Amplified. Some of you may remember this song or this is the first time you have heard of it, but seriously search it on iTunes and give it a listen; the song is as good as Voodoo's beer.

This write up on Voodoo Brewery is way overdue. I have lived in the Pittsburgh area for about six years now and have drunk multiple beers brewed by them, but this beer was just amazing when I took my first sip. I had to do a write up on this brew.
This pale ale is brewed with apricot, mango and peach and dry hopped with mosaic. As soon as you crack the can open, you are hit with a fruity aroma that just delights your senses. I honestly do not like describing beer as "juicy," but this pale ale was exactly that. It's super smooth with a subtle bitterness bite at the end. You forget that this pale ale is clocked in at 7.1%. You really get the taste of apricot and peach in each sip while the mango hangs back a bit. If you like fruity, tropical and "juicy"-driven pale ales, then look no further than Voodoo's Vivrant Thing.
Voodoo Brewery has showcased their amazing creativity and brewing skills in the beers they create. Their brewery has delicious-tasting pale ales, IPAs, stouts, wheat beers, brown ales, etc. on tap and most recently they released their highly sought after Barrel Room Collection V, but that will be discussed in other future articles. Whenever you visit Pittsburgh, be sure to stop by Voodoo Brewery in Homestead and be ready to kick back, relax and enjoy some great beer! Cheers!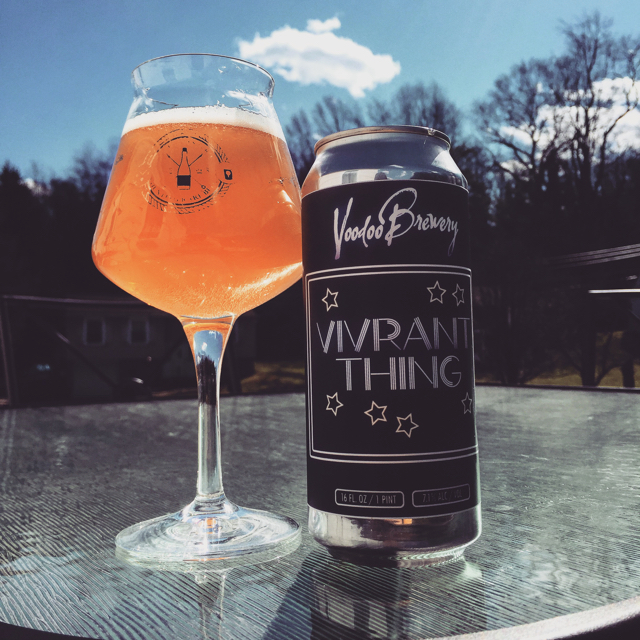 ---