No Comments
Naples Beach Brewery | Latitude Adjustment IPA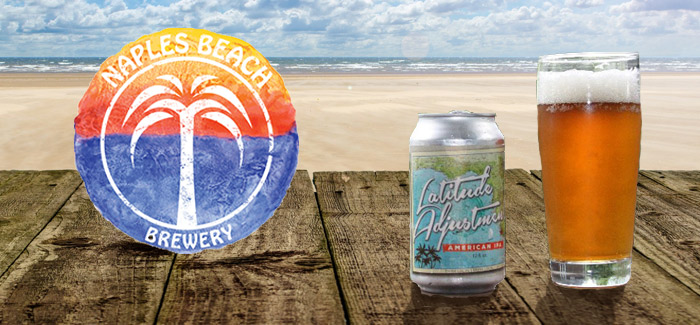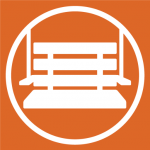 ABV: 7.2% | IBU: 70
With the summer heat quickly approaching, complaints about the upper end of the temperature spectrum will quickly arise. Of course, for a place like Southwest Florida, beach weather never truly goes into hibernation. Thus, certain styles are suitable year-round in the Sunshine State including a smooth IPA such as Naples Beach Brewery Latitude Adjustment IPA.
Naples Beach Brewery is a small craft brewery that has been brewing popular beers for people located exactly where its name states, the beach. Naples Beach Brewery opened in 2012 and has been cranking out a wide range of beers with a penchant for styles that quench the thirst of both local Floridians and snowbirds. Among the brewery's main lineup is Latitude Adjustment IPA, which is described on their website below as:
Our "Southwest Coast" IPA is packed full of citrus fruit and floral hop character in both flavor and aroma. A medium light maltiness provides some balance on the front end and allows for a less aggressive finish.
After purchasing a can two weeks prior to composing this article, I poured the beer and noticed its strong head comprised of nearly a pristine, white color and large bubbles. The body enjoys a crisp, clear golden amber color with persistent carbonation bubbling for minutes after the initial pour. The aroma is sweet and accompanied by a subtle hoppiness, which I really enjoyed as I personally am a fan of malt-forward beers.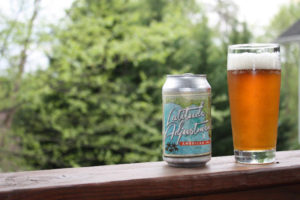 Upon first sip, Latitude Adjustment IPA offers bitterness that quickly subsides, allowing mild, malt sweetness to dominate for a few seconds before, yet again giving way to the hops and reminding you that you are, in fact, drinking an IPA. The finish is somewhat dry, exactly as Assistant Brewer and Cellarman Mike Boddie told me their aim was with the beer. The mouthfeel is crisp and light, suitable for drinking in a warm climate. Despite its high ABV, the beer enjoys terrific drinkability, which may trick you into splitting an entire six pack with a friend.
Latitude Adjustment is available in cans and on draft in its taproom, or one of dozens of area restaurants, but you will have to make it down to Southwest Florida if you want to find it on any local shelves. Although, the brewery is in the midst of expanding its distribution and hustling to fill new accounts with a handful of Publix supermarkets and Total Wine locations.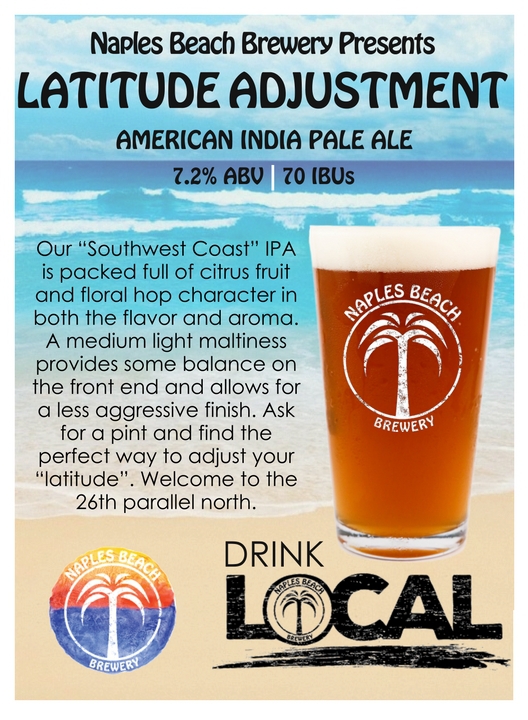 ---