No Comments
PorchDrinking Playlist | Taylor Swift Comes Back to Spotify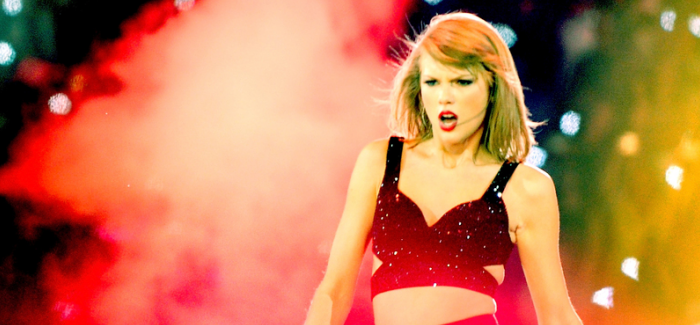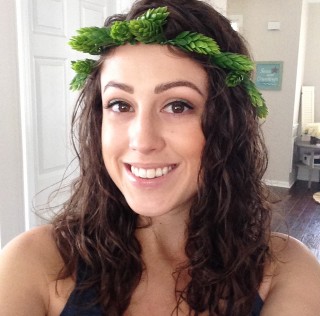 Feature image courtesy of taylorswift.com (Shirlaine Forrest/Getty Images)
Back in 2014, Taylor Swift said "We are never ever getting back together" to free music streaming sites like Spotify. As of midnight on June 9, 2017, just three short years later, her musical repertoire was added back to Spotify and T-Swift fans around the world are rejoicing.
Swift's entire back catalog is now available for streaming as a celebration of her last album, 1989, selling over 10 million copies. Some may remember Swift's sentiments towards free-music streaming from her interview in Time Magazine in November 2014, "I think there should be an inherent value placed on art. I didn't see that happening, perception-wise, when I put my music on Spotify." However, we cannot overlook the fact that Swift's music was reintroduced the same day as Katy Perry's new album, Witness, drops. Smart move or mere coincidence? While there may be Bad Blood between these two pop stars, I can't help but think that it's all just a way to sell more albums.
Despite the antics, I feel a bit of nostalgia knowing all of Swift's tracks from the past 11 years are available for listening at my convenience. I fondly remember listening to Swift's first album at a transition period in my life as I was graduating high school and getting ready to start college. I prepared for my move from Illinois, where I grew up, to North Carolina where I would attend university for four years. I remember listening to country for the first time, "acclimating myself" to the culture I would soon be entering. While some may hardly consider Swift's music true country, she has certainly made a major impact on the country music scene over the last 11 years much like a modern day Shania Twain.
When Swift transitioned from country to pop, I was not an immediate fan. I could not understand why she would leave the genre that welcomed her so warmly from the beginning. Looking back now, I understand the need for change and growth. If we're not growing, we're dying. Taylor Swift is a major #ladyboss dominating the music industry and is a true role model for future lady bosses. Way to go, T-Swift!
---