No Comments
Brewery Showcase | Blackberry Farm Brewery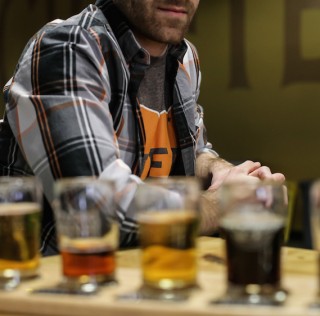 What is Blackberry Farm? That is the question. As we drove past a beautiful white fence deep in the Smoky Mountains overlooking a gorgeous lake, I had to ask that question.
Blackberry Farm Brewery is an award-winning brewery, but that is only one portion of their operation. For over 40 years, Blackberry Farm has been a culinary destination. From that, they have grown into one of the countries finest luxury resorts. There, one can retreat to a relaxing, outdoor adventure wonderland of awesome. Upscale overnight cottages, spas, dining, world-class wine, liquors and, yes, amazing beers.

Based on a philosophy of "If you can't do it exceptionally well don't do it all," their beer has already walked away with GABF and World Beer Cup awards in just a few years of larger operation. If you have never tried their Classic Saison, then you might want to reconsider your priorities. When much of the country is ogling over the next hop bomb IPA, Blackberry Farm emerged as one of the top breweries in the country producing naturally conditioned farmhouse ales. That is no easy feat considering the light hop profile and their methods of producing the beer.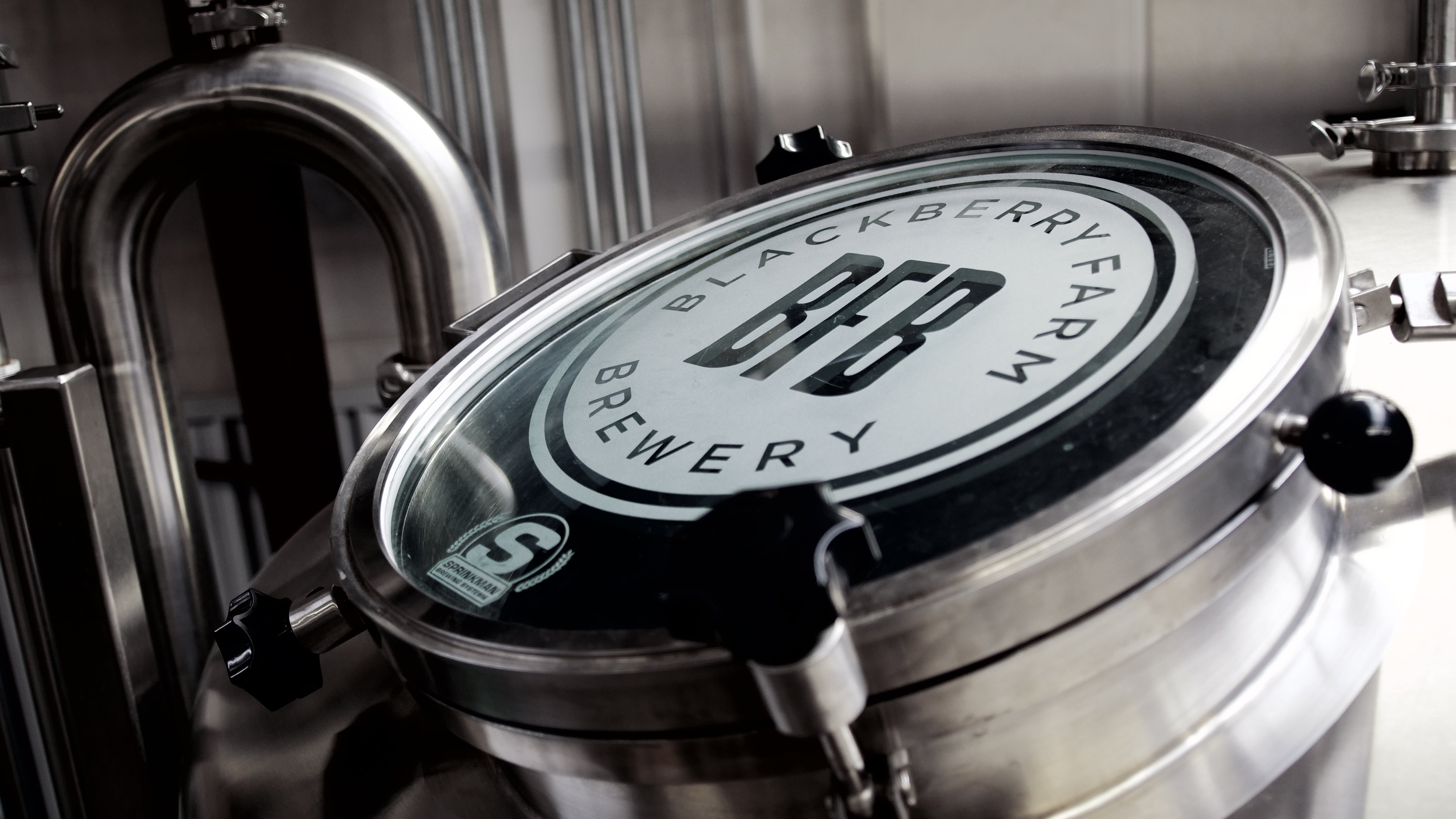 If you would like to learn more about the brewery and the farm, find a 750ml bottle with the Blackberry Farm stamp on it. You will likely notice a story written on the bottle. As their beers are making a name for the brewery, they are also telling the story of Blackberry Farm one bottle at a time.
---