No Comments
Midnight Sun Brewing Company | Pride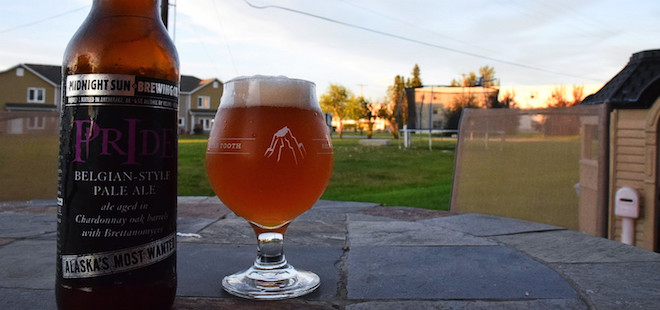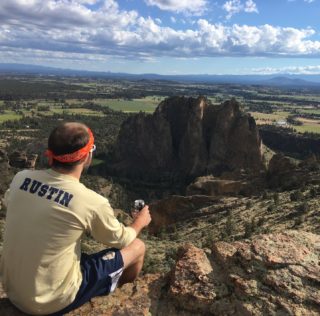 A lot of people have the wrong impression of Alaska. As I sat underneath the sunlight at a time that most places would be pitch black, I poured myself a beer from the appropriately named Midnight Sun Brewing Company and realized the fact that the state is barely glanced upon as a destination for beer lovers from the lower 48.

This may not be the first state you see listed on countdown lists of national craft beer hotspots, but don't let that fool you. Alaska is home of breweries making true-to-style beers, as well as creative brewers who are pushing the envelope and paying homage to the state they thrive in by using unique and local ingredients. Known as the last frontier, Alaska's beer scene is anything but that.
Midnight Sun Brewing Company is a perfect example of what Alaskan breweries offer. Since 1995, they have produced batch after batch of quality beer ranging across the spectrum of styles, but they boast a specifically impressive Belgian lineup, including their Belgian Pale Ale, Pride. A part of their Alaska's Most Wanted Series, Pride clocks in at 6.5% ABV and is aged in Chardonnay oak barrels with Brettanomyces.
ABV: 6.5% | IBU: 40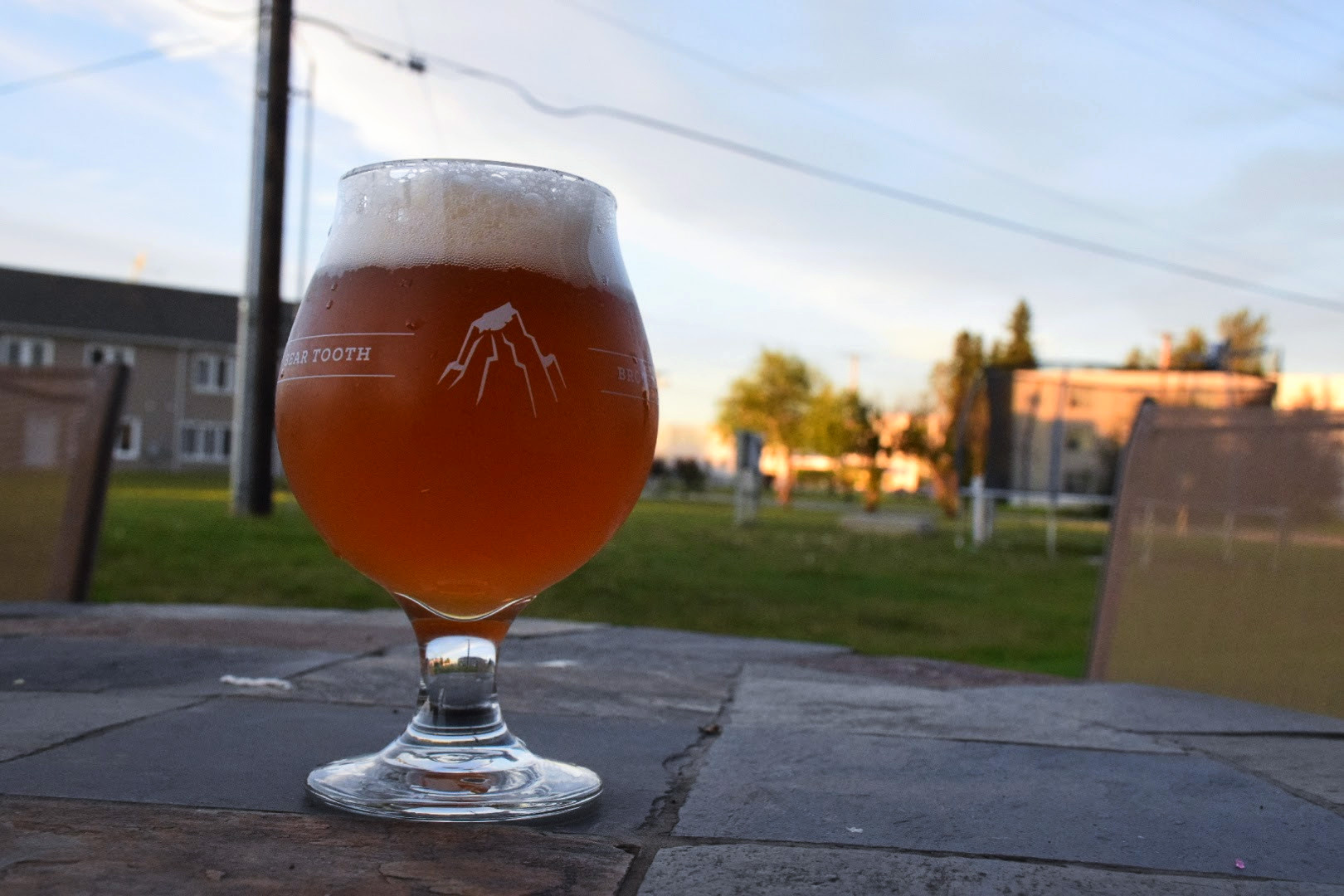 Once poured, you immediately get a thick, foamy head lightly sitting on top of a hazy and vibrantly golden pale color ale. The smell emitted is textbook Belgian with a strong aroma from the yeast and dryness like a Saison. There is a slight funkiness too thanks to the Brett along with an overall earthy vibe it gives off.
On your first sip, you immediately get hit with a mix of distinct flavors starting with a fruitiness similar to pear and apricot. Pride has just the right amount of tartness with a subtle spicy taste that you can commonly pick up in Belgians. The beer finishes dry and bubbly thanks to its time bonding with the Chardonnay in the barrels.
As you continue to drink it you start to pick out more complexities within the brew. The barrels used to age the beer also leave traces of a smooth, oaky vanilla that complements the sour flavors that bite harder.
For anyone who is a fan of Belgian-style brews, Midnight Sun Pride is a satisfyingly refreshing grab after a day of exploring the Alaskan wilderness.  Do yourself a favor and make the trek to Alaska to soak in all the beauty it has to offer, both in and out of the glass!
---