No Comments
Casey Brewing & Blending | Dry Hopped Funky Blender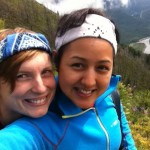 When it comes to beer from highly-regarded sour breweries, the tasting process starts with the effort of getting the dang bottle in the first place. Casey Brewing and Blending is a convenient stop in Glenwood Springs if you're journeying from Denver to anywhere at least two hours west on I-70 (or like us, on a trip to Aspen/Snowmass for the weekend with our parents). We registered a few days in advance for a tour slot ($20 per ticket, including a tasting event) and arrived bright and early on the day of.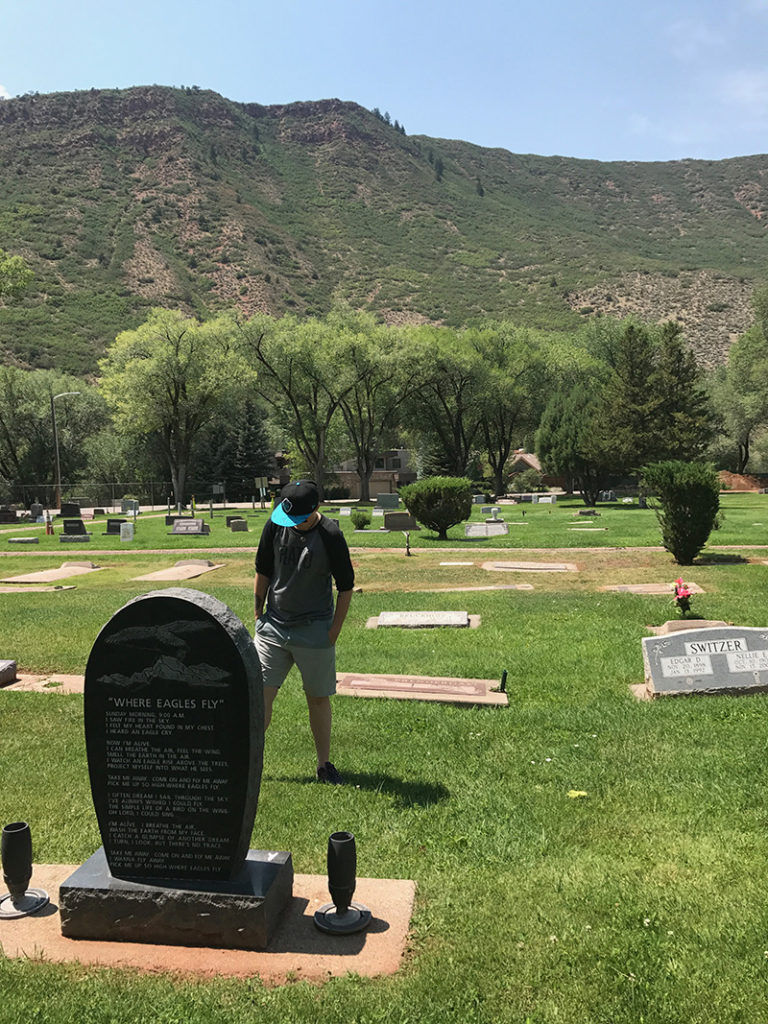 Our tour slot was surprisingly filled even though it was 2PM on a Thursday. You could tell people had come from all over, especially from states outside Colorado. The tour was interesting, the beer was funky fresh and, obviously, we brought a few bottles home. Thus, we came to possess a bottle of the Funky Blender Farmhouse, derived from Casey's farmhouse base beer and dry hopped with 75% Galaxy hops, 25% Nelson hops.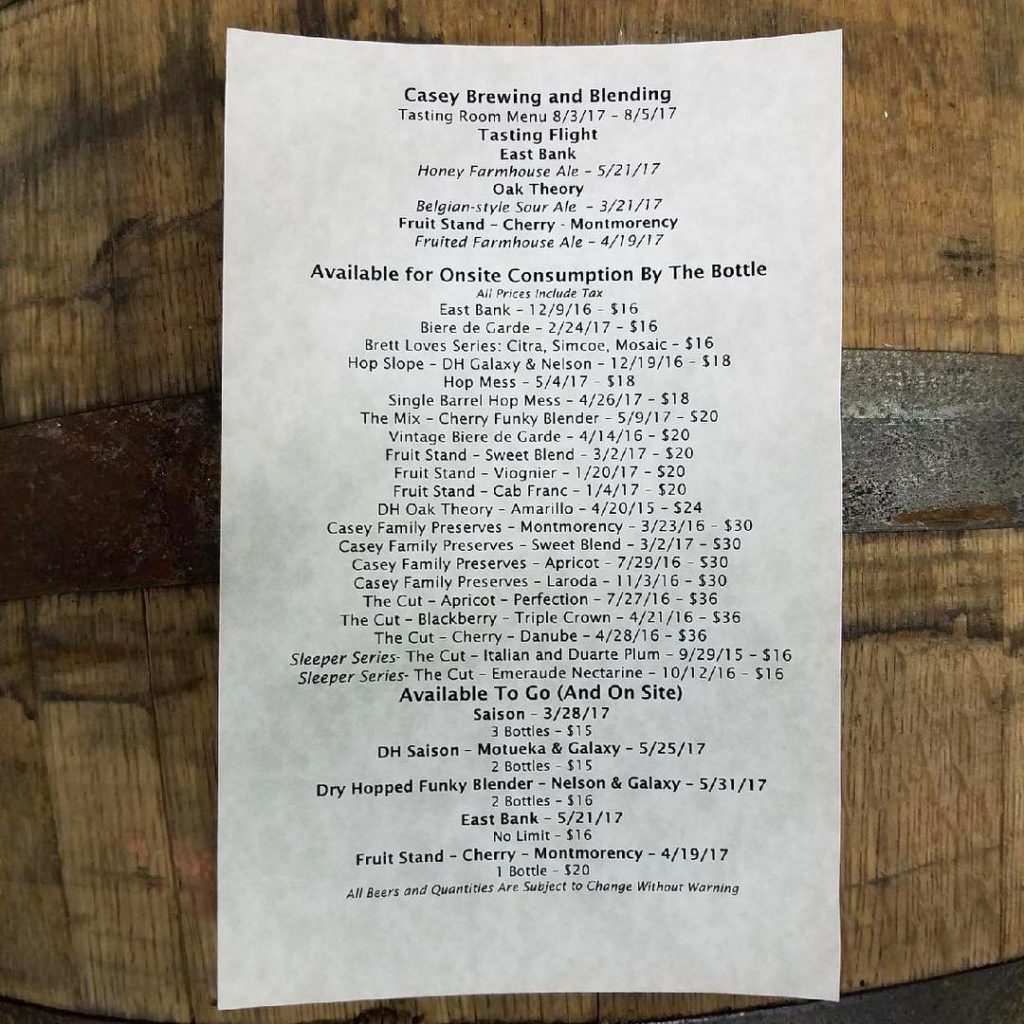 We popped the Funky Blender bottle three weeks after our trip, and it was tasty. Just take a look:
ABV: 7%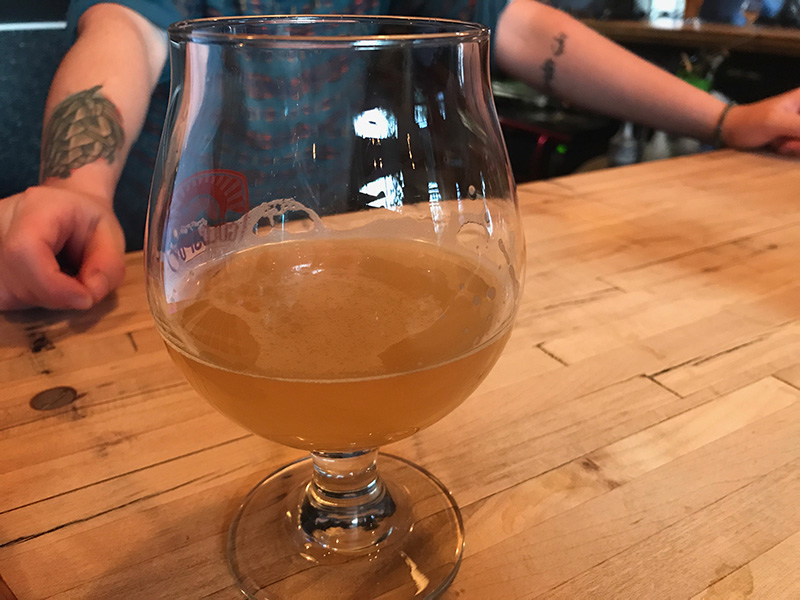 The photo doesn't even capture the grapefruit shade of the beer, or the thin frothy head that emerged after the pour. Now imagine putting your nose in that glass and smelling intense grapefruit and citrus-y brettanomyces. The subsequent flavors were super tropical (all coming from the hops) and included passionfruit, lemon and, of course, oak from the aging process. The base beer provided a clean sort of funk and presented a low enough pH level to really drive out the shining characteristics of the Nelson and Galaxy hops. The carbonation levels from conditioning and the beer's body were both really well-balanced.
I wasn't fully sold on Casey beer being worth the long lines or fights outside the brewery (both of which happened in the past prior to Casey's reservation system). After going to the source to do our own field research and finding humble employees serving complex, upstanding beers up and down the menu, I understand the craze a bit more and look forward to popping more of the Casey bottles we brought back soon!
---