No Comments
PorchDrinking's Weekly Denver Beer Beat | February 1, 2017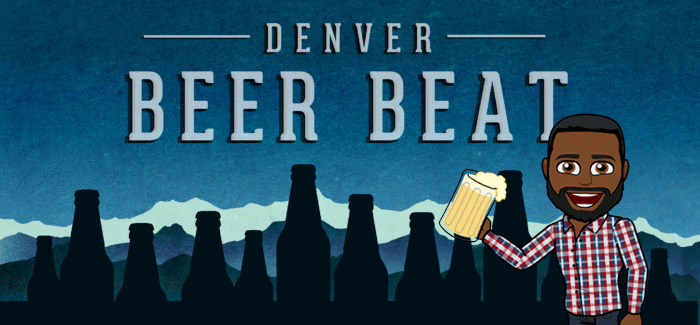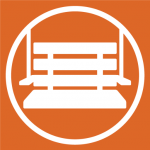 The Denver Beer Beat sheds light on news of brewery openings, special tappings, firkins and one-off batches, bottle releases, dinners, pairings, etc.

Anniversaries – Shout out to Holidaily Brewing Company and Verboten Brewing on celebrating their anniversaries this week.
Beer Dinners/Brunch – Verboten Beer Dinner, Groundhog Day Beer Dinner and Holidaily Beer Dinner.
Beer Education – Off-Flavor Course.
Bottle/Can Releases – Type 3 IPA.
Festivals and Special Events – Stout Month, Frozen February, Lost in the Woods-New Belgium, The Funnyside Session, Celebration of Dark Beers, Beer Fight Club, Bruz Beers Super Bowl Party and Super Bowl Party- Epic Brewing Company.
Firkins/Casks/Special Tappings – Bell's Hopslam at First Draft, Bell's Hopslam and Two Heart along with Pliny the Elder, Bleeding Heart Brown Lager, Dark Star, Bell's Hopslam and Two Hearted at Jakes Brew Bar and Beer Creek Whiskey B.A. White Stout.
Grand Openings – Nothing this week, but some awesome breweries will be opening soon.
Pairings – Girl Scout Cookie Pairing and Charcuterie and Beer Pairing.
Tap Takeovers – National 2×4 Day-Falling Rock, National 2×4 Day-The Crafty Fox, National 2×4 Day- Finns Manor, National 2×4 Day at The Jailhouse and National 2×4 Day- Hops & Pie.
Whatever you plan to do, make sure you plan appropriate transportation and drink responsibly… use two hands. Don't drink and drive!
Cheers homies. Whether its Stout Month, National 2×4 Day, the Super Bowl, or an anniversary, Denver beer beat has you covered this week. Stay Thirsty and Keep Denver Beer'd!
---