No Comments
The PorchCast | Ep 31 Sour Seminar w/ Lauren Salazar, Andy Parker & Gert Christaens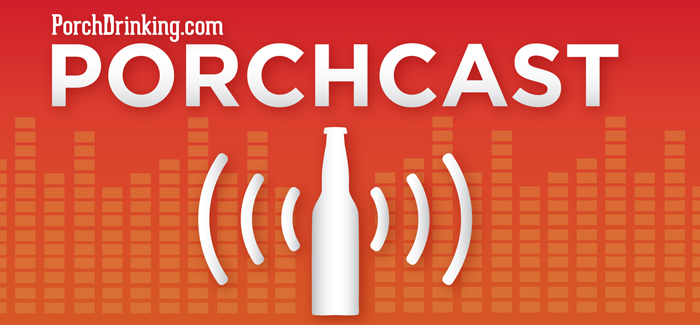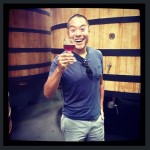 During Episode 31 of the PorchCast, Tristan and Hunter trekked up to New Belgium to meet up with Lauren Salazar, Specialty Brand Manager and Wood Cellar Blender for New Belgium Brewing, Andy Parker, Barrel Wrangler for Avery Brewing and Gert Christaens, Founder of Oud Beersel before the second of their two-day sour seminars.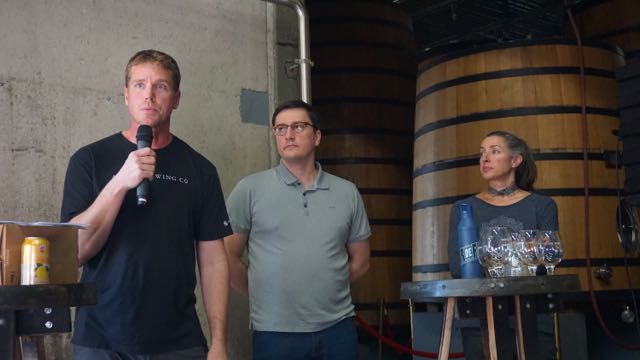 These seminars were created to educate beer fans in Boulder and Fort Collins on the differences between the wide breadth of styles and flavor profiles that can fall under the umbrella term of sour beers. In fact the all-star trio went so far as to note that Americans are the only beer culture that have widely adopted the term sour beers, which is more accurately represents a descriptor of taste, versus a style categorization. "It'd be like walking into a bar and asking for a bitter beer, that's not specific enough to really know what to expect," noted Parker.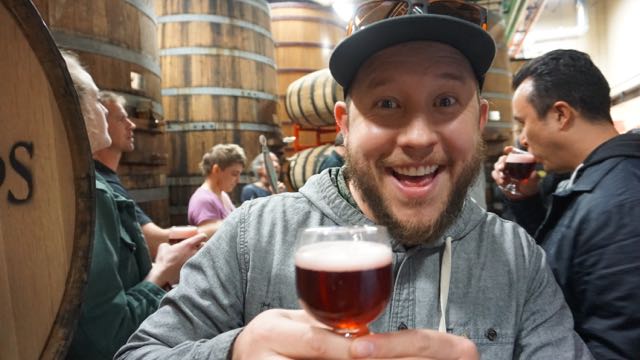 For the third year in a row Gert is teaming up with the New Belgium team for the release of Transatlantique Kriek. And we also touched on this weekend's upcoming Lost in the Woods Fest. Have a listen.
Special thanks to sponsors First Draft Taproom and Kitchen, Latitude Financial Group and Made by Chalk for supporting the show.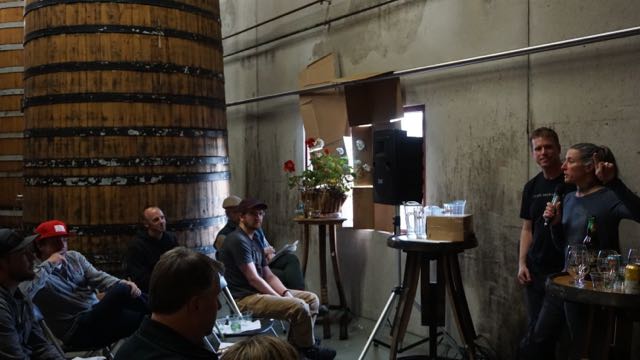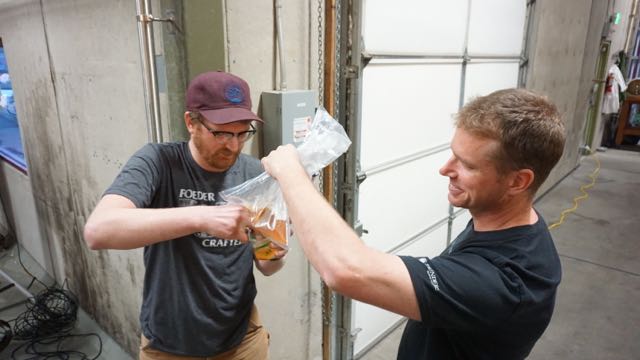 Podcast: Play in new window | Download
Subscribe: Apple Podcasts | RSS