No Comments
Is Budweiser's Born the Hard Way Super Bowl Commercial a Political Statement?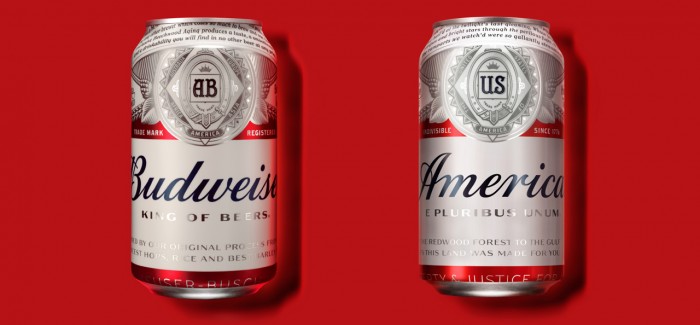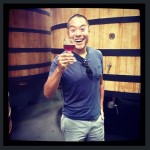 Yesterday Budweiser released their 2017 Super Bowl commercial, "Born the Hard Way", and marketers everywhere lost their collective minds. Was the commercial intended to convey a political agenda? Unlikely. Was the timing coincidental and potentially fortuitous? You're getting warmer.
As tone def as Big Beer's track record has been with previous Super Bowl ad spots, it's hard for me to believe Anheuser-Busch would risk intentionally alienating a large swath of their key demographic by making a statement against Trump's recent immigration executive order. I don't often give Anheuser-Busch credit, and so I won't start now. These ads were without a doubt created months in advance of yesterday's release, and while it's timing couldn't have been more opportune, it was assuredly a coincidence.
Here's likely how conceptualization for the commercial actually went down.
Ad Exec #1: "Hey did you see Westworld last night?"
Ad Exec #2: "Yeah bro, naked chicks."
Ad Exec #1: "Duuuuude, yes. But also that old time-y founding fathers shit is dope AF (actually said AF instead of as fuck)"
Ad Exec #2: "Bro Namath, the Millenials totally think that shit is FIRE. We should do that in our next ad! Everyone love origin stories!"
Ad Exec #1: "Born the hard way brooooooo!"
Ad Exec #2: "Don't forget to add some diversity homie."
In all actuality, Adolphus Busch worked in the wholesale business and initially supported Eberhard Anheuser from a marketing and sales perspective so, in actuality, Born the Hard Way comes full circle by presenting us with #AlternativeFacts. Without further ado, Budweiser's Born the Hard Way Super Bowl Commercial:
What do you think about Is Budweiser's Born the Hard Way Super Bowl Commercial? Share in the comments section below:
---