No Comments
Hurricane Harvey Relief Party in Chicago at The Walk-In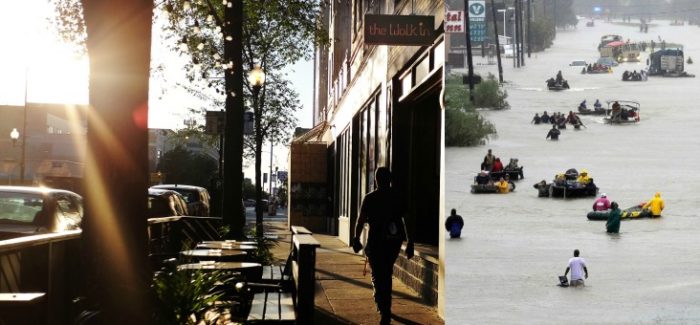 With a slogan of "Friendly as Fuck," it's no surprise The Walk-In bar in Chicago would help those ravaged by Hurricane Harvey. It's even less surprising when you realize the bar's General Manager, Phillip Smith, recently arrived to Chicago from Texas.
Thus, what was planned as a Labor Day party on Sept. 3 (2pm to 8pm) has transitioned to a relief party. All you have to do is walk in and order a few drinks; 15% of the total sales plus 100% of all gratuities will help support the Greater Houston Community Foundation. So, tip your servers well and help restore some lives

The Walk-In, a leisurely lounge with a soulful, funky '60s/'70s vibe, offers a slew of cocktails and spirits, and a host of craft beer. The Hurricane Harvey relief party features $10 cocktail specials involving Copper and Kings American Brandy, Monkey Shoulder Whisky, Hendrick's Gin, and Astral Tequila. But the craft beer list hardly plays second fiddle. On draft and in bottles, one can kick back a few beers from Off Color, Metropolitan, Hopewell, Two Brothers, Founders, Avery, 21st Amendment and Sweetwater, to name a few.
If you don't want a beer, or one of the specials, you can pick from The Walk-In menu and partake in some a high-end mixology. Just remember to tip well and help those whose lest concerns today involve partying of any kind; they just want their life restored.
Scroll down for party details and a link to the event page.
https://www.instagram.com/p/BX1M-iJhPzi/?taken-by=thewalkinchicago
When
Sept 3, 2pm to 8pm.
Where
The Walk In (2727 N. Milwaukee Ave, Chicago)
The Walk-In Music
DJ Larry Miller will spin funk and soul vinyl until 5:00 p.m. and DJ Nate Carter (Jive Fresh) will continue until 8:00 p.m
Food
While The Walk-In doesn't offer food, the The Harding Tavern across the street will run wing and burger specials and deliver it for free when patrons place an order.
Facebook Event Page
https://www.facebook.com/events/504985893180548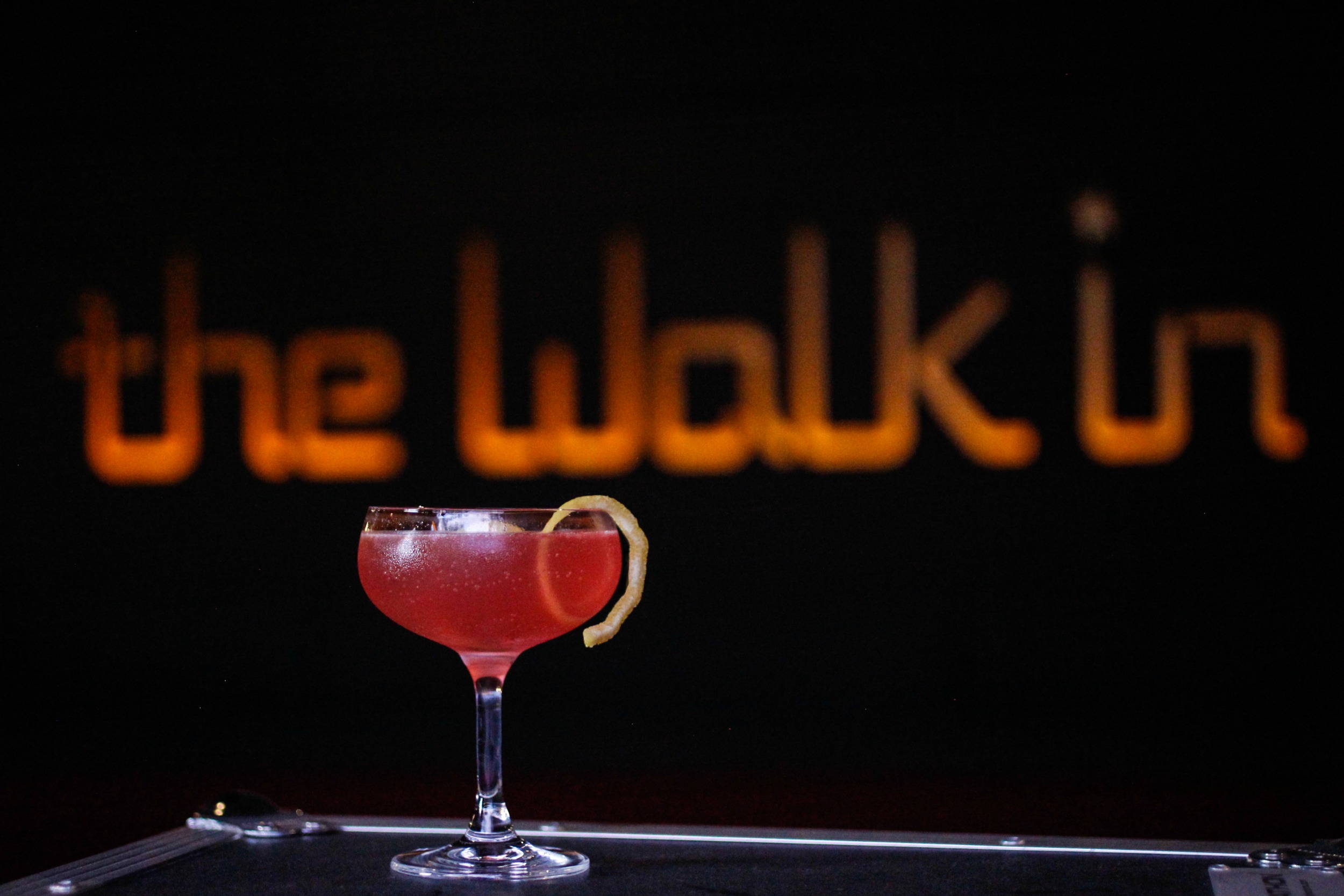 ---