No Comments
Denver Musician and Producer GRiZ Creates Beer with Great Divide Brewing Co.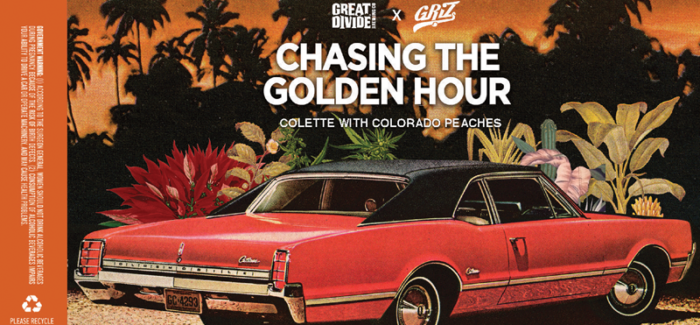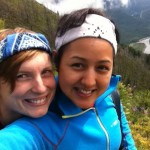 After partnering with Colorado's Native Roots dispensary chain to create an award-winning marijuana strain, it's no surprise Colorado musician GRiZ recently collaborated with Great Divide Brewing Company on another popular libation – craft beer. On Wednesday Aug 30, GRiZ and Great Divide bring you Chasing the Golden Hour, a Colette Farmhouse Ale base that's been layered with copious amounts of fresh Colorado peaches. Chasing The Golden Hour is also the title of GRiZ's latest mixtape album release. Both the music and beer are meant to capture the carefree good vibes during a sunset on a perfect summer evening.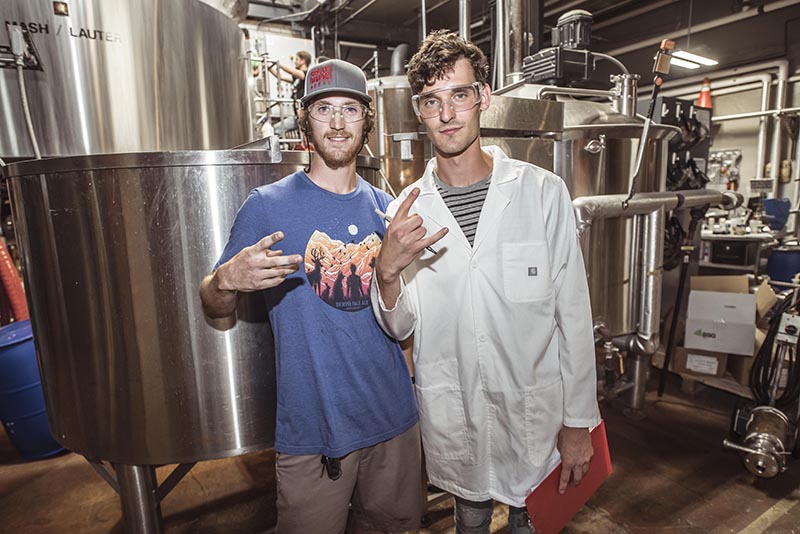 GRiZ is a musician and DJ, originally from Michigan, broke out on the Colorado music scene circa 2011 with his funky, saxophone-laden beats he dubbed "future funk". His creative endeavors over the past years have been full of collaboration and good will, as he is known for albums chock full of musical collaborations and also throws an annual musical event for charity each year called "12 Days of Grizmas." It's no surprise to those who follow him that he has chosen craft beer as yet another creative endeavor. The beer is described as having huge fresh peach character that accentuates the fruity notes from Great Divide's four yeast Colette blend with plenty of complexity and dryness on the finish (side note: GRiZ's marijuana strain, GRiZ Kush, supposedly has tangerine/citrus qualities. One can only assume the man loves his fresh, orange fruits).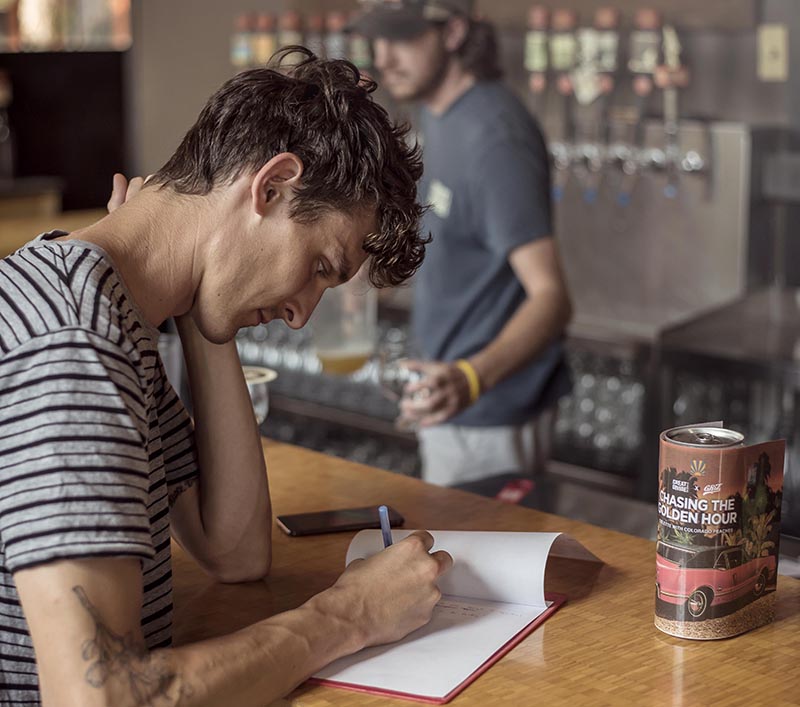 Chasing The Golden Hour will be pouring at Great Divide's Taproom and Barrel Bar this Wednesday, as well as the Gothic Theater, Larimer Lounge and the Ogden Theater on Aug 31, where GRiZ will perform a sold out live "rehearsal." All of this is leading up to the main event, GRiZ's sold out live band performances Friday and Saturday evening at Red Rocks. We can't wait!
---