No Comments
Ultimate 6er | Six College-Licensed Beers Perfect For Watching College Football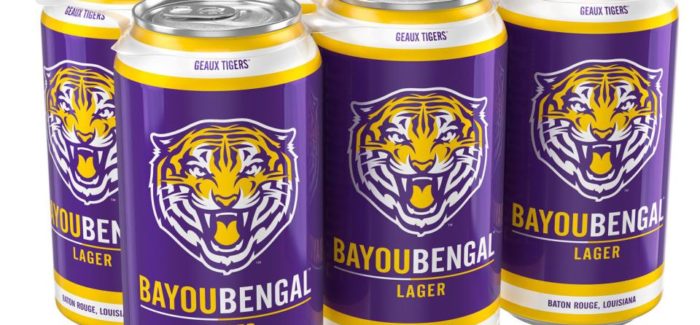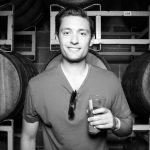 College football season is here. If you're like me, that means that you'll be spending most Saturdays until the New Year watching your Alma Mater (U Rah Rah Wisconsin) elevate your hopes and mercilessly dash your dreams on a weekly basis. This also means you might be attending a tailgate or hitting your favorite college bar, meaning beer will be a high priority on your list. For me, that means a heavy portion of New Glarus and whatever other craft options are available. Some lucky football fans, however, get to drink college-licensed beer brewed by a local craft brewery. Here are six college-licensed beers for which any college football fan base could be proud.
Colorado State | Old Aggie
ABV: 4.7%
To celebrate their larger partnership with CSU, New Belgium Brewing Co. developed Old Aggie Superior Lager that comes complete with some great team mascot branding of Cam the Ram and a retro green and orange color scheme. Cool perk: a portion of the profits from Old Aggie will go towards CSU's "Fermentation Science and Technology Program, CSU Athletics and alcohol awareness and education efforts for students."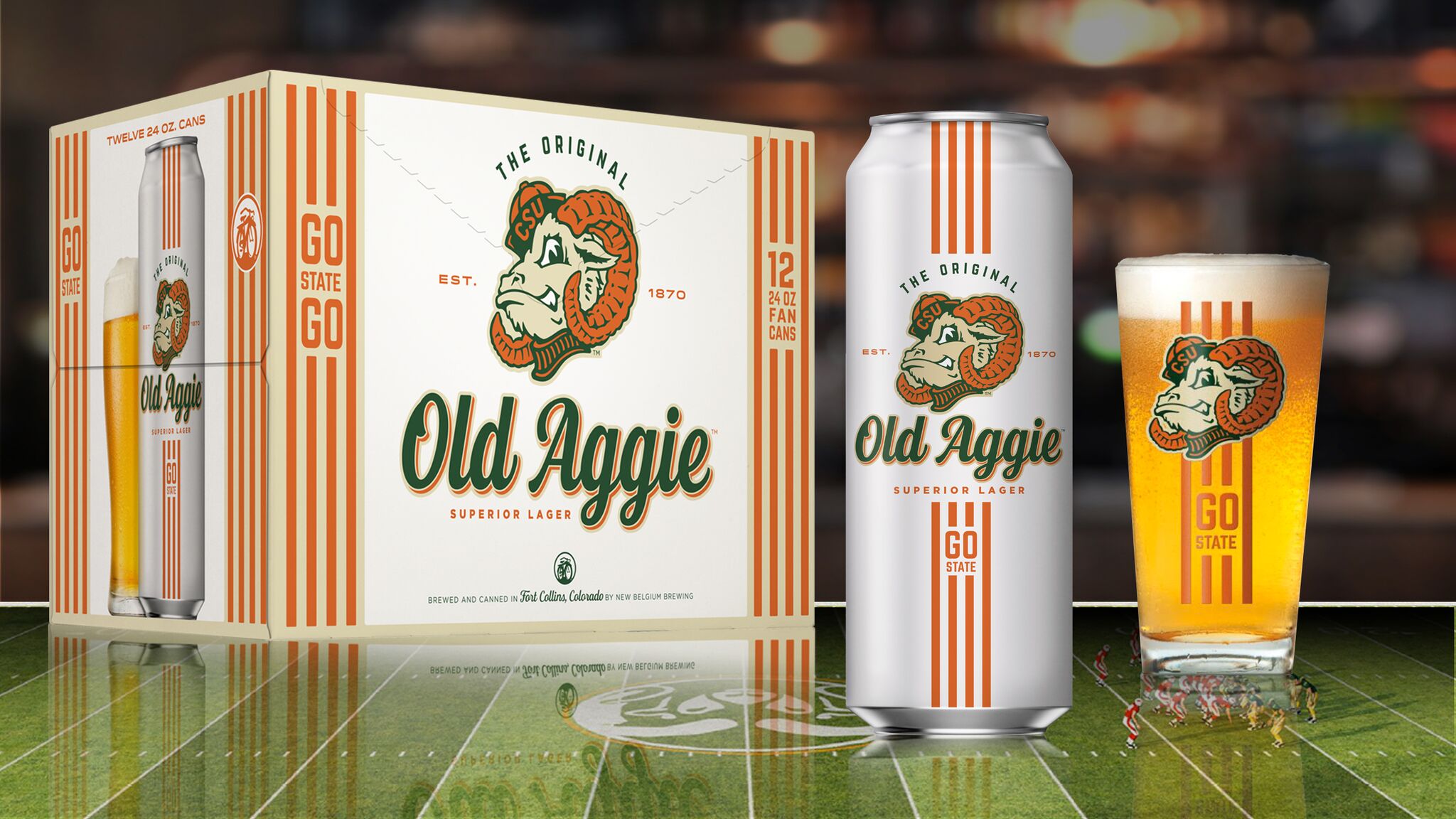 Louisiana Lafayette | Ragin' Cajuns Lager
ABV 5%
In honor of their Creole heritage, local Bayou Teche Brewing created the aptly named Ragin' Cajuns' Genuine Louisiana Lager for Louisiana Lafayette, which includes honey from a local apiary. The lager is the second beer created as part of the college/brewery partnership, with Bayou Teche developing the Ragin Cajuns' Louisiana Ale last year.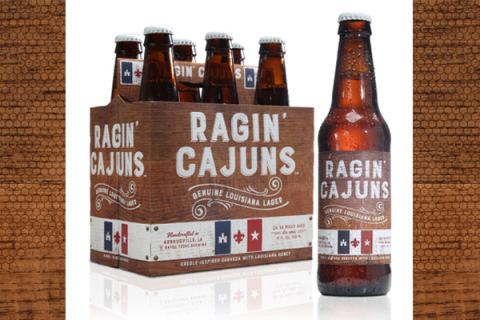 Louisiana State | Bayou Bengal American Lager
ABV: 4.5% 
Brewed for the ferocious LSU Tigers fan base, Tin Roof Brewing created Bayou Bengal, an American Lager perfect for the humidity associated with tailgating in Death Valley. Bayou Bengal will be available for LSU's first home game and is generating a considerable amount of fan hype due to its purple/yellow color scheme and LSU Tiger branding.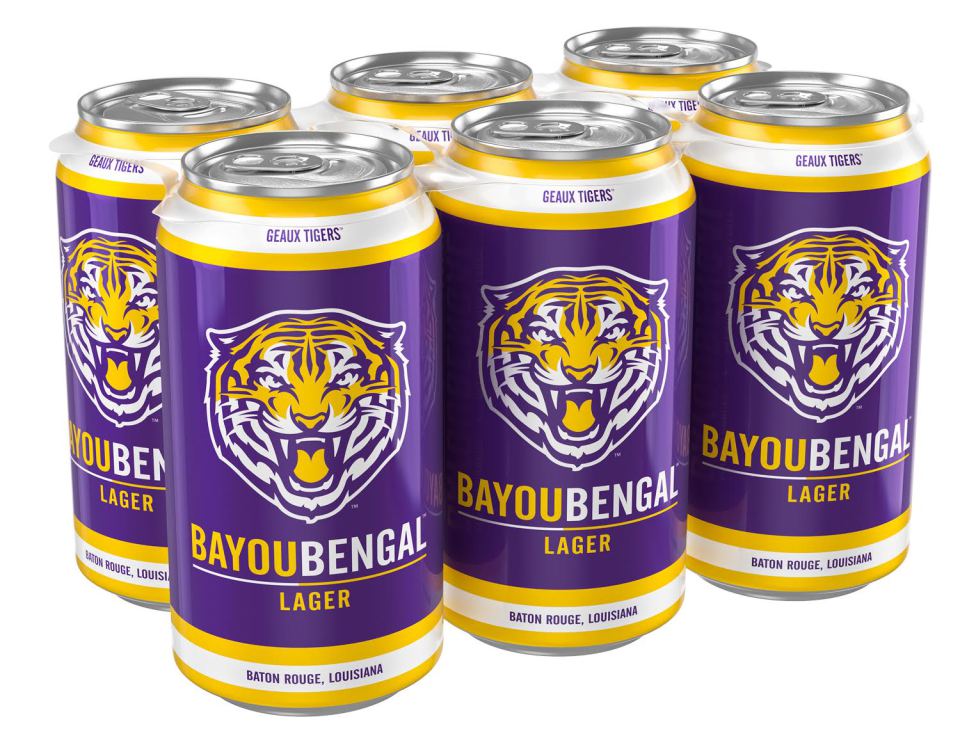 New Mexico State | Pistol Pete's 1888 Ale
ABV 4.8/%
Infused with the essence of New Mexico, Pistol Pete's 1888 Ale is now the official brew of New Mexico State University, thanks to local Bosque Brewing Co. The new, honey-flavored ale pays homage to NMSU's gun-slinging Pistol Pete mascot and also recognizes the year NMSU was founded. The beer will be available at both the Bosque taproom and NMSU sporting events.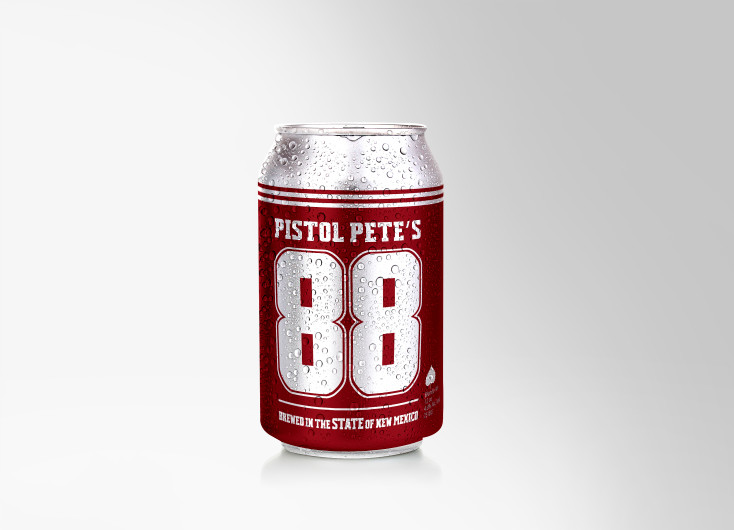 Tulane University | Green Wave
Local NOLA Brewing Co. created Green Wave after the popular mascot of local Tulane University. Green Wave is a Krystalweizen, which is a more filtered version of the more recognized Hefeweizen variety, and will be served at Tulane's football home opener on September 2.
All of our hops and dreams have come true! @NOLABrewing's #GreenWaveBeer is here. Get your first taste at Saturday's @GreenWaveFB game! 🍻🌊🏈 pic.twitter.com/EZDIM4mQFi

— Tulane Alumni (@tulanealumni) August 29, 2017
University of Montana | Griz Montana Lager
ABV: 5% 
Last but not least, the University of Montana partnered with local Big Sky Brewing and its alumni founder Bjorn Nabozney on the new Griz Montana Lager. The Bohemian Pilsner was brewed to celebrate UM's 125th anniversary and will be available through next spring.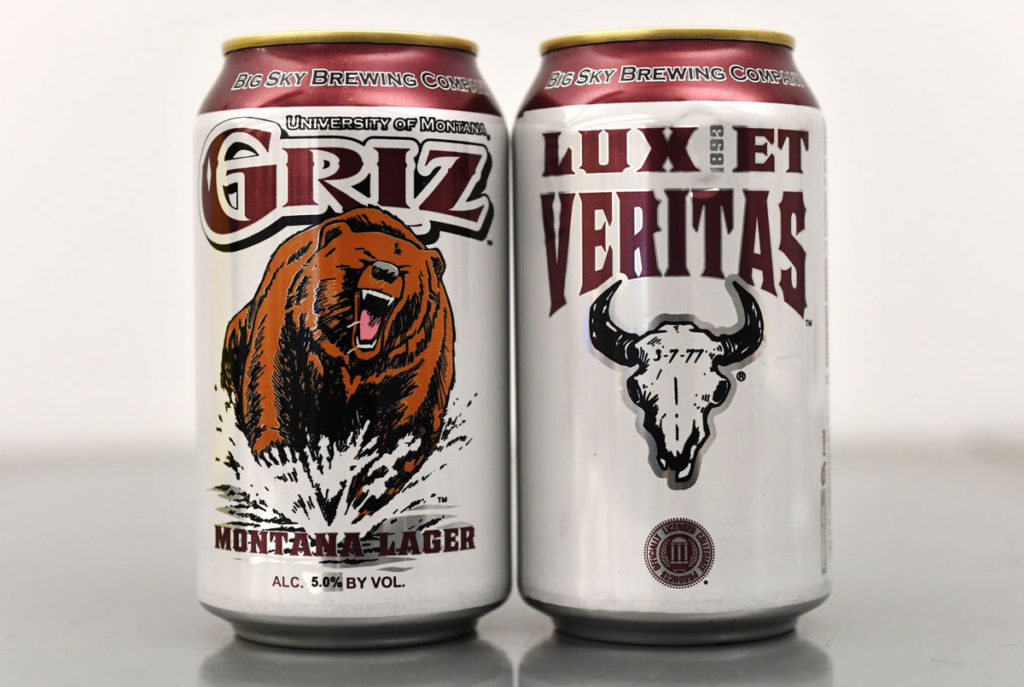 Feature image courtesy of Tin Roof Brewing
---