No Comments
Event Preview | 2017 Beers Made By Walking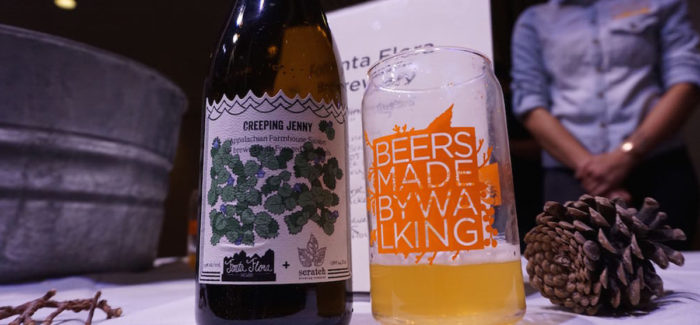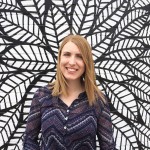 Great American Beer Festival week events are already showing up on the books for 2017 here in Denver. Beers Made By Walking is one of those events that is not to miss each year! Do you love the great outdoors? Do you love foraging? Do you love beer? Of course you do! Or at least, you love the latter of those options. Beers Made By Walking is a unique beer festival that combines the three.

After going on nature adventures, brewers are encouraged to brew beers for this event based on what they found inspiration from through their time outdoors. With that, "Each beer is a unique, drinkable portrait of the landscape. Brewers have hiked up 14,000 foot mountains, trekked through lush canyons, camped in national parks, and strolled through community gardens to find inspiration." according to the event's organizers. Twenty unique beers will be on tap for this event!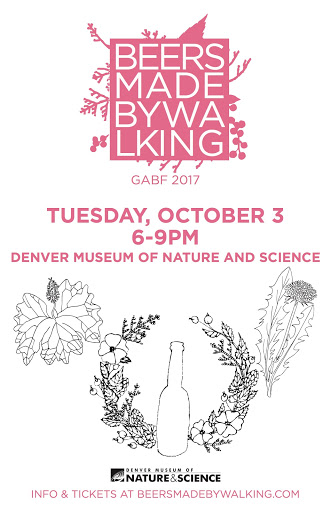 The Preliminary List of Participating Breweries and Breweries for the 2017 Beers Made By Walking:
Atom
Baere
Black Project
Burial
Cerebral
Crooked Stave
Elevation
Fiction
Fonta Flora
Four Noses
Great Divide
Happy Leaf Kombucha
Haw River
Hopworks
Intrepid Sojourner
Jester King
Mockery
Odd 13
Our Mutual Friend
Paradox
Ratio
Scratch
Station 26
Stem Cider
Strange
TRiNiTY
Trophy
TRVE
Upslope
Vine St.
Wild Woods
This year's event will be hosted once again at the Denver Museum of Nature and Science, on Tuesday, October 3 from 6:00-9:00pm. Tickets are $40 and available via the the Denver Museum of Nature and Science's website.
Included with the ticket purchase is a commemorative glass for the event and unlimited access pours. You will also be able to gain access to explore the museum. Food will be available to purchase at the event.
---