No Comments
PorchDrinking's Weekly Atlanta Beer Beat | September 27, 2017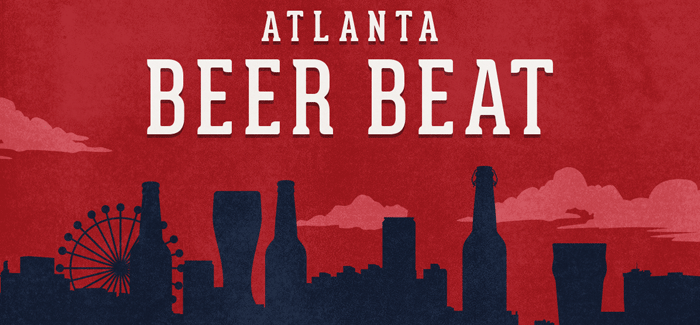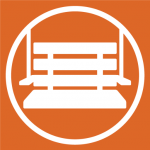 The Atlanta Beer Beat sheds light on news of brewery openings, special tappings, firkins and one-off batches, bottle releases, dinners, pairings and more!
Atlanta This Week
Grand Openings & Anniversaries – A legend in the making, Red Brick Brewing celebrates their 24th anniversary this weekend – major props!
Bottle/Can Release – Red Brick Penguin Pale Ale Release and Arches Can Release Party! at Victory Sandwich Bar.
Firkins/Casks/Special Tappings – Hop City KSM Rodenbach Fruitage Free Beer Tasting & Free Tasting w/ Bold Rock featuring Blood Orange Cider, Hop City Free Tasting w/ Bold Rock featuring Blood Orange Cider and Total Wine Rodenbach Fruitage Tasting Event.
Festivals and Special Events – Inman Park Restaurant Week at Wrecking Bar Brewpub, Red Clay Dems' Candidate Happy Hour at the Monday Night Garage, Second Self Art & Brews, Bhojanic Porch Party with Street Food and Arches Beer, Atlanta Greek Festival, Monday Night Garage MADE SOUTH, Topgolf Stein Hoisting Competition, Hop City Beginning Homebrew Class, Spice the Americas at SweetWater Brewing Company, Scofflaw Brewing Company / Frank Satan Pop Up, 5 Seasons Westside Slow Food Trivia Night, and it's that time of year: Torched Hop, Arches & Atlanta Oktoberfests!
Beer Dinners, Pairings & Tap Takeovers – Orpheus Tap Takeover & Beer Launch Party at Pijiu Belly and Scofflaw Tap Takeover at Battle & Brew.
Brewery Tours – Check out Southern Beer Tours and Beer From Here Brew Tours.
Whatever you plan to do, make sure you plan appropriate transportation and drink responsibly – use two hands. Don't drink and drive!
Cheers!
---