No Comments
Terrapin Beer Co. | Richland Reserve Vol. 2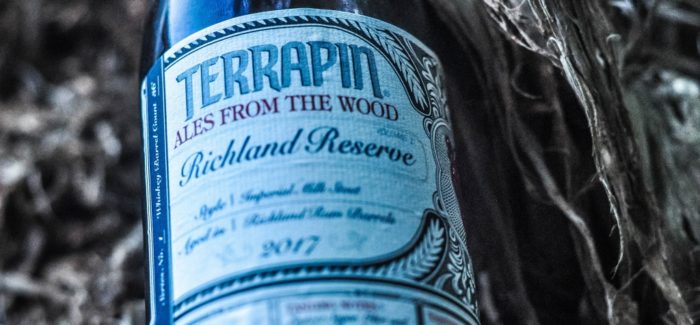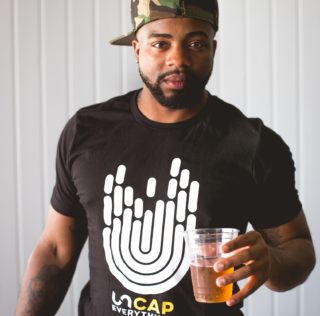 As the weather begins to cool and the busyness of summer comes to a halt, the time for reflection and the warmth of family draws near. Terrapin Beer Co. out of Athens, GA has released a carefully crafted brew that will fill the glass, warm the heart and comfort the chill of fall and winter.
Releasing from their Ales from the Wood collection, we have Richland Reserve Volume 2—a collaboration with local Georgia coffee shop, Jittery Joe's, local distillery, Richland Rum, as well as Nashville's first bean-to-bar chocolate company, Olive & Sinclair Chocolate; all joined to create a rich and smooth Imperial Milk Stout for your drinking pleasure.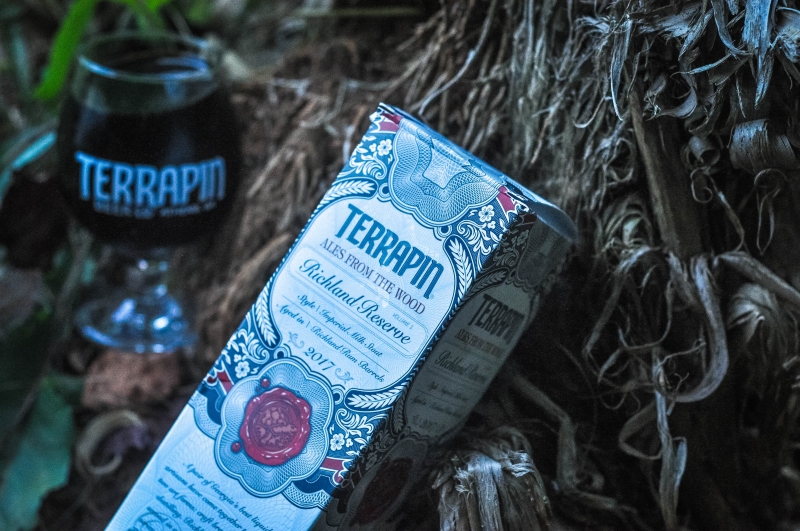 Pouring a rich and deep black color, it opens with a beautiful garland of lightly roasted coffee beans, milk chocolate, fudge brownie, vanilla and caramel. Carrying a wealthy amount of sweetness, the bitterness of the nugget hops and the coffee round it out quite nicely. Medium body with very subtle carbonation. Every sip is like a melted milk chocolate bar with a shot of espresso but with half the body you might think melted chocolate would give. It helps the 11% ABV wash down smoothly.
Using vintage 2015 Tiramisu-Hoo Imperial Milk Stout, one of the prized upgrades of this beer is that is was aged for over 22-months in Richland Rum Barrels, giving a new balance of vanilla and a nice complexity of sweetness. Often these type of beers are aged in bourbon barrels, but the use of rum barrels gives it a soft and earthy finish.
This is a one-time brew with another release planned for early 2018, so grab two bottles, one to drink now and the other to age. I'm certain it will do fairly well for another year.
---