No Comments
Listen LIVE to The PorchCast with Sam Calagione at Avanti F & B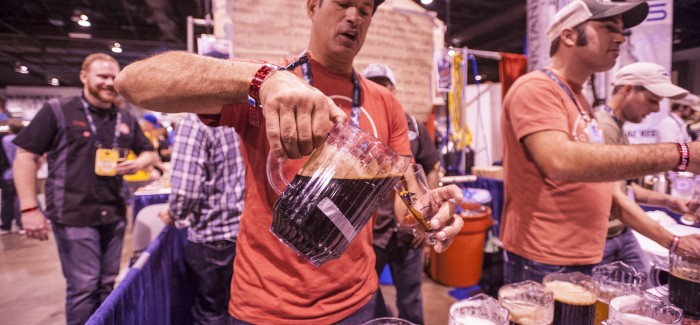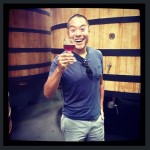 Our PorchCast crew is broadcasting live from Avanti Food & Beverage in Denver, CO. Listen live as they are joined by Dogfish Head Founder Sam Calagione.
Sam is in town for a Dogfish Head Happy Hour kicking off at Avanti at 4pm which features a tapping of four vintages of 120 Minute IPA, several other specialty DFH beers. Then Sam will be hopping on The PorchCast at 4:30pm to talk DFH, the importance of independence in craft beer, music and anything else his heart desires.
Come join Tristan, Jesse, Hunter and Sam for a live broadcast of The PorchCast at Avanti Food & Beverage with one of craft beer's iconic industry leaders or listen in live. Additionally this will be the only opportunity to meet Sam during this GABF week as he unfortunately won't be able to attend the fest itself.
Special thanks to sponsors On Tap Credit Union™, First Draft Taproom and Kitchen, Latitude Financial Group and Made by Chalk for supporting the show. And to Denver band, Bud Bronson & the Good Timers for allowing the use of their song, Denver Rock City, for our opening and closing themes.
---