No Comments
What We're Drinking | November 10, 2017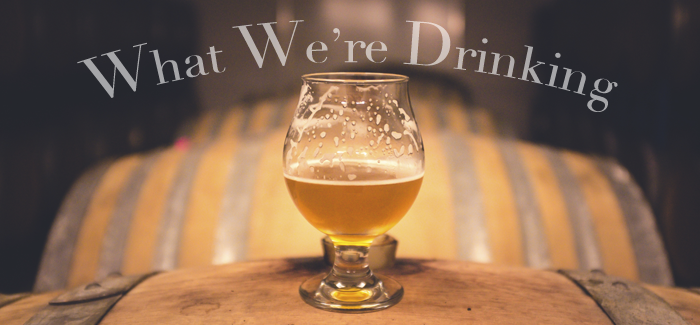 Every week, the PorchDrinking staff puts their livers through a crucible of pain in order to find the most beautiful brews. This week was no exception. Yes, we did need copious amounts of Pedialyte, but we did preserve through the morning-after headaches and greasy diner breakfast platters. With the weekend fast approaching, we present you with a few new options. This is What We're Drinking.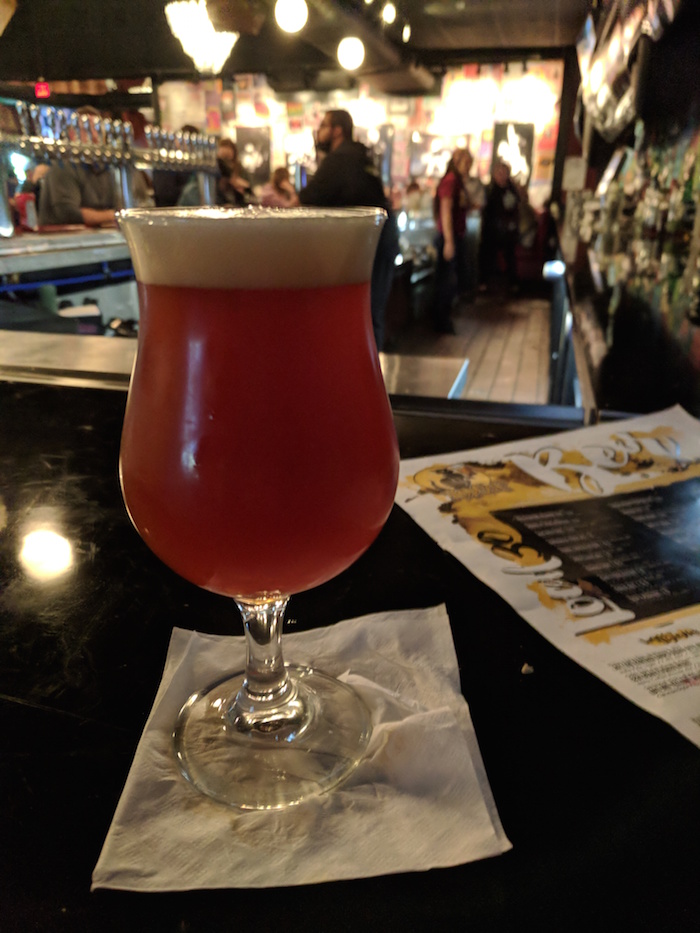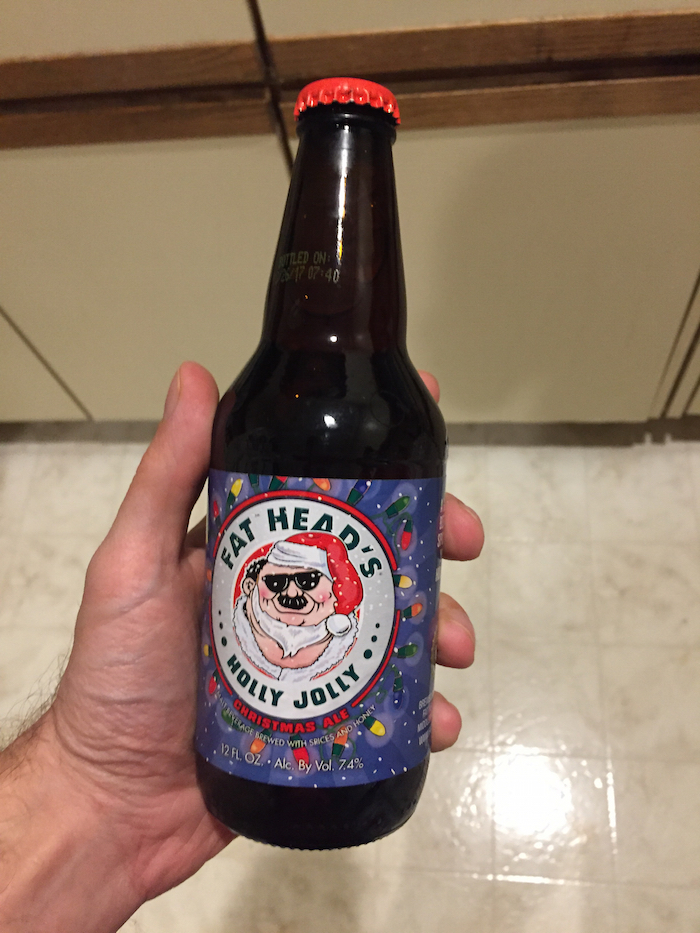 https://instagram.com/p/BapFZw-D0OV/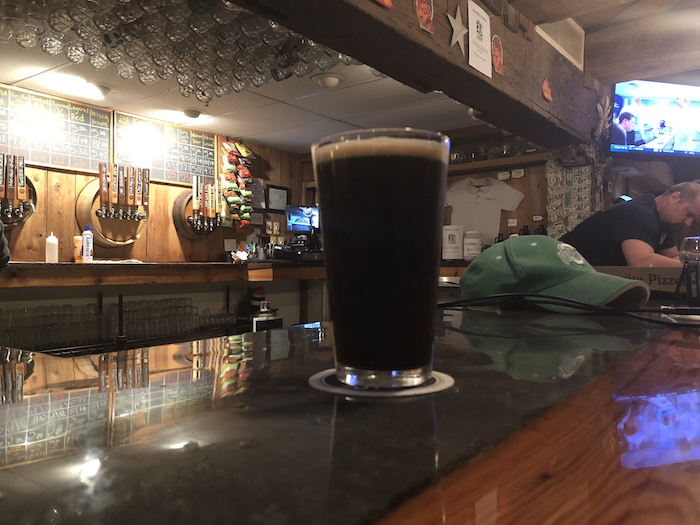 https://instagram.com/p/BbK9aD0hbu3/
Barrel Society: Imperial Stout with Piloncillo | Tombstone Brewing Co.
https://instagram.com/p/Ba7FtLMg0Hl/
---