No Comments
First Draft Taproom & Kitchen Expands Pour-Your-Own Taproom to Minneapolis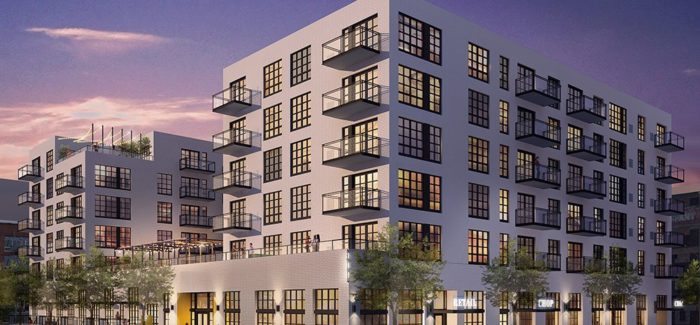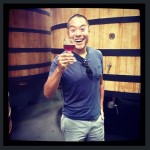 Imagine walking into a taproom and being able to sample as much, or as little beer as you want from nearly 54 draft lines. While it may sound more beer festival than beer bar, First Draft Taproom & Kitchen features a pour your own draft system, similar in concept to an adult version of a froYo shop.
How exactly does that all work? Patrons are given an RFID card that you'll use to activate the particular tap handle for the beer you're looking to sample. Just hold your RFID card up to the screen, which happens to also display the brewery, name of the beer, and a short description of that beer. That display screen will then flash a green light, which means you're ready to begin pouring. As you pour, the screen will display the number of ounces you've poured and you're charged by that volume. After patrons have sampled 32oz they'll be required to check back in at the front desk to make sure overconsumption isn't an issue.
"It's a great way for people to sample some of the many different beers, wines or ciders we have without committing to a whole glass," says Andrew Valen, who is a local owner responsible for bringing the concept to the North Loop.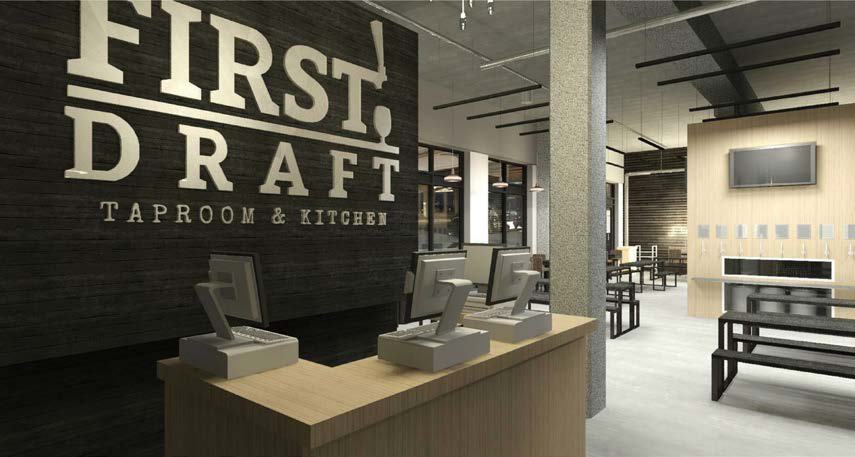 First Draft, which first opened in Denver in 2015 has announced that it will open a Minneapolis location in early 2018. Located at the corner of 4th St. N and 6th Ave N (324 6th Ave. N) in the new Variant building, First Draft will feature a spacious patio and full kitchen serving up a full menu of traditional bar food with a modern twist.
Additionally, the expansive draft employs the use of iPourIt, the leader in self-service beverage dispense technology. This technology ensures the best customer experience interface while serving up a diverse lineup of the region's best beers across 54 draft lines.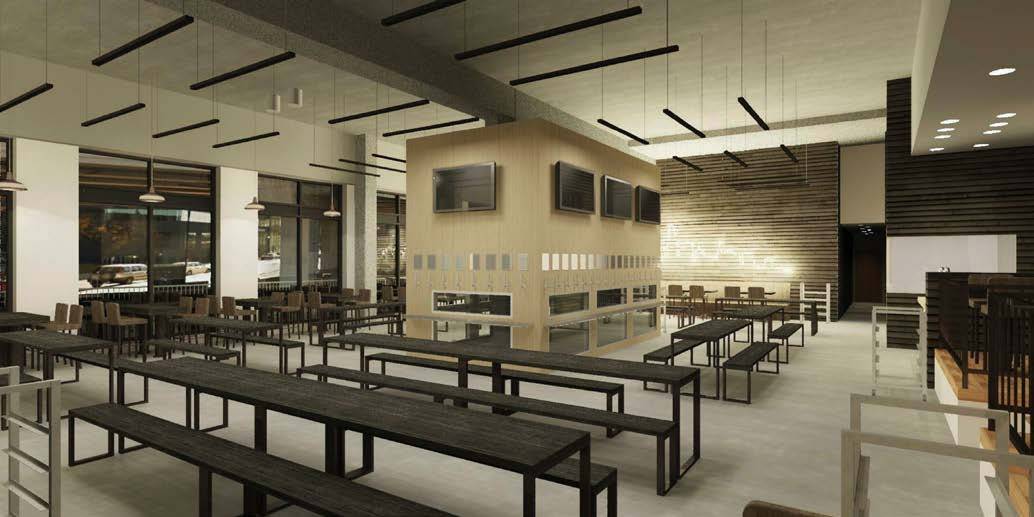 "We plan to showcase the best craft beer we can get our hands on. Whether it's being able to pour beer from some of the great small breweries in Minnesota, or bringing in a highly sought-after keg from across the country, we promise that our tap list will be as exciting as our draft system," said Mark Slattery, owner and operator of First Draft.
First Draft has also announced plans to open up another location in Downtown Los Angeles in 2018.
---